English Countryside Movies, Movies about English Countryside
Here we've displayed a list of the best English Countryside films : Withnail and I(1987), Downton Abbey(2019), Christopher Robin(2018), A Summer Story(1988), Goodbye Christopher Robin(2017), My Feral Heart(2016), Quartet(2012), The Plague of the Zombies(1966), A Handful of Dust(1988), Enduring Love(2004), Stolen Hours(1963), Love's Kitchen(2011) ... ...

7.7/10
In 1969, two substance-abusing, unemployed actors retreat to the countryside for a holiday that proves disastrous.
Watch Now:


7.4/10
The continuing story of the Crawley family, wealthy owners of a large estate in the English countryside in the early twentieth century.

7.3/10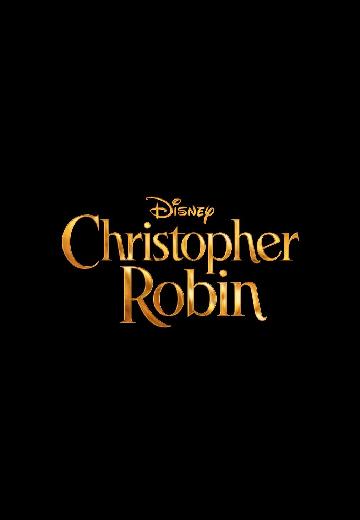 A working-class family man, Christopher Robin, encounters his childhood friend Winnie-the-Pooh, who helps him to rediscover the joys of life.

7.2/10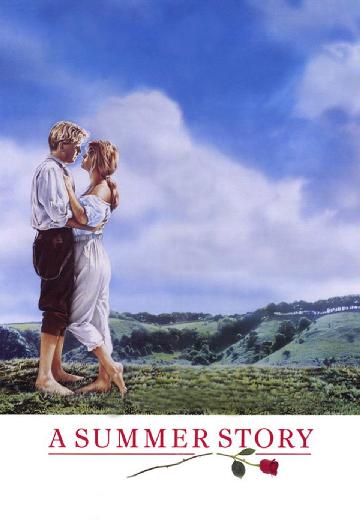 Drama, Romance

UK

1988

96 Minutes
Ashton and his best friend are hiking across Dartmoor when he twists his ankle. Ashton goes for help at a nearby farmhouse, where he stays for a few days and falls in love with Megan.
Watch Now:


7.1/10
The relationship between writer AA Milne and his son, Christopher Robin, and how this became the inspiration for Winnie the Pooh.

6.9/10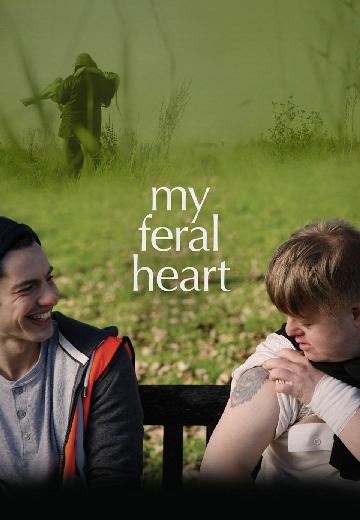 Luke, an independent young man with Down's syndrome stumbles upon a wild and life changing friendship.

6.8/10
At a home for retired musicians, the annual concert to celebrate Composer Giuseppe Verdi's birthday is disrupted by the arrival of Jean (Dame Maggie Smith), an eternal diva and the former wife of one of the residents.

6.6/10
Young workers are dying because of a mysterious epidemic in a little village in Cornwall. Doctor Thompson is helpless and asks professor James Forbes for help. The professor and his ... See full summary »
Watch Now:


6.6/10
The wife's affair and a death in the family hasten the demise of an upper-class English marriage.
Watch Now:


6.4/10
Two strangers become connected by a tragedy, yet one dangerously feels that the connection goes much deeper than the other is willing to admit.

6.3/10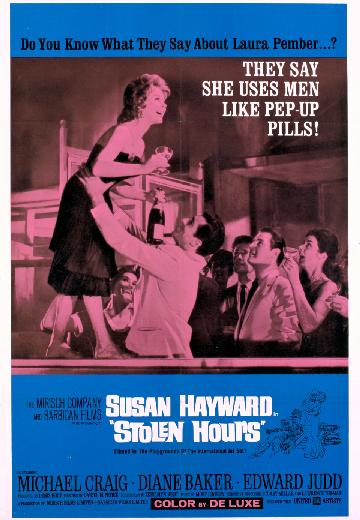 Mike, a famed racing driver and an old flame of hers, is worried that Laura may be ill. Tricking her into a doctor's examination, she discovers she is; a brain operation to remove a tumor ... See full summary »
Watch Now:


5.3/10
Rob Haley (Dougray Scott), an up-and-coming chef and restaurateur in London, is grief-stricken when he loses his wife. With encouragement from his infamous friend and real life TV Chef ... See full summary »
Watch Now:

A down-on-its-luck family decides to transform its home into a summer resort for the children of wealthy parents.
Watch Now: