Crazy Person Movies, Movies about Crazy Person
Here we've displayed a list of the best Crazy Person films : 12 Monkeys(1995), Sophie's Choice(1982), The Pink Panther Strikes Again(1976), Due Date(2010), The Crazies(2010), Mother Lode(1982), The Shuttered Room(1967), Mom and Dad(2017), I Trapped the Devil(2019), Silent Night, Bloody Night: The Homecoming(2014), Marat/Sade(1967) ... ...

8.0/10
In a future world devastated by disease, a convict is sent back in time to gather information about the man-made virus that wiped out most of the human population on the planet.
Watch Now:


7.6/10
Sophie is the survivor of Nazi concentration camps, who has found a reason to live with Nathan, a sparkling if unsteady American Jew obsessed with the Holocaust.

7.2/10
Charles Dreyfus (Herbert Lom), who has finally cracked over Inspector Jacques Clouseau's (Peter Sellers') antics, escapes from a mental institution and launches an elaborate plan to get rid of Clouseau once and for all.

6.5/10
High-strung father-to-be Peter Highman is forced to hitch a ride with aspiring actor Ethan Tremblay on a road trip in order to make it to his child's birth on time.

6.5/10
After a strange and insecure plane crash, an unusual toxic virus enters a quaint farming town. A young couple are quarantined, but they fight for survival along with help from a couple of people.

6.0/10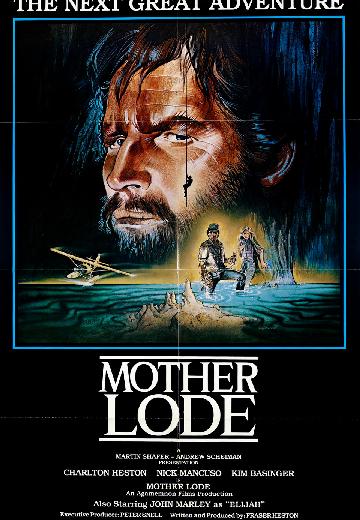 A couple of youngish adventurers go into the wilderness of British Columbia in search of a lost colleague. Their plane crashes and they find themselves at the mercy of a crazed old Scottish... See full summary »
Watch Now:


5.9/10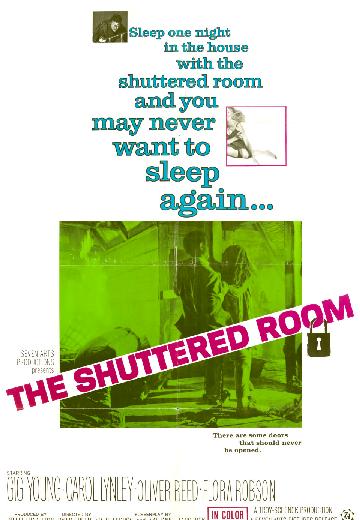 A series of horrific murders is traced to a creature that inhabits a very strange house.
Watch Now:


5.5/10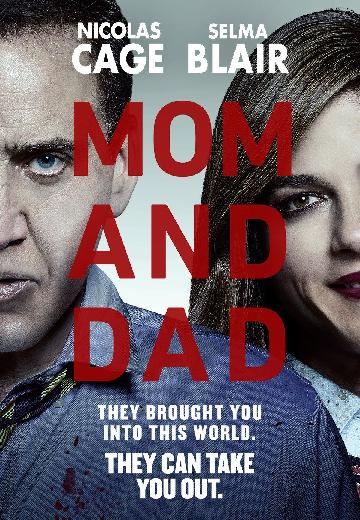 A teenage girl and her younger brother must survive a wild 24 hours during which a mass hysteria of unknown origin causes parents to turn violently on their own kids.

4.8/10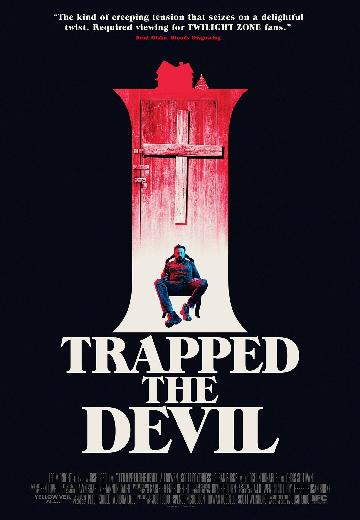 A man descends into paranoia after trapping what he believes to be the devil in his basement, but things take a dark turn when his family unexpectedly arrive for Christmas.

3.6/10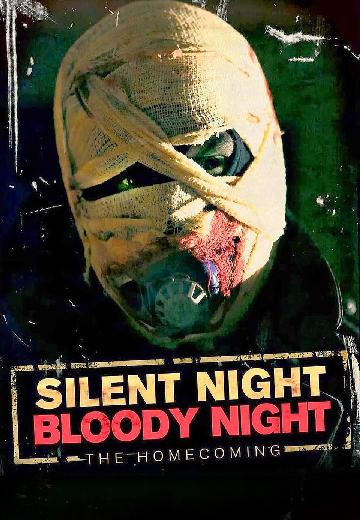 The abandoned home of Wilfred Butler, a wealthy but troubled man who committed suicide, has been willed to his grandson, Jeffrey. But an Axe wielding maniac has set up residence in the house - and he doesn't take kindly to strangers.
Watch Now: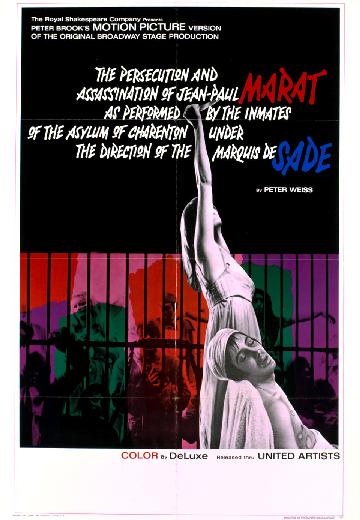 The Marquis de Sade (Patrick Magee) directs the patients of Charenton mental hospital in a play about the life of Jean-Paul Marat (Ian Richardson).
Watch Now: