British Columbia Movies, Movies about British Columbia
Here we've displayed a list of the best British Columbia films : The Bear(1988), The Grey Fox(1982), Monkey Beach(2020), Far From Home: The Adventures of Yellow Dog(1995), Mother Lode(1982), Magic in the Water(1995), Backfire(1987), The Mistletoe Promise(2016), Murder Unveiled(2005), A Bundle of Trouble: An Aurora Teagarden Mystery(2017), Deep Sea(2006) ... ...

7.7/10
An orphan bear cub hooks up with an adult male as they try to dodge human hunters.

7.4/10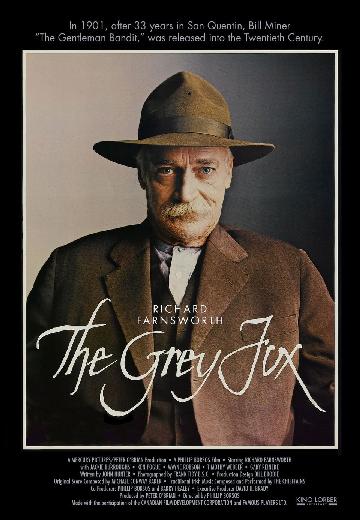 When an aging, but gentlemanly stagecoach robber is released from prison, he decides to go to Canada to become a train robber.
Watch Now:


6.6/10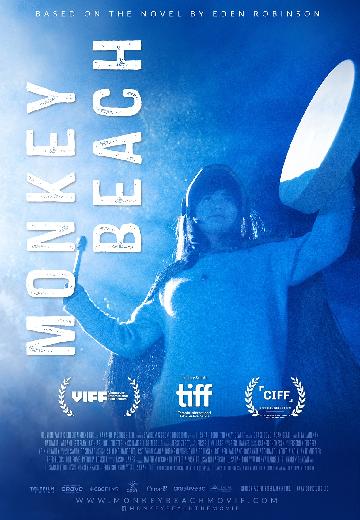 In an effort to turn her life around, a young indigenous woman returns to her hometown and discovers how dysfunctional her family has become.
Watch Now:


6.4/10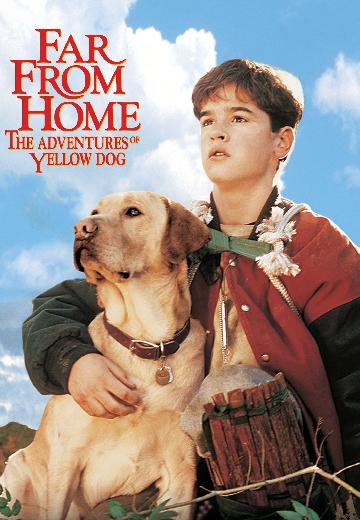 Teenage Angus adopts a stray dog and names him Yellow. Several days later, while traveling along the coast of British Columbia with Angus' father, John, the boy and dog become stranded when... See full summary »
Watch Now:


6.0/10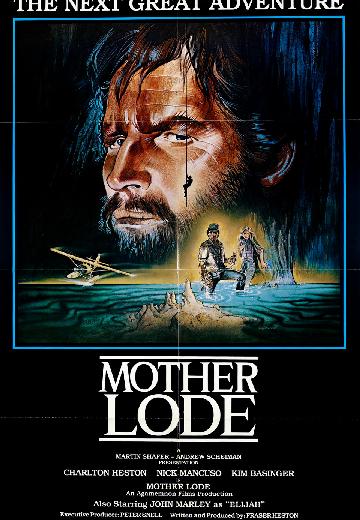 A couple of youngish adventurers go into the wilderness of British Columbia in search of a lost colleague. Their plane crashes and they find themselves at the mercy of a crazed old Scottish... See full summary »
Watch Now:


5.5/10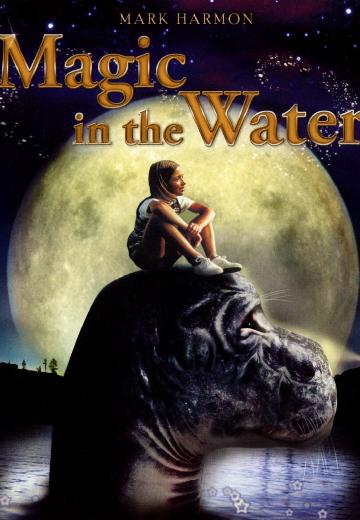 Two siblings find out about a mythical aquatic monster and try to a save a remote Canadian lake from being used as a dump site for toxic waste.

5.5/10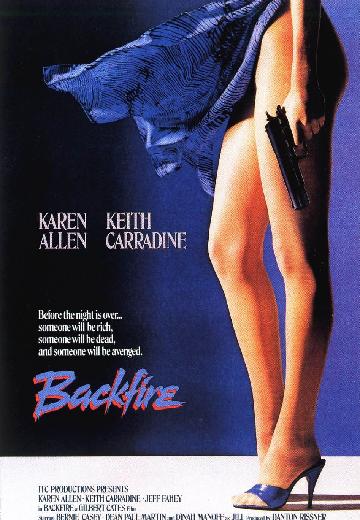 Disgruntled wife cheats on her well off husband, who's been suffering from PTSD ever since he came home from the Vietnam War. After an incident he ends up in a catatonic state. Soon, she begins to suspect that someone is after her.
Watch Now:


5.2/10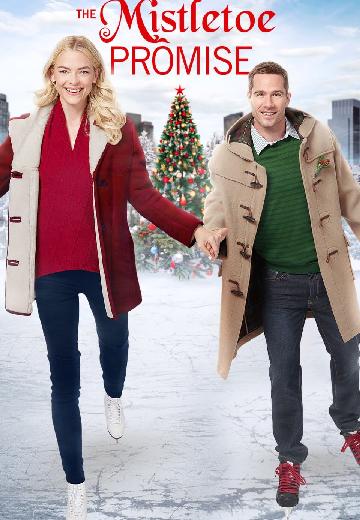 Jack, a tortured soul, spends his days grudgingly seeing and speaking to the dead, helping deliver their messages to the loved ones left behind while trying to seek some respite from his tormented past and present.
Watch Now: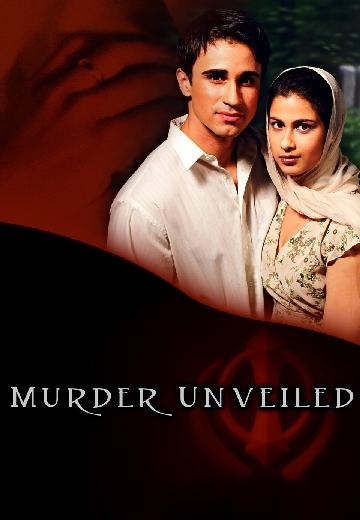 A young woman's (Anita Majumdar) family tries to keep her separated from the man (Chenier Hundal) she loves.
Watch Now: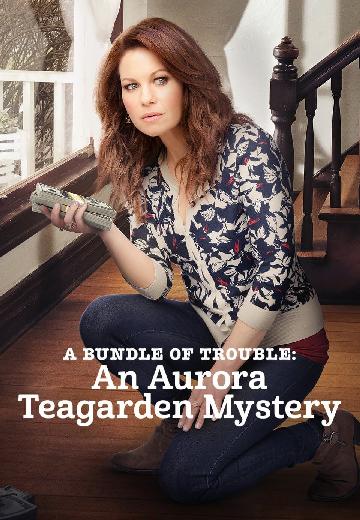 Aurora Teagarden and her boyfriend Martin are thrilled when they get an unexpected visit from his niece and her new baby. Their excitement is short lived when his niece disappears and the baby is left behind.
Watch Now: