Dog Pound Movies, Movies about Dog Pound
Here we've displayed a list of the best Dog Pound films : Dog Pound(2010), Fluke(1995), The Secret Life of Pets(2016), 100% Wolf(2020), Ozzy(2016), Trouble(2019), Shelby: The Dog Who Saved Christmas(2014) ... ...

7.0/10
Three juvenile delinquents are sentenced to a correctional facility where they encounter gang violence, death, and harassment from staff and other inmates.
Watch Now:


6.7/10
After a man dies in a car crash, he is reincarnated as a dog and attempts to reconnect with his family.

6.5/10
Animation, Comedy, Kids & Family, Adventure

USA|France|Japan

2016

91 Minutes
The quiet life of a terrier named Max is upended when his owner takes in Duke, a stray whom Max instantly dislikes.

5.7/10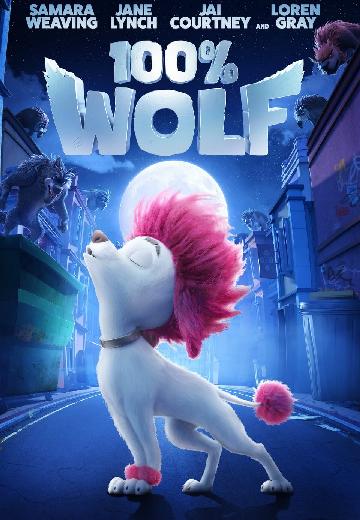 100% Wolf centers on Freddy Lupin, heir to a proud family line of werewolves. Positive he'll become the most fearsome werewolf ever, Freddy is in for a shock when his first "warfing" goes awry, turning him into a ferocious - poodle.

5.3/10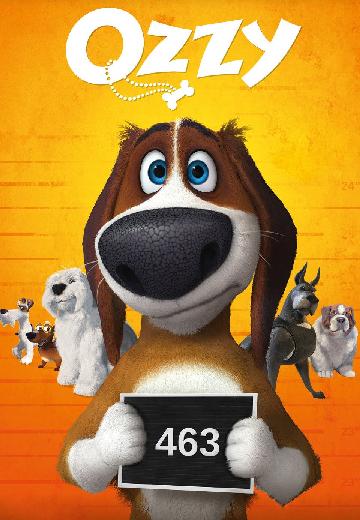 Adventure, Kids & Family, Comedy, Animation

Spain|Canada

2016

90 Minutes

Nacho La Casa
When his family goes on vacation, a young dog finds himself at a dog prison where he must escape with the help of his new friends.
Watch Now: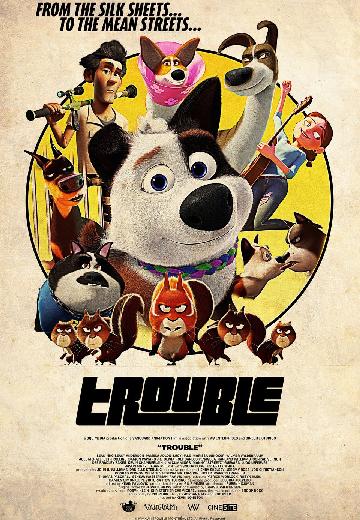 A pampered dog named Trouble must learn to live in the real world while trying to escape from his former owner's greedy children.
Watch Now: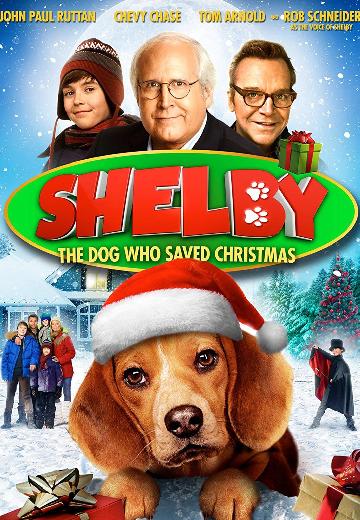 An orphaned dog (Rob Schneider) is taken in by Jake (John Paul Ruttan) on Christmas Eve, and has to hide from a dog catcher, Jake's parents, and a nasty great dame.
Watch Now: