Dog Catcher Movies, Movies about Dog Catcher
Here we've displayed a list of the best Dog Catcher films : The Search for Santa Paws(2010), White God(2014), Skippy(1931), 100% Wolf(2020), Firehouse Dog(2007), Hotel for Dogs(2009), Greyfriars Bobby(2005), The 12 Dogs of Christmas(2005), Spooky Buddies(2011) ... ...

7.2/10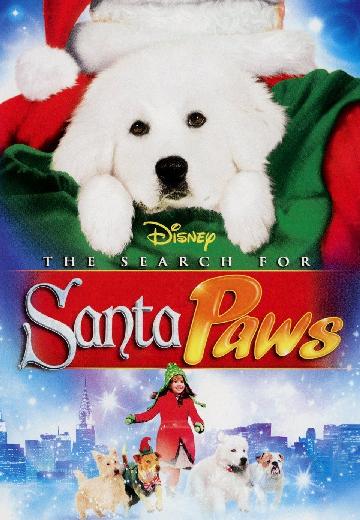 A union pensioner and his wife are robbed, but find that merely getting the assailants brought to justice is not enough for their consciences.

6.9/10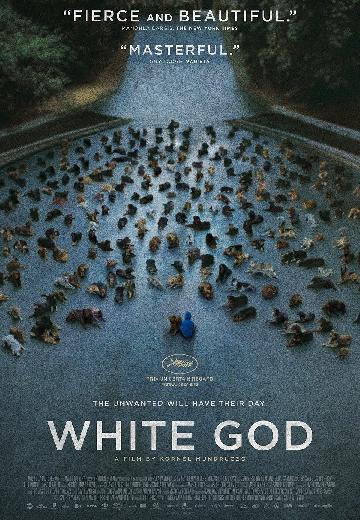 Thirteen-year-old Lili fights to protect her dog Hagen. She is devastated when her father eventually sets Hagen free on the streets. Still innocently believing love can conquer any difficulty, Lili sets out to find her dog and save him.

6.2/10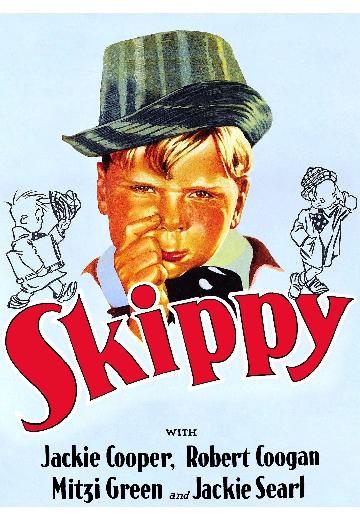 Skippy, the mischievous son of a wealthy doctor, meets Sooky in poverty-ridden Shantytown, and together they try to save Sooky's pet from a cruel dogcatcher.
Watch Now:


5.7/10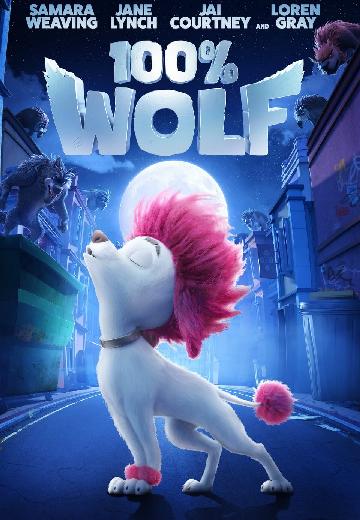 100% Wolf centers on Freddy Lupin, heir to a proud family line of werewolves. Positive he'll become the most fearsome werewolf ever, Freddy is in for a shock when his first "warfing" goes awry, turning him into a ferocious - poodle.

5.5/10
Rexxx, Hollywood's top canine star, gets lost and is adopted into a shabby firehouse. He teams up with a young kid to get the station back on its feet.

5.4/10
Two kids secretly take in stray dogs at a vacant hotel.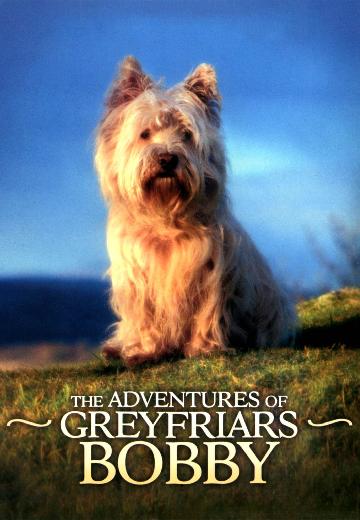 A Skye terrier guards the churchyard grave of the Scottish policeman (Thomas Lockyer) who was his master.
Watch Now: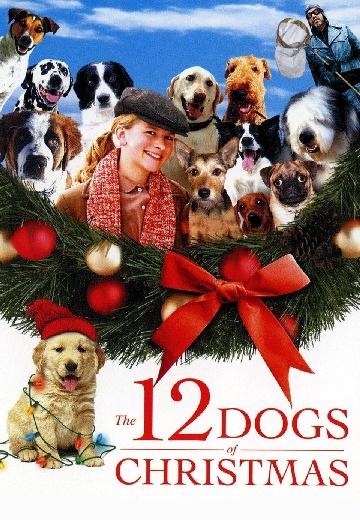 In a town where dogs are banned, a Depression-era girl (Jordan-Claire Green) plans a holiday pageant at school to help homeless canines.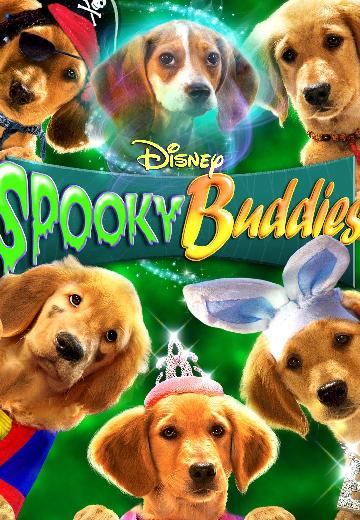 In a race against a no-good hound, the Buddies and their new friends, Pip, Zelda, Rodney and Skip, must stop Warwick the Warlock and save the world from his dastardly deeds.