Drought Movies, Movies about Drought
Here we've displayed a list of the best Drought films : A Boy Called Sailboat(2018), Elephant Walk(1954), Pray for Rain(2017), Kirikou and the Sorceress(1998), Kangaroo(1952), Animals United(2010) ... ...

6.7/10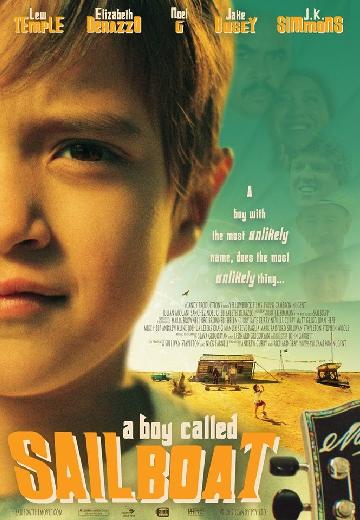 A Hispanic family find hope in their extraordinary son named Sailboat when a personal gesture awakens a global desire. Armed with a "little guitar", Sailboat leads an offbeat cast into the miraculous story of the greatest secret never told.

6.3/10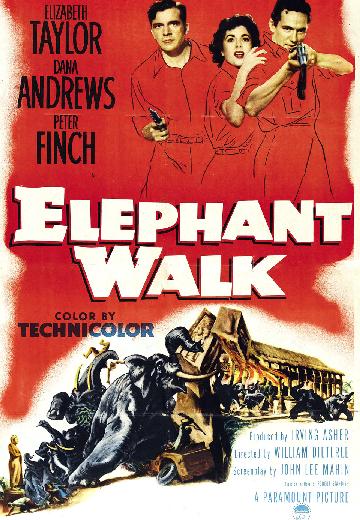 The young bride of a rich planter finds herself the only white woman at Elephant Walk tea plantation, British Ceylon.

5.3/10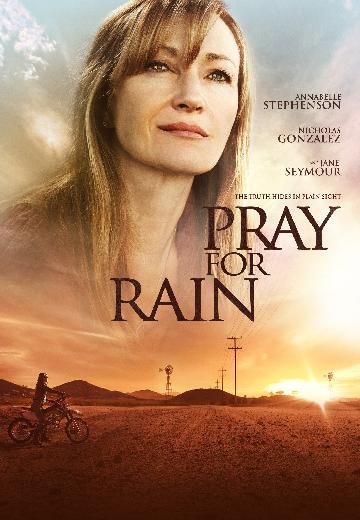 Drama

USA

2017

92 Minutes
A journalist returns to the California farming community where she was raised only to find it has been ravaged by drought and has become a place ruled by gangs.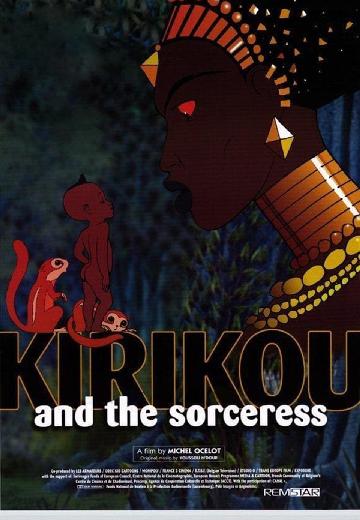 Animation, Adventure

1998

74 Minutes

Mabutho "Kid" Sithole
A tiny child and his warrior uncle battle a sorceress who dried up the village well and ate her foes.
Watch Now: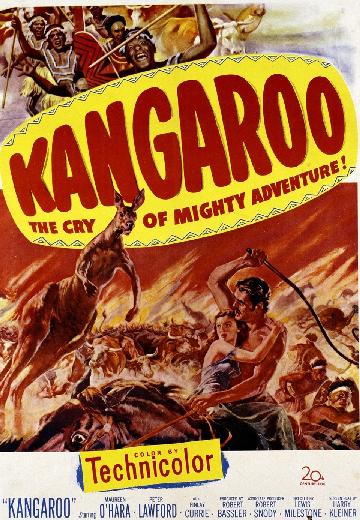 An Englishman (Peter Lawford) and his partner trick a rancher (Finlay Currie) and his daughter (Maureen O'Hara) on a cattle drive in circa-1900 Australia.
Watch Now: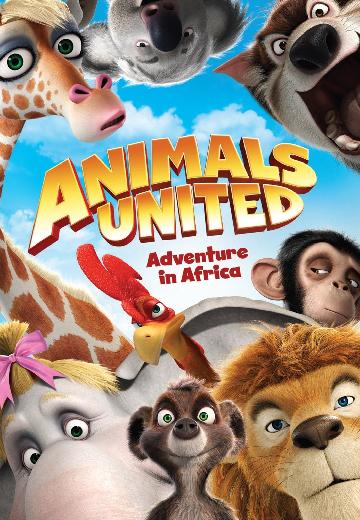 Animation, Comedy, Kids & Family, Adventure

2010

93 Minutes
A diverse group of displaced animals tries to sabotage an African resort that hinders the water supply.
Watch Now: