Family Gathering Movies, Movies about Family Gathering
Here we've displayed a list of the best Family Gathering films : The Big Sick(2017), August: Osage County(2013), The War at Home(1996), Happiest Season(2020), Blackbird(2019), The Lodge(2019), Daddy's Home 2(2017), Christmas With the Karountzoses(2015), Mai Stati Uniti(2013), Peeples(2013), A Merry Friggin' Christmas(2014), Say It Isn't So(2001) ... ...

7.5/10
Pakistan-born comedian Kumail Nanjiani and grad student Emily Gardner fall in love but struggle as their cultures clash. When Emily contracts a mysterious illness, Kumail finds himself forced to face her feisty parents, his family's expectations, and his true feelings.

7.2/10
A look at the lives of the strong-willed women of the Weston family, whose paths have diverged until a family crisis brings them back to the Oklahoma house they grew up in, and to the dysfunctional woman who raised them.

7.0/10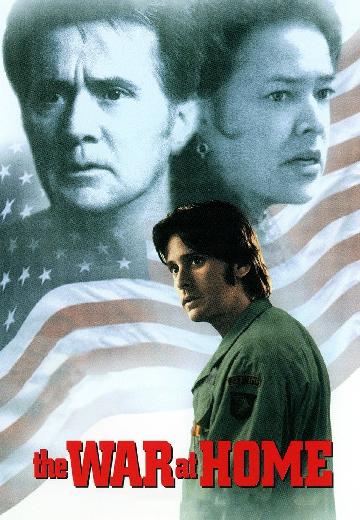 Haunted by his experiences in the Vietnam War, a young man returns home and has trouble adjusting back to civilian life, his family and his stern father.
Watch Now:


6.7/10
A holiday romantic comedy that captures the range of emotions tied to wanting your family's acceptance, being true to yourself, and trying not to ruin Christmas.
Watch Now:


6.5/10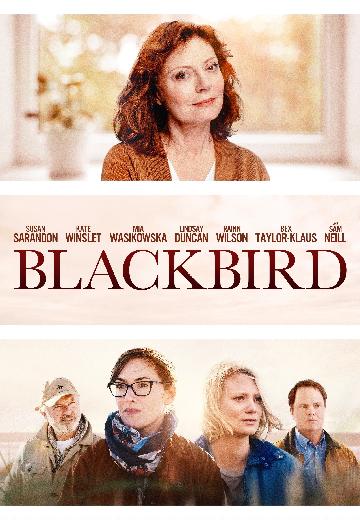 A terminally ill mother arranges to bring her family together one last time before she dies. A remake of the 2014 Danish film 'Silent Heart'.

6.0/10
A soon-to-be stepmom is snowed in with her fiancé's two children at a remote holiday village. Just as relations begin to thaw between the trio, some strange and frightening events take place.
Watch Now:


6.0/10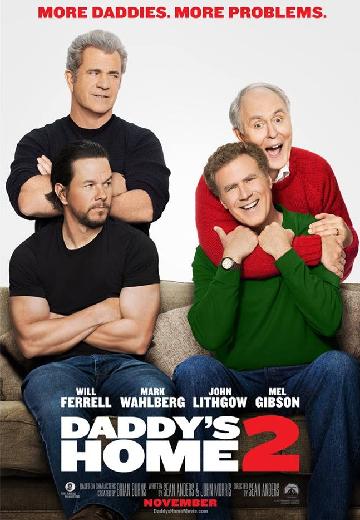 Having finally gotten used to each other's existence, Brad and Dusty must now deal with their intrusive fathers during the holidays.

5.8/10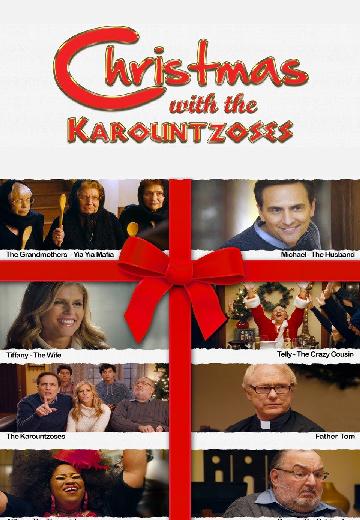 Christmas with the Karountzoses is a Greek Christmas film, set in present-day "Chicago", centered around a Greek family at their dinner table on Christmas Eve. Michael has chosen to work ... See full summary »
Watch Now:


5.3/10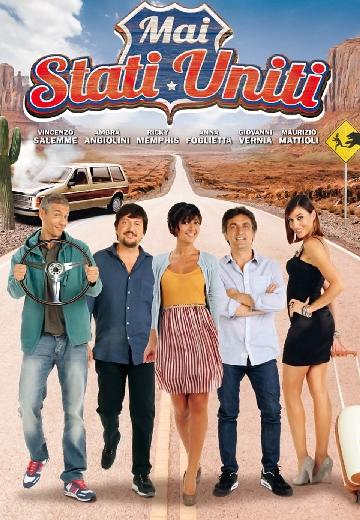 A family by surprise! Five people who never met are convened by a notary for the reading of a will, and learn they are all brothers and sisters, children of the same father! They'll share a... See full summary »
Watch Now:


5.3/10
Sparks fly when Wade Walker crashes the Peeples annual reunion in the Hamptons to ask for their precious daughter Grace's hand in marriage.

5.1/10
Boyd Mitchler and his family must spend Christmas with his estranged family of misfits. Upon realizing that he left all his son's gifts at home, he hits the road with his dad in an attempt to make the 8-hour round trip before sunrise.
Watch Now:


5.0/10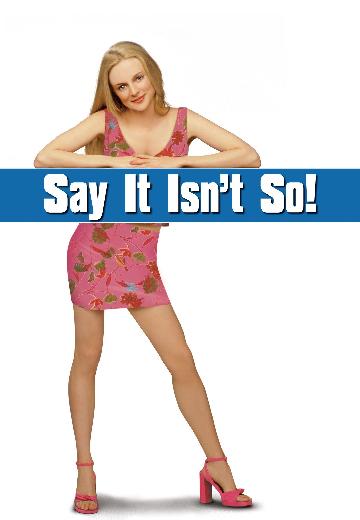 Jo and Gilly date. They find out they're brother and sister. Jo moves away. Gilly finds out that he's not Jo's brother and that Jo's getting married. Can he stop the wedding in time?

3.7/10
Todd Anderson's life changes overnight when he signs a $30 million contract with the NBA. Determined not to forget who he is and where he's from, he throws a cookout for his family and friends from the hood, in his new neighborhood.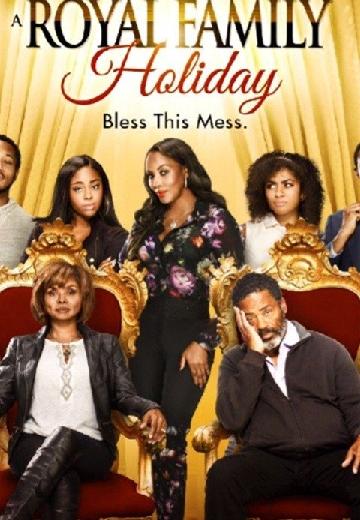 A man (Ele Bardha) and his wife (Javon Anderson) pretend to break up as a way to lure their children home for Thanksgiving.
Watch Now: