Elizabethan Era Movies, Movies about Elizabethan Era
Here we've displayed a list of the best Elizabethan Era films : Stardust(2007), Volpone(1941), Fire Over England(1937), Bedtime Stories(2008), The Last Will and Testament of Rosalind Leigh(2012) ... ...

7.6/10
In a countryside town bordering on a magical land, a young man makes a promise to his beloved that he'll retrieve a fallen star by venturing into the magical realm.

7.0/10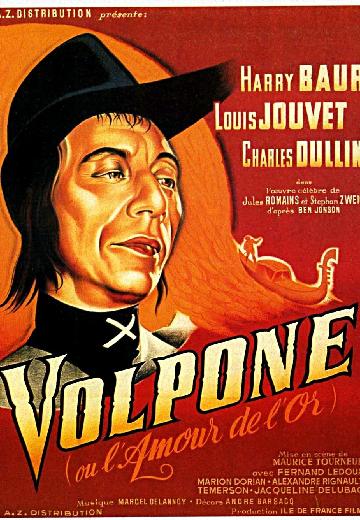 Volpone, an elderly Venetian, connives with his money-crazed servant to convince his greedy friends that he is dying, knowing that each will try to curry favor with him in order to be named... See full summary »
Watch Now:


6.5/10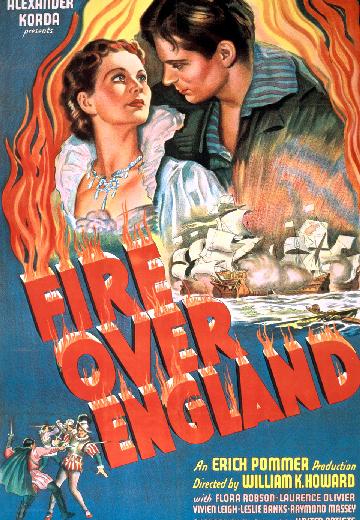 During the reign of Elizabeth I, a young man's fervent devotion to the crown and to his sweetheart, a lady-in-waiting, lead him to battle for England's victory over the Spanish Armada in 1588.

6.0/10
A hotel handyman's life changes when the lavish bedtime stories he tells his niece and nephew start to magically come true.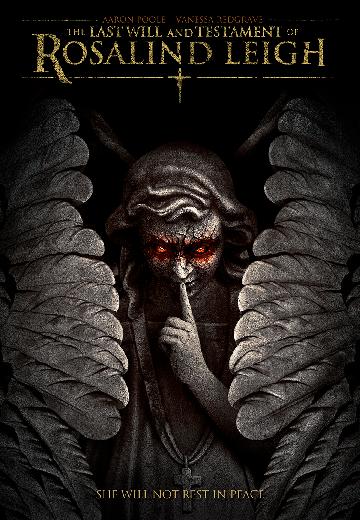 An antiques collector inherits his mother's house and discovers that her involvement with a mysterious cult of angel-worshippers may have led to her death.
Watch Now: