Lucy Lawless Movies
List of the best Lucy Lawless movies: Queering the Script(2019), Angel of Death(2009), The Changeover(2017), Bedtime Stories(2008), Bitch Slap(2009) ... ...

8.0/10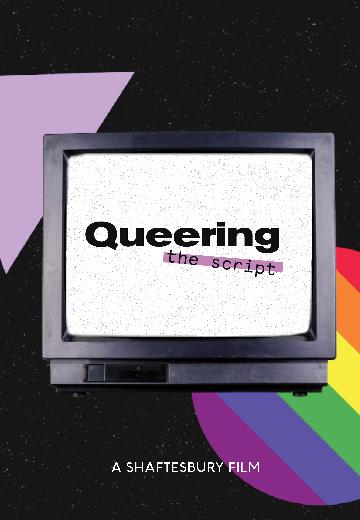 Queering the Script
Watch Now:


5.0/10
Angel of Death
A career assassin becomes haunted by one of her victims following a near fatal injury to her brain. Becoming a rogue assassin settling the score with her former mob employers, chaos and power struggles ensue.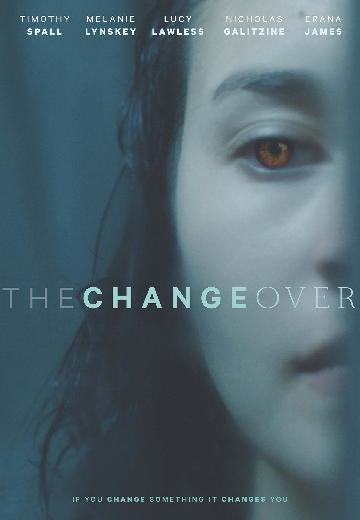 A teen in Christchurch, New Zealand, battles an ancient spirit who slowly drains the life out of her 4-year-old brother.
Watch Now:


6.0/10
A hotel handyman's life changes when the lavish bedtime stories he tells his niece and nephew start to magically come true.

4.4/10
Three bad girls travel to a remote desert hideaway to steal $200 million in diamonds from a ruthless underworld kingpin.