Empire Movies, Movies about Empire
Here we've displayed a list of the best Empire films : Rogue One: A Star Wars Story(2016), Electric Boogaloo: The Wild, Untold Story of Cannon Films(2014), Cosmopolis(2012), The Fall of the Krays(2016), Dracula: The Dark Prince(2013), Cymbeline(2014), Hirokin: The Last Samurai(2012), The Guillotines(2012), Back to 1942(2012), Samson and the Seven Miracles of the World(1961), Attila(2013), Confucius(2010) ... ...

7.8/10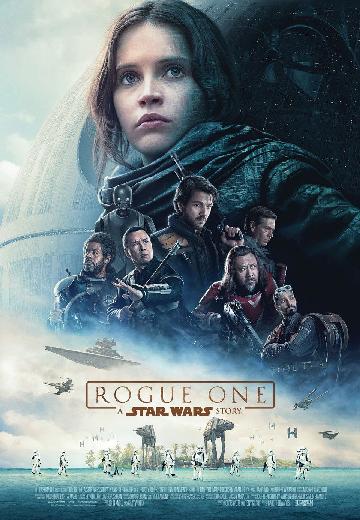 The daughter of an Imperial scientist joins the Rebel Alliance in a risky move to steal the plans for the Death Star.

7.4/10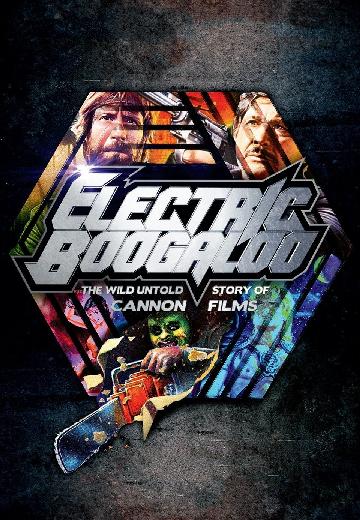 Documentary

UK|Israel|Australia|USA

2014

106 Minutes
The history of the independent film company, The Cannon Film Group, Inc..

5.1/10
Riding across Manhattan in a stretch limo in order to get a haircut, a 28-year-old billionaire asset manager's day devolves into an odyssey with a cast of characters that start to tear his world apart.

4.5/10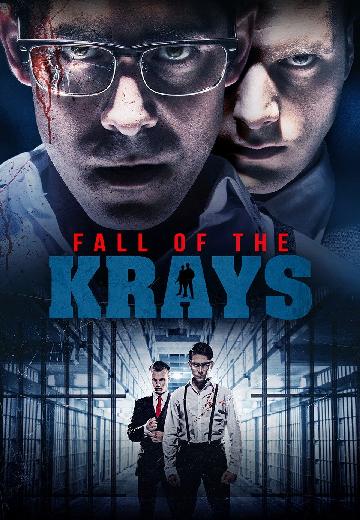 Simon Cotton as Ronnie Kray and Kevin Leslie as Reggie Kray, picks up the story of the infamous Firm as the sanity of the two brothers bring uncertainties to their business plans . now with... See full summary »

3.8/10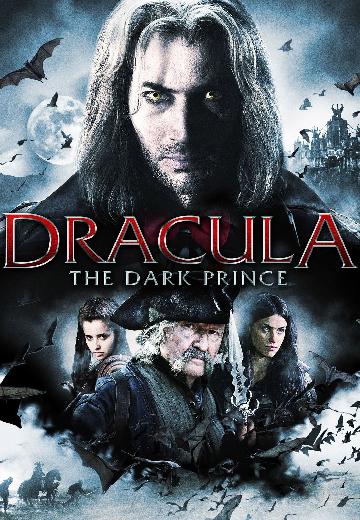 In his search for the Lightbringer, Dracula crosses paths with a beautiful crusader named Alina who bears a remarkable resemblance to his murdered bride. One look at her and Dracula is ... See full summary »
Watch Now:


3.7/10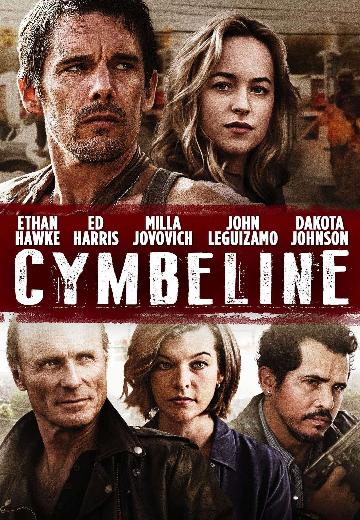 A gritty story of a take-no-prisoners war between dirty cops and an outlaw biker gang. A drug kingpin is driven to desperate measures.

3.3/10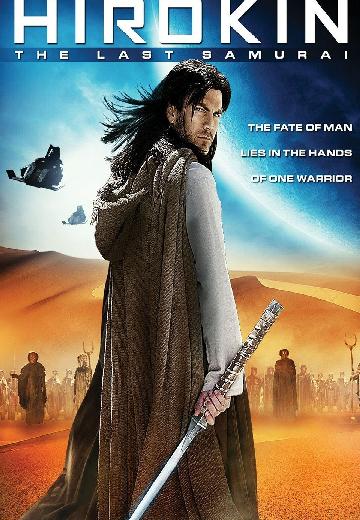 A reluctant samurai with a dark past sets off on a mission to fulfill his destiny.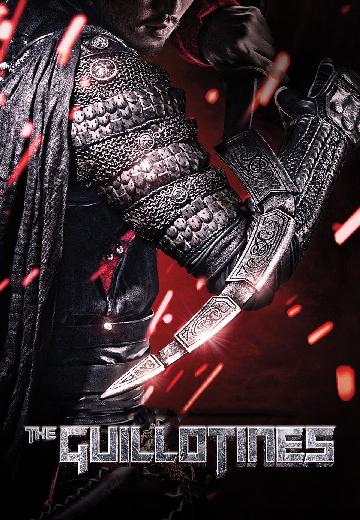 During the Qing Dynasty, Emperor Yon Zheng sends a squad of blade-wielding assassins after his enemies, the Herders.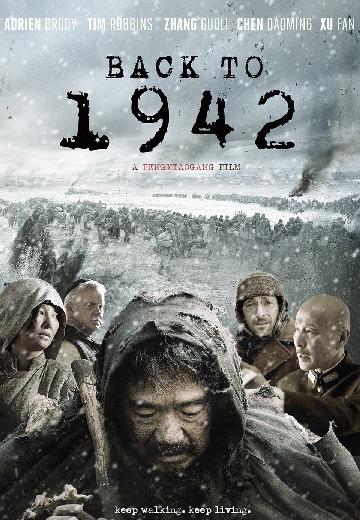 The fortunes of a well-off Chinese landlord (Zhang Guoli) fall to ruin, as a devastating famine holds the country in its grip in 1942.
Watch Now: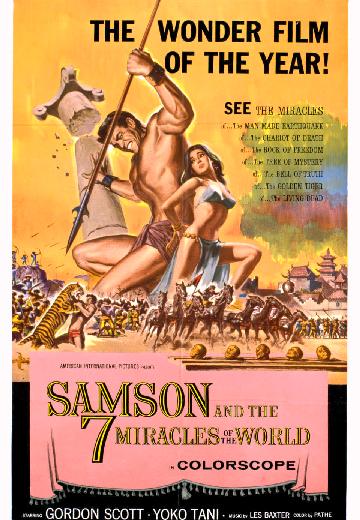 In the 1200s in China, a powerful man (Gordon Scott) must complete seven feats of strength to repel an invading army.
Watch Now: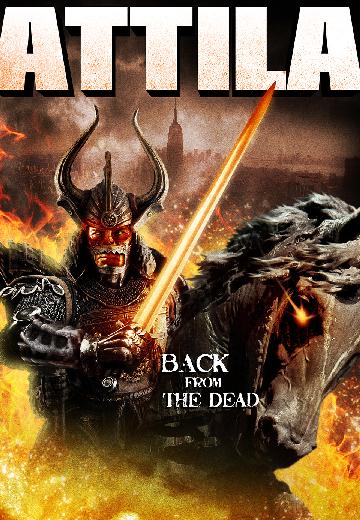 Watch Now: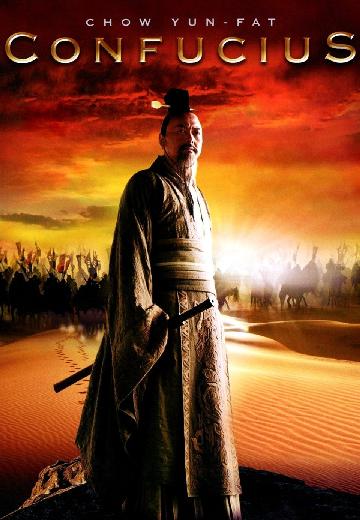 Watch Now: