Enchanted Forest Movies, Movies about Enchanted Forest
Here we've displayed a list of the best Enchanted Forest films : The Last Unicorn(1982), Onward(2020), Maleficent(2014), Beauty and the Beast(2014), Smurfs: The Lost Village(2017), The Brothers Grimm(2005), Pixies(2015) ... ...

7.5/10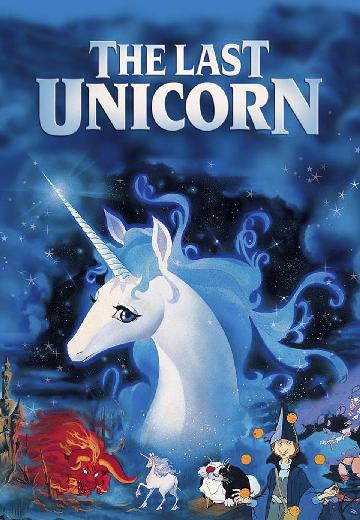 Animation, Kids & Family, Fantasy

UK|France|West Germany|Japan|USA

1982

84 Minutes
A beautiful unicorn sets out to learn if she truly is the last of her kind in this sparkling animated musical.

7.4/10
Adventure, Animation, Comedy, Kids & Family, Fantasy

USA

2020

103 Minutes
Two elven brothers embark on a quest to bring their father back for one day.

7.0/10
A vengeful fairy is driven to curse an infant princess, only to discover that the child may be the one person who can restore peace to their troubled land.

6.4/10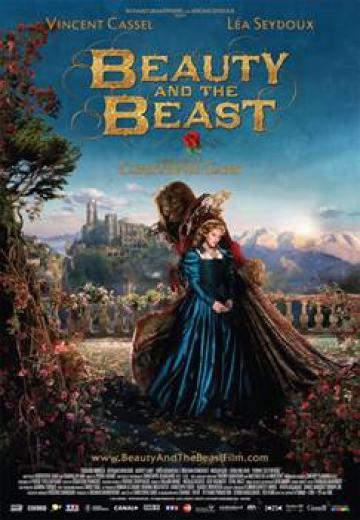 An unexpected romance blooms after the the youngest daughter of a merchant who has fallen on hard times offers herself to the mysterious beast to which her father has become indebted.
Watch Now:


6.0/10
In this fully animated, all-new take on the Smurfs, a mysterious map sets Smurfette and her friends Brainy, Clumsy, and Hefty on an exciting race through the Forbidden Forest, leading to the discovery of the biggest secret in Smurf history.
Watch Now:


5.9/10
Will and Jake Grimm are traveling con-artists who encounter a genuine fairy-tale curse which requires true courage instead of their usual bogus exorcisms.
Watch Now:


5.4/10
Animation, Comedy, Kids & Family

Canada|Greece|USA|Belgium|Netherlands|France

2015

78 Minutes
Joe Beck has lost the love of his life thanks to a Pixie's Curse and he now needs to figure out how to get his girl back, learn more about the mysterious Pixies and undo a bad deed he did long ago.
Watch Now: