Excess Movies, Movies about Excess
Here we've displayed a list of the best Excess films : L.A. Confidential(1997), Jackass: Number Two(2006), An Innocent Man(1989), Gun Shy(2017), She's Just a Shadow(2019), The Blackout(2013) ... ...

8.2/10
As corruption grows in 1950s Los Angeles, three policemen - one strait-laced, one brutal, and one sleazy - investigate a series of murders with their own brand of justice.

7.0/10
Comedy

USA

2006

92 Minutes
Chris Pontius, Johnny Knoxville, Steve-O, Bam Margera, and the whole crew return to the screen to raise the stakes higher than ever before.

6.5/10
Crime, Drama

USA

1989

113 Minutes
A man is framed by two corrupt cops for drugs. After he gets out of prison, he comes after them.

4.1/10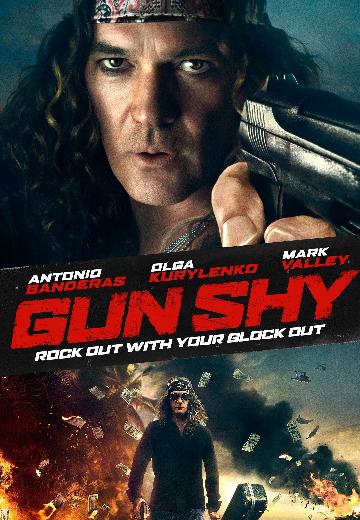 An aging rock star's wife is kidnapped while vacationing in Chile.

4.0/10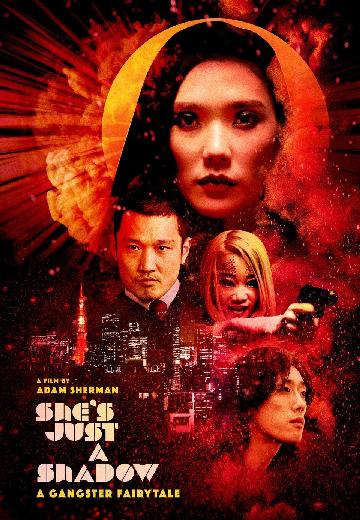 A beautiful Japanese madam and her ladies. A deranged, drug-addled Tokyo gangster and his crew. A sadistic serial killer on the loose. The intersection of these stories, and the interior ... See full summary »

2.5/10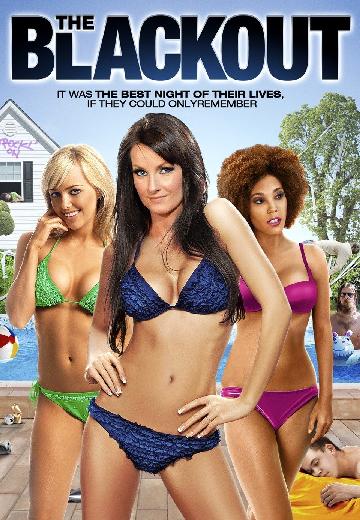 Some people drink to forget. Rock stars drink to remember.