Michelangelo Movies, Movies about Michelangelo
Here we've displayed a list of the best Michelangelo films : Monty Python Live at the Hollywood Bowl(1982), The Agony and the Ecstasy(1965), The Titan: The Story of Michelangelo(1950), TMNT(2007), Teenage Mutant Ninja Turtles: Out of the Shadows(2016) ... ...

7.9/10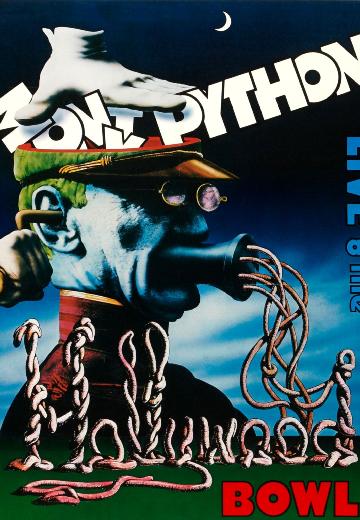 The Monty Python troupe perform a combination of classic sketches and new material at the Hollywood Bowl.
Watch Now:


7.2/10
The biographical story of Michelangelo's troubles while painting the Sistine Chapel at the urging of Pope Julius II.

7.1/10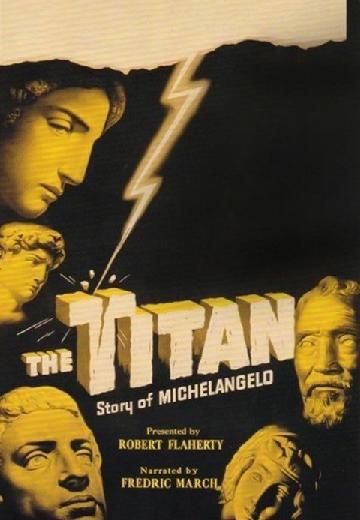 Documentary

Switzerland|West Germany

1950

70 Minutes
The life and works of the great artist Michelangelo Buonarroti are shown against the historical background of his time. It begins with his earliest artworks, and follows his life and career... See full summary »
Watch Now:


6.2/10
When the world is threatened by an ancient evil, the four adolescent turtles must reunite and overcome their faults in order to stand against it.

6.0/10
The Turtles get into another battle with their enemy the Shredder, who has acquired new allies: the mutant thugs Bebop and Rocksteady and the alien being Krang.