Negotiator Movies, Movies about Negotiator
Here we've displayed a list of the best Negotiator films : The Taking of Pelham One Two Three(1974), Inside Man(2006), The Negotiator(1998), All the Money in the World(2017), Pups(1999), Albino Alligator(1996), Inside Man: Most Wanted(2019), Kentucky Rifle(1956), Cops and Robbers(2017), Attica(1980), Nora Roberts' High Noon(2009), Out of the Darkness(1985) ... ...

7.7/10
In New York, armed men hijack a subway car and demand a ransom for the passengers. Even if it's paid, how could they get away?

7.6/10
A police detective, a bank robber, and a high-power broker enter high-stakes negotiations after the criminal's brilliant heist spirals into a hostage situation.

7.3/10
In a desperate attempt to prove his innocence, a skilled police negotiator accused of corruption and murder takes hostages in a government office to gain the time he needs to find the truth.

6.8/10
The story of the kidnapping of 16-year-old John Paul Getty III and the desperate attempt by his devoted mother to convince his billionaire grandfather Jean Paul Getty to pay the ransom.

6.3/10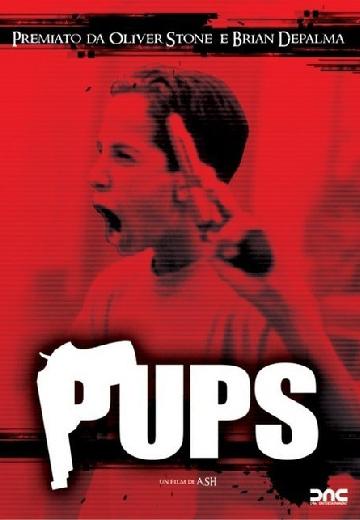 Rebellious teenager Stevie finds his mother's gun, and along with his girlfriend impulsively decides to rob a bank. The pair find themselves in over their heads as they take hostages and the FBI negotiates Stevie's absurd demands.
Watch Now:


6.1/10
While escaping from a foiled robbery attempt, three thieves find themselves surrounded by police at a New Orleans bar--only they're not the people the police are searching for.

5.6/10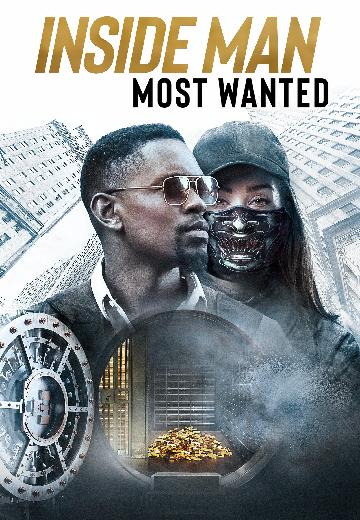 An NYPD hostage negotiator teams up with a federal agent to rescue dozens of tourists held hostage during a 10-hour siege at the U.S. Federal Reserve.

4.3/10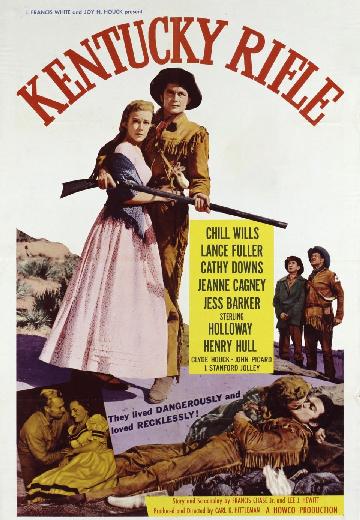 While the wagon train forges ahead, a few people stay behind to repair a disabled rifle-filled wagon but they have to contend with one another's ego and with aggressive Comanches who demand the rifles as payment for safe passage.
Watch Now:


3.8/10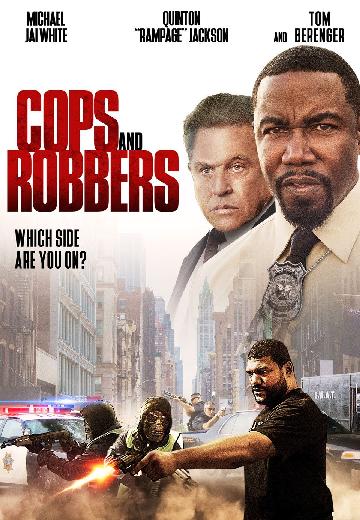 A strung out hostage negotiator plays a dangerous game of cat and mouse with a cornered bank robber who is hell bent on getting out of the bank and humiliating the negotiator in the process.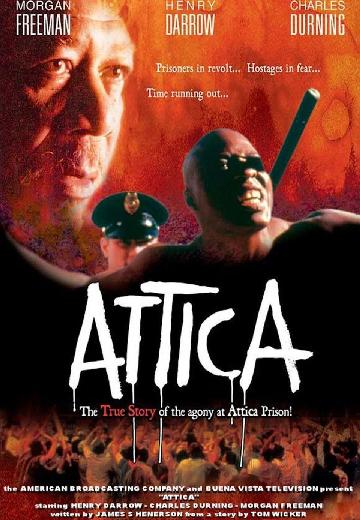 Journalist Tom Wicker (George Grizzard) follows the 1971 New York prison revolt, described in his book "A Time to Die."
Watch Now: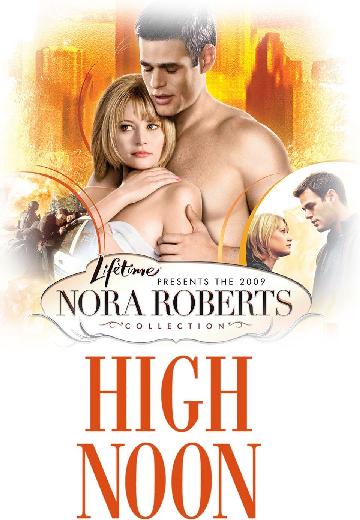 A psychopathic killer (Ivan Sergei) targets a hostage negotiator (Emilie de Ravin) who takes care of her daughter and mother (Cybill Shepherd).
Watch Now: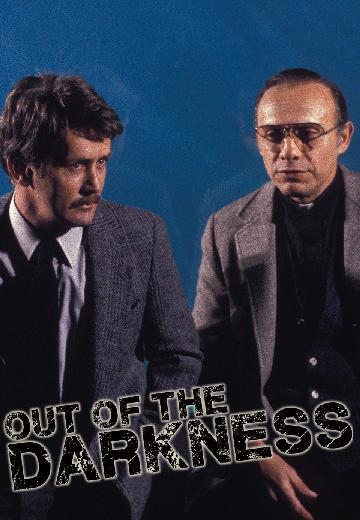 Based on the true story of New York City Detective Ed Zigo's year-long hunt for the "Son of Sam" killer.
Watch Now: