Older Woman-younger Man Movies, Movies about Older Woman-younger Man
Here we've displayed a list of the best Older Woman-younger Man films : Harold and Maude(1971), Breakfast at Tiffany's(1961), All That Heaven Allows(1955), Another Man's Poison(1951), Hello, My Name Is Doris(2015), Love in Another Town(1997), A Teacher(2013), Adore(2013) ... ...

7.9/10
Young, rich, and obsessed with death, Harold finds himself changed forever when he meets lively septuagenarian Maude at a funeral.

7.6/10
A young New York socialite becomes interested in a young man who has moved into her apartment building, but her past threatens to get in the way.

7.6/10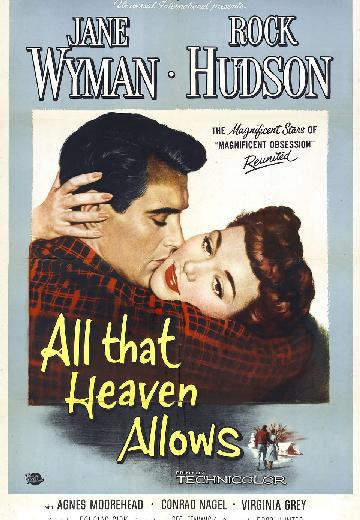 An upper-class widow falls in love with a much younger, down-to-earth nurseryman, much to the disapproval of her children and criticism of her country club peers.
Watch Now:


6.9/10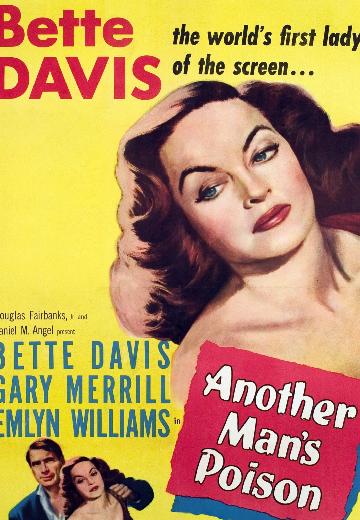 A mystery writer becomes involved in a tangled web of murderous deception not unlike the plots of her novels.
Watch Now:


6.6/10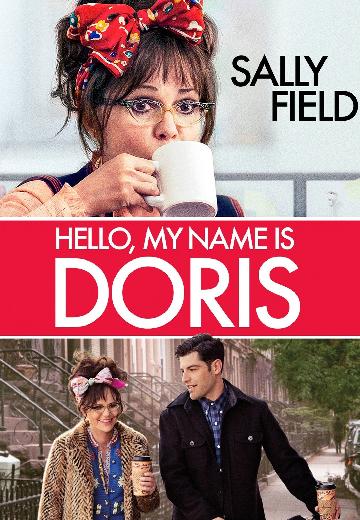 A self-help seminar inspires a sixty-something woman to romantically pursue her younger co-worker.

5.1/10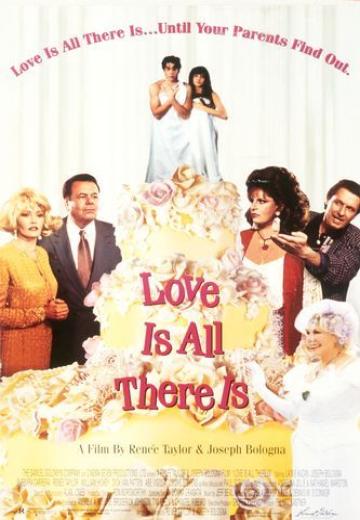 Romeo & Juliet gets transplanted to the Bronx.
Watch Now:


4.8/10
A high school teacher in Austin, Texas takes sexual advantage over one of her students. Her life begins to unravel as the details of the relationship are exposed.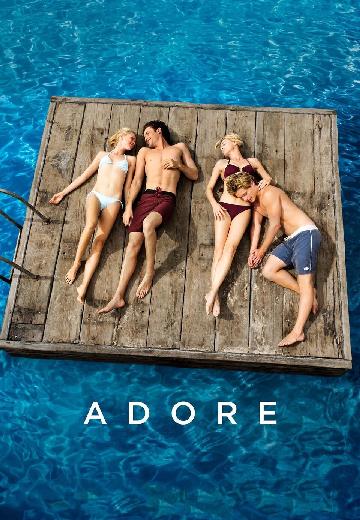 Two lifelong best friends (Robin Wright, Naomi Watts) each begin a steamy affair with the other's son, but trouble begins to brew when one of the two young men desires a lover his own age.