Syria Movies, Movies about Syria
Here we've displayed a list of the best Syria films : For Sama(2019), This Is Not a Movie(2019), Hell on Earth: The Fall of Syria and the Rise of ISIS(2017), Of Fathers and Sons(2017), A Private War(2018), The Age of Consequences(2016), Sirocco(1951), Action in Arabia(1944), Jupiter's Moon(2017), The Impossible Spy(1986), Insyriated(2017), What Is Democracy?(2018) ... ...

8.5/10
FOR SAMA is both an intimate and epic journey into the female experience of war.
Watch Now:


7.7/10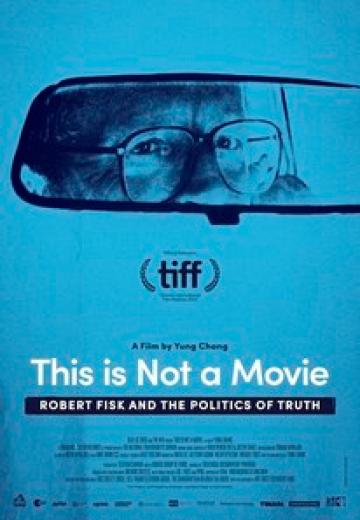 Documentary

Canada|Germany

2019

106 Minutes
The groundbreaking and often game-changing reporting of legendary foreign correspondent and author Robert Fisk is profiled in the latest from acclaimed documentarian Yung Chang (Up the Yangtze).
Watch Now:


7.5/10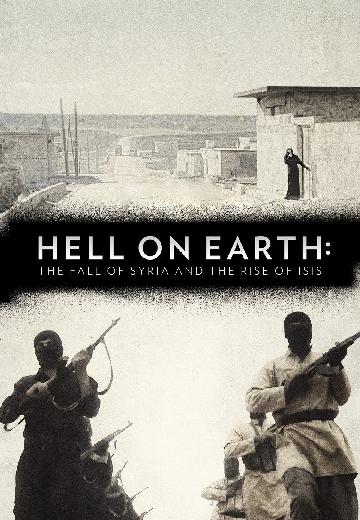 Documentary

USA

2017

99 Minutes

Nick Quested
A look at the current state of Syria amidst war and chaos in 2017, featuring stories of survival and observations by political experts from around the world.
Watch Now:


7.3/10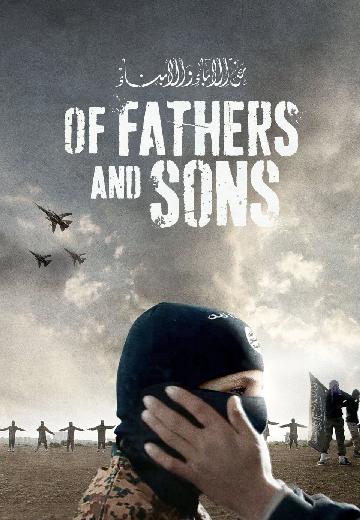 Talal Derki returns to his homeland where he gains the trust of a radical Islamist family, sharing their daily life for over two years.

6.7/10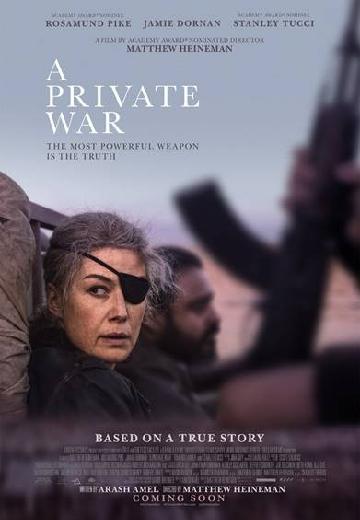 One of the most celebrated war correspondents of our time, Marie Colvin is an utterly fearless and rebellious spirit, driven to the frontline of conflicts across the globe to give voice to the voiceless.

6.6/10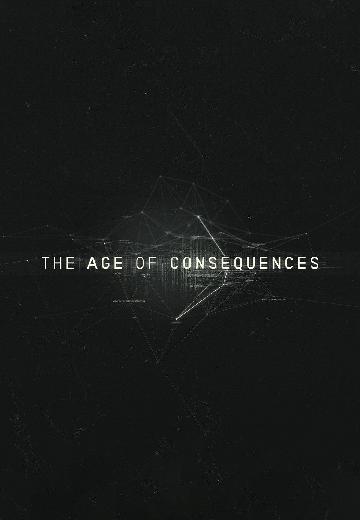 Documentary

Germany|Spain|Jordan|USA

2016

80 Minutes
The 'Hurt Locker' meets 'An Inconvenient Truth', THE AGE OF CONSEQUENCES is the Emmy® nominated investigation on how climate change impacts increased resource scarcity, migration and ... See full summary »

6.3/10
A cynical American expatriate gets involved in smuggling and gun-running for the rebels during the 1925 Syrian insurgency against French occupation.

6.2/10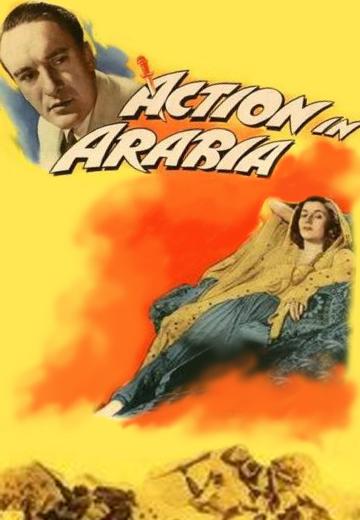 Reporter Michael Gordon uncovers intrigue in Damascus, where the Allies and Nazis struggle for control of Arab sympathies.

6.0/10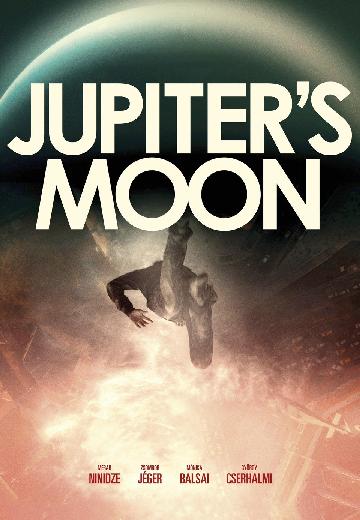 Aryan is a Syrian refugee trying to make his way into Hungary from Serbia, along with his father and many other wretched souls. They are all caught, and find themselves in a web of cynicism and corruption.
Watch Now: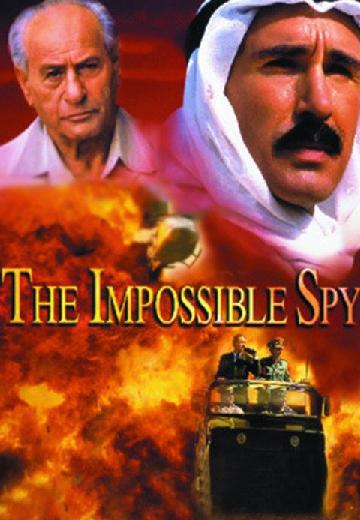 Recruited by an Israeli spy chief (Eli Wallach) in 1959, Egyptian-born accountant Elie Cohen (John Shea) spies in Syria.
Watch Now: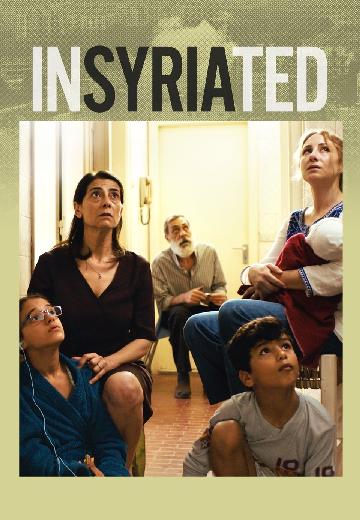 In Damascus, a mother attempts to keep her family safe as war rages and a sniper lies in wait outside her home.
Watch Now: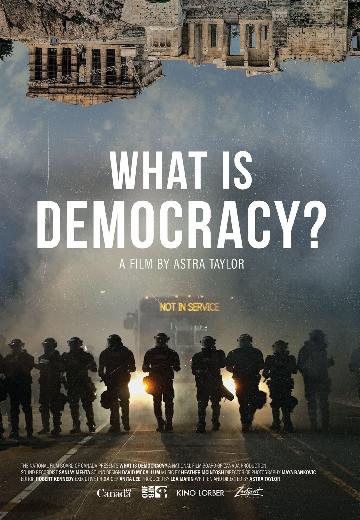 This reflection on democracy spans millennia and continents, from ancient Athens' groundbreaking experiment in self-government to capitalism's roots in medieval Italy.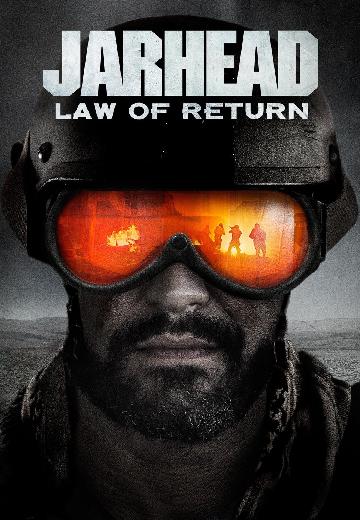 An accomplished fighter pilot for the Israel Defense Forces and son of a U.S. senator is shot down while flying through Syrian airspace.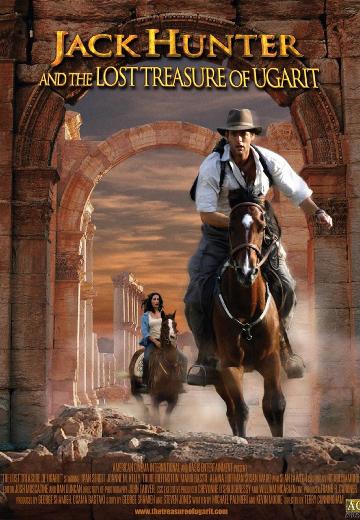 Adventure

2008

90 Minutes
Watch Now: