Owl Movies, Movies about Owl
Here we've displayed a list of the best Owl films : The Secret of NIMH(1982), The Fox and the Hound(1981), Winnie the Pooh(2011), Legend of the Guardians: The Owls of Ga'Hoole(2010), The Tigger Movie(2000), Adventures of Rufus: The Fantastic Pet(2020), A Stork's Journey(2017) ... ...

7.6/10
To save her ill son, a field mouse must seek the aid of a colony of rats, with whom she has a deeper link than she ever suspected.

7.3/10
A little fox named Tod, and Copper, a hound puppy, vow to be best buddies forever. But as Copper grows into a hunting dog, their unlikely friendship faces the ultimate test.

7.2/10
While searching for honey, Pooh and his friends embark on an adventure to find Eeyore's missing tail and rescue Christopher Robin from an unknown monster called The Backson.
Watch Now:


6.9/10
Fantasy, Kids & Family, Adventure, Animation

USA|Australia

2010

91 Minutes
When a young owl is abducted by an evil Owl army, he must escape with new-found friends and seek the legendary Guardians to stop the menace.

6.3/10
Tigger goes looking through the hundred-acre-wood to find his family.

4.2/10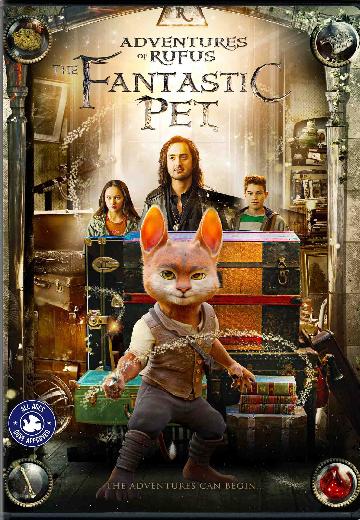 Scott and Emily are at his grandmother's home when they suddenly discover a mysterious creature. They have a mission: with the help of an ancient spell book, they'll gather some ingredients to make a magic dust to save their world.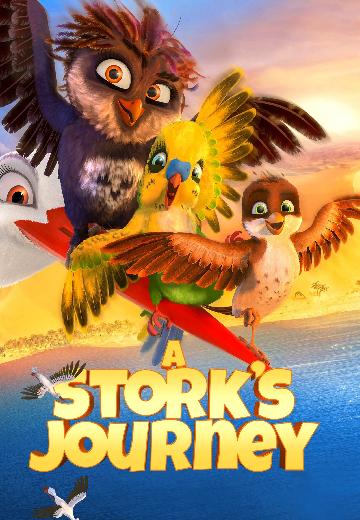 An orphaned sparrow is adopted and raised by storks. When the family leaves on its annual migration, the little sparrow attempts to participate in the long, arduous journey.
Watch Now: