Birds Movies, Movies about Birds
Here we've displayed a list of the best Birds films : Rio(2011), Kes(1969), The Birds(1963), March of the Penguins(2005), The Hide(2008), The Dog, the General and the Birds(2003), A Breed Apart(1984), The Angry Birds Movie(2016), A Stork's Journey(2017) ... ...

8.2/10
Adventure, Animation, Comedy, Kids & Family, Musical

USA

2011

96 Minutes
The youngest son of an alcoholic former boxer returns home, where he's trained by his father for competition in a mixed martial arts tournament - a path that puts the fighter on a collision course with his estranged, older brother.

7.9/10
A young, English working-class boy spends his free time caring for and training his pet kestrel.

7.7/10
A wealthy San Francisco socialite pursues a potential boyfriend to a small Northern California town that slowly takes a turn for the bizarre when birds of all kinds suddenly begin to attack people.

7.5/10
In the Antarctic, every March since the beginning of time, the quest begins to find the perfect mate and start a family.

6.9/10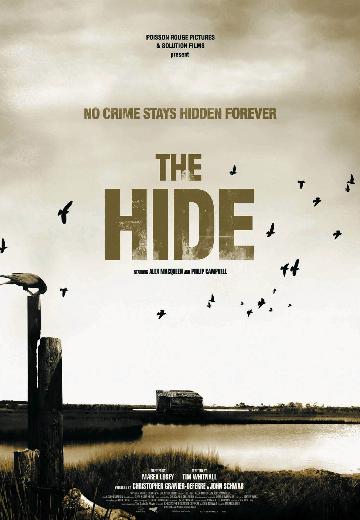 On the windswept Suffolk mudflats creaks a bird-hide, inside which hovers Roy Tunt, a prematurely aged, mildly obsessive-compulsive birder. With one more sighting - the elusive sociable ... See full summary »
Watch Now:


6.5/10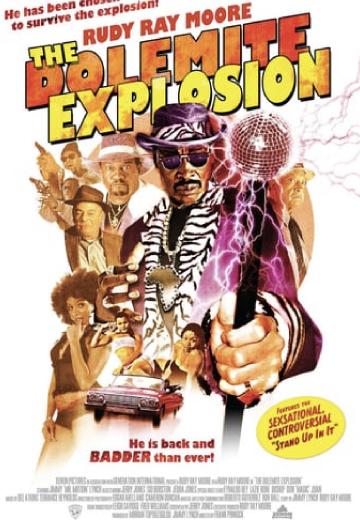 Kids & Family, Drama, Animation, History

USA

2003

75 Minutes
From the baddest black action hero of all time; more bone-breaking, more name-taking, more booty-shaking and more love-making. Dolemite is back from Africa with his all-girl kung-fu army.
Watch Now:


5.6/10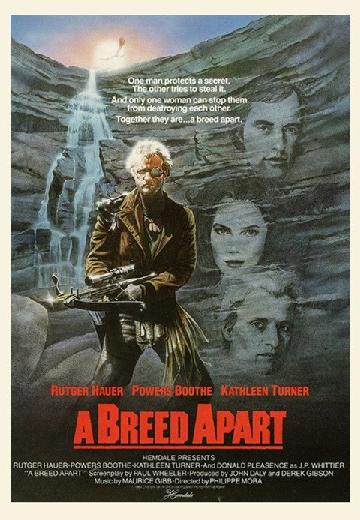 A conservationist and a widow meet a mountain climber hired to steal bald-eagle eggs.
Watch Now: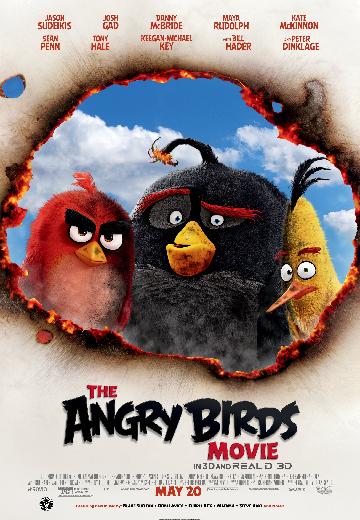 Comedy, Animation, Kids & Family, Action, Adventure

2016

93 Minutes

Fergal Reilly
Three flightless birds (Jason Sudeikis, Josh Gad, Danny McBride) investigate the mysterious arrival of green pigs to their island paradise.
Watch Now: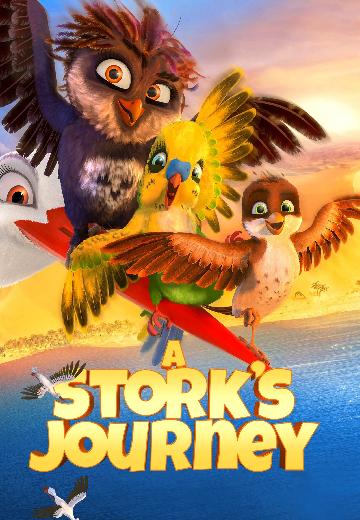 An orphaned sparrow is adopted and raised by storks. When the family leaves on its annual migration, the little sparrow attempts to participate in the long, arduous journey.
Watch Now: