Parents' House Movies, Movies about Parents' House
Here we've displayed a list of the best Parents' House films : Happiest Season(2020), Last Christmas(2019), I Want Candy(2007), Her Stolen Past(2018), Deadly Attraction(2017), Backyard Wedding(2010), I Never Sang for My Father(1970), Christmas Pen Pals(2018) ... ...

6.7/10
A holiday romantic comedy that captures the range of emotions tied to wanting your family's acceptance, being true to yourself, and trying not to ruin Christmas.
Watch Now:


6.5/10
Kate is a young woman subscribed to bad decisions. Working as an elf in a year round Christmas store is not good for the wannabe singer. However, she meets Tom there. Her life takes a new turn. For Kate, it seems too good to be true.

5.4/10
Two film students with no experience nor money want to make a film. They can only get financing for a porn film with porn star Candy.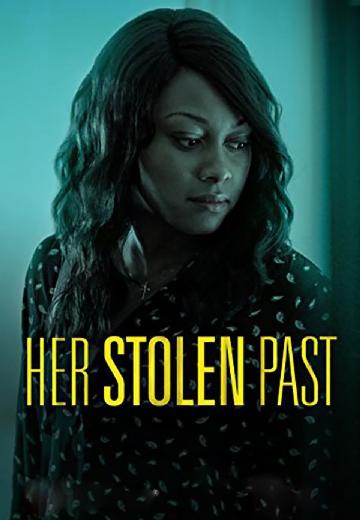 When Sonya Daniels finds a kidnapped baby's birth certificate hidden in her late mother's home, she hires detective Brandon Hayes to help her get to the truth.
Watch Now:

Ruby Asher is a widow who seduces and murders wealthy politician Nicholas Landon. His vengeful daughter soon hatches a scheme to bring Ruby to justice before she can strike again.
Watch Now: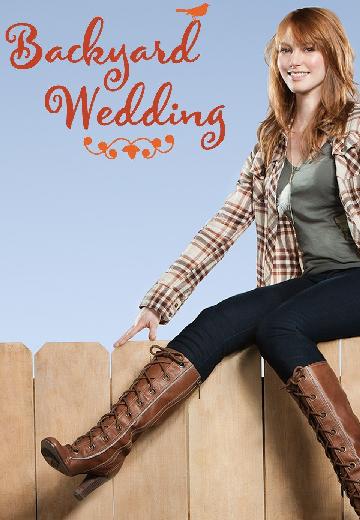 An ex-husband and a first love (Teddy Sears) cause a woman (Alicia Witt) to question her upcoming wedding.
Watch Now: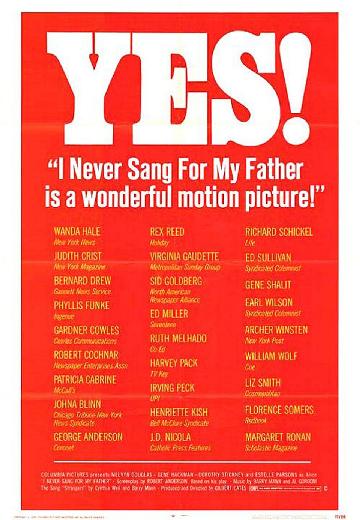 A middle-aged New York professor (Gene Hackman) loses his mother (Dorothy Stickney) and reaches out to his bitter father (Melvyn Douglas).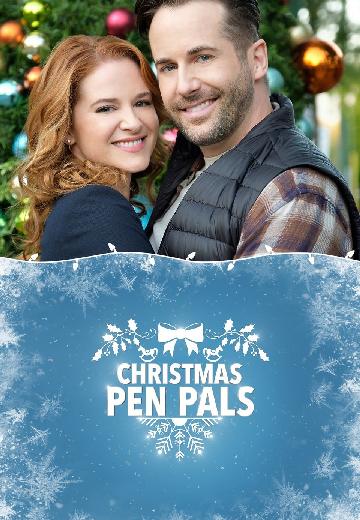 Following an unexpected breakup weeks before Christmas, a tech wiz heads back to her hometown for the holidays. She signs up for an anonymous holiday pen pal service and becomes enchanted by each beautifully written letter she receives.
Watch Now: