Militia Member Movies, Movies about Militia Member
Here we've displayed a list of the best Militia Member films : Mishima(1985), The Boy Who Plays on the Buddhas of Bamiyan(2004), Welcome to Sarajevo(1997), The Standoff at Sparrow Creek(2018), Train to Busan Presents: Peninsula(2020), Bushwick(2017), Call of Heroes(2016), Hijack(1999) ... ...

8.0/10
A fictionalized account in four chapters of the life of celebrated Japanese writer Yukio Mishima.

7.5/10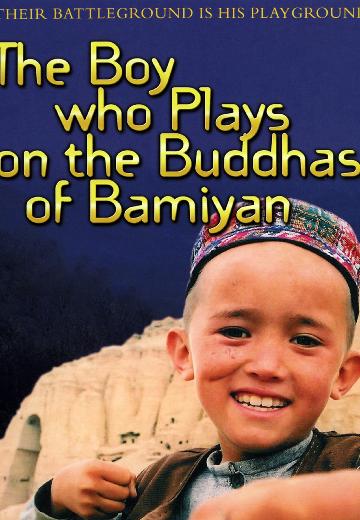 Drama, Documentary, History, War

UK|Afghanistan

2004

95 Minutes
In 2001, the Taliban government of Afghanistan destroyed the Buddhas of Bamiyan, the world's tallest stone sculptures. By the summer of 2002, after the fall of the Taliban, more than 250 ... See full summary »
Watch Now:


6.8/10
Journalist Flynn from the U.S., Michael Henderson from the U.K., and their teams meet at the beginning of the Bosnian war in Sarajevo. During their reports, they find an orphanage run by ... See full summary »

6.2/10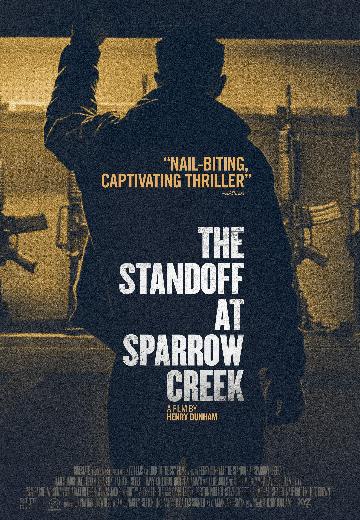 A former cop-turned-militia man investigates a shooting at a police funeral.

5.4/10
A zombie virus has in the last 4 years spread to all South Korea. 4 Koreans in HK sail thru the blockade to Incheon for USD20,000,000 on a truck.
Watch Now:


5.2/10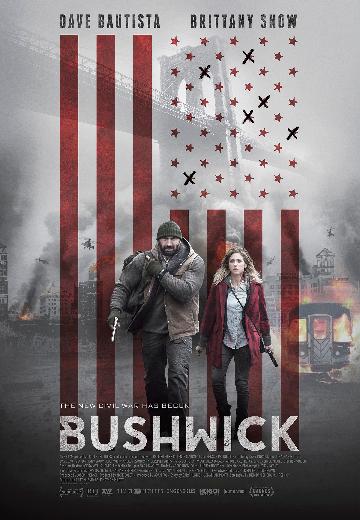 When a U.S. based military force invades their Brooklyn neighborhood, 20-year-old Lucy and war veteran Stupe must depend on each other to survive.
Watch Now: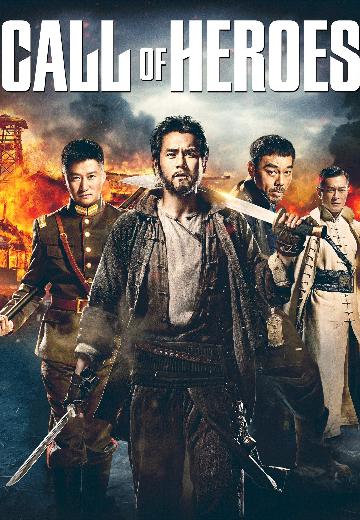 The soldiers from a village seek vengeance after a warlord kills innocent people while they are away.
Watch Now: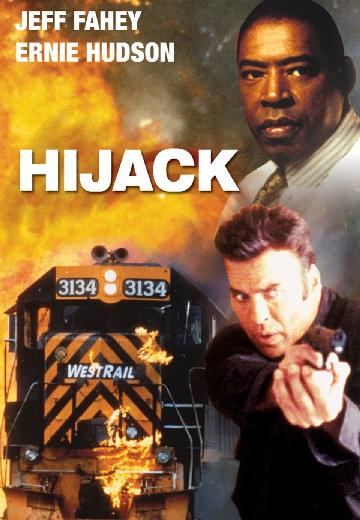 Opponents of a bill to control arms take hostage a senator (Ernie Hudson) and other passengers aboard a train.
Watch Now: