Paul Mccartney Movies, Movies about Paul Mccartney
Here we've displayed a list of the best Paul Mccartney films : Let It Be(1970), The Beatles: Eight Days a Week -- The Touring Years(2016), Yellow Submarine(1968), The Love We Make(2011), Nowhere Boy(2009), Get Back(1991), Beatles Stories(2010), In His Life: The John Lennon Story(2000), Beatles: How the Beatles Changed the World(2017) ... ...

7.8/10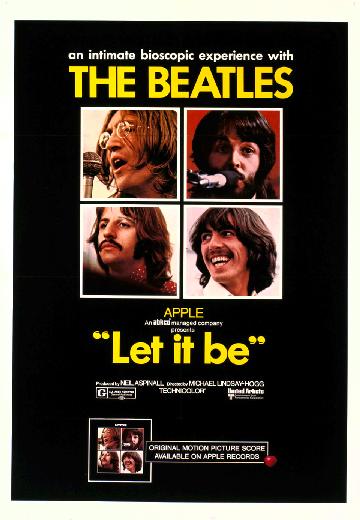 Documentary

UK

1970

88 Minutes
The filmed account of The Beatles' attempt to recapture their old group spirit by making a back to basics album, which instead drove them further apart.
Watch Now:


7.8/10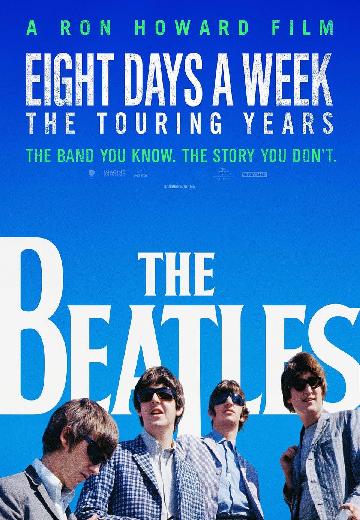 Documentary, Music

USA|UK

2016

106 Minutes
A compilation of found footage featuring music, interviews, and stories of The Beatles' 250 concerts from 1963 to 1966.

7.4/10
The Beatles agree to accompany Captain Fred in his yellow submarine and go to Pepperland to free it from the music-hating Blue Meanies.

7.3/10
A lawyer defending a wealthy man begins to believe his client is guilty of more than just one crime.
Watch Now:


7.1/10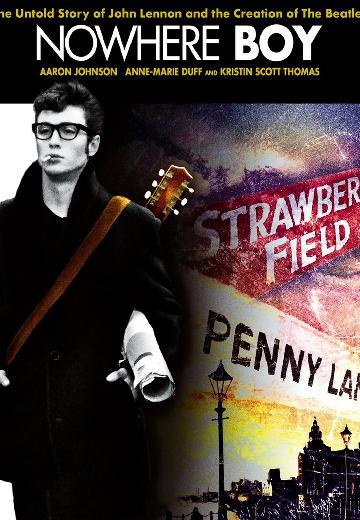 A chronicle of John Lennon's first years, focused mainly in his adolescence and his relationship with his stern aunt Mimi, who raised him, and his absentee mother Julia, who re-entered his life at a crucial moment in his young life.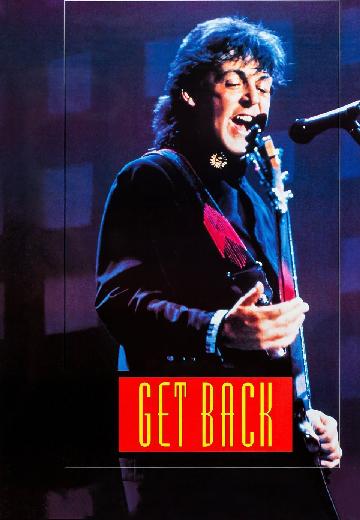 Filmmaker Richard Lester spotlights Paul McCartney on his 1990 world tour and during the 1960s with the Beatles.
Watch Now: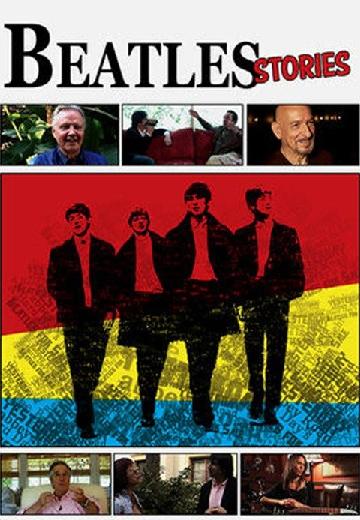 Documentary

2010

84 Minutes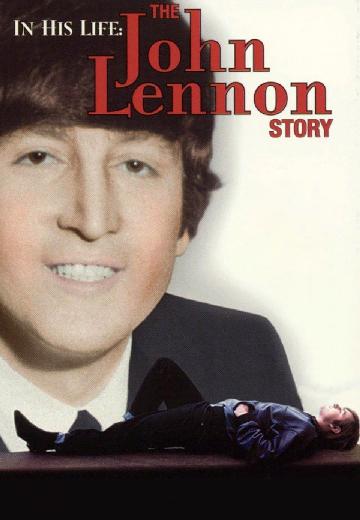 A strict Liverpool upbringing and early collaborations with band mates (Daniel McGowan, Mark Rice-Oxley) mark the life of the Beatles' founder (Phillip McQuillan) from ages 17-24.
Watch Now: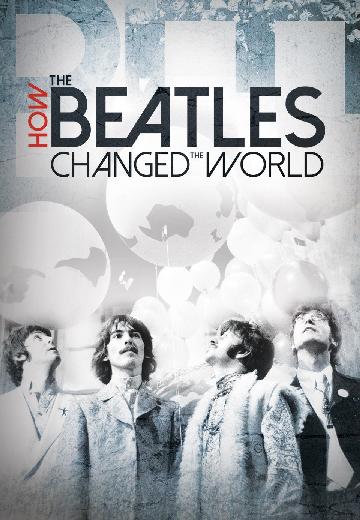 Documentary, Music, Drama, History

2017

90 Minutes

Jonathan Gould Chris Ingham Tony Bramwell Bill Harry Anthony DeCurtis Robert Christgau
Interviews and rare archival footage reveal the fascinating story behind the Beatles and their cultural, social and musical revolution.