Yoko Ono Movies, Movies about Yoko Ono
Here we've displayed a list of the best Yoko Ono films : Imagine: John Lennon(1988), Let It Be(1970), The Rolling Stones Rock and Roll Circus(1968), Women Art Revolution(2010), The Lennon Report(2016) ... ...

7.9/10
A biography of the rock music star.
Watch Now:


7.8/10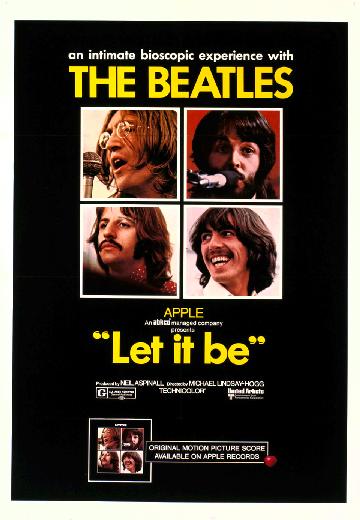 Documentary

UK

1970

88 Minutes
The filmed account of The Beatles' attempt to recapture their old group spirit by making a back to basics album, which instead drove them further apart.
Watch Now:


7.0/10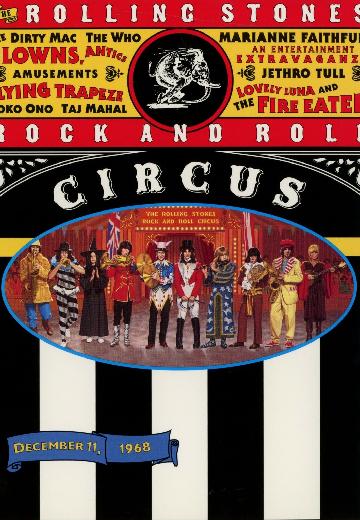 Torn by personal guilt, Italian General Umberto Nobile reminisces about his 1928 failed Arctic expedition aboard the airship Italia.
Watch Now:


6.7/10
Documentary

USA

2010

83 Minutes
Through intimate interviews, provocative art, and rare, historical film and video footage, this feature documentary reveals how art addressing political consequences of discrimination and ... See full summary »
Watch Now:


5.9/10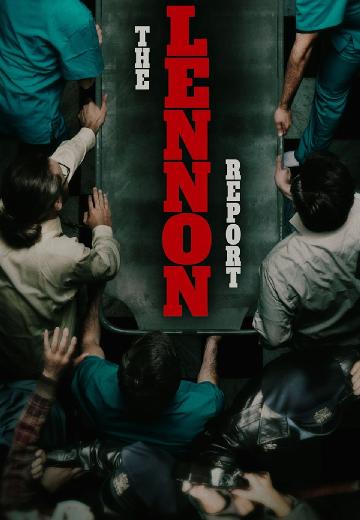 On December 8th, 1980, John Lennon was shot outside of the Dakota apartment building in New York. This film follows the untold, actual story of those who were part of his attempted rescue and witnesses to the human cost of tragedy.
Watch Now: