Phenomenon Movies, Movies about Phenomenon
Here we've displayed a list of the best Phenomenon films : Vanishing of the Bees(2009), Annihilation(2018), Möbius(2013), Absolutely Anything(2015), Hooligan(2012), Ice Twisters(2009) ... ...

7.1/10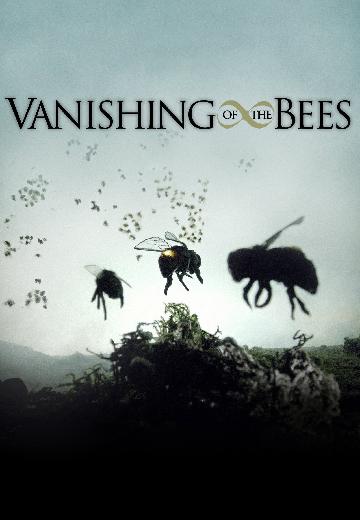 Documentary

USA

2009

87 Minutes

Maryam Henein
This documentary takes a piercing investigative look at the economic, political and ecological implications of the worldwide disappearance of the honeybee. The film examines our current ... See full summary »
Watch Now:


6.8/10
A biologist signs up for a dangerous, secret expedition into a mysterious zone where the laws of nature don't apply.

6.1/10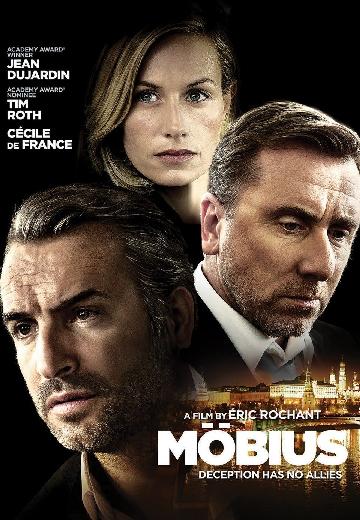 An FSB officer falls in love with his agent, an American woman, who works as a trader in a Russian bank.

6.0/10
A group of eccentric aliens confers a human being with the power to do absolutely anything, as an experiment.

4.7/10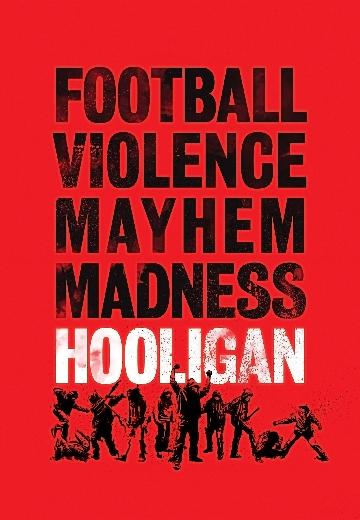 Documentary

UK

2012

84 Minutes
Sean Bean (Game of Thrones, The Lord of the Rings series) presents one of the hardest hitting films on football violence ever made.
Watch Now: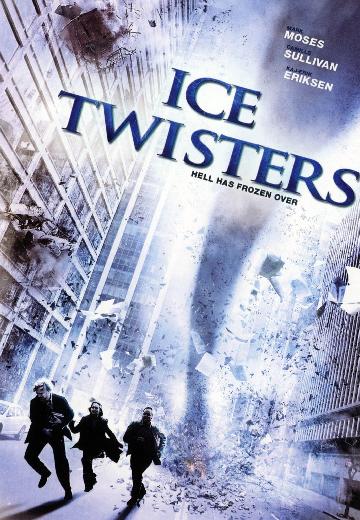 Charlie Price (Mark Moses), a former scientist who writes science-fiction novels, starts living one of his plots when a government weather experiment turns into a disaster.
Watch Now: