Plastic Surgeon Movies, Movies about Plastic Surgeon
Here we've displayed a list of the best Plastic Surgeon films : The Skin I Live In(2011), Vanilla Sky(2001), Death Becomes Her(1992), Just Go With It(2011), Circus of Horrors(1960), Looker(1981), Ash Wednesday(1973), Camping(2006), 10 Rules for Falling in Love(2012) ... ...

7.6/10
A brilliant plastic surgeon, haunted by past tragedies, creates a type of synthetic skin that withstands any kind of damage. His guinea pig: a mysterious and volatile woman who holds the key to his obsession.

6.9/10
A self-indulgent and vain publishing magnate finds his privileged life upended after a vehicular accident with a resentful lover.

6.6/10
When a woman learns of an immortality treatment, she sees it as a way to outdo her long-time rival.

6.4/10
On a weekend trip to Hawaii, a plastic surgeon convinces his loyal assistant to pose as his soon-to-be-divorced wife in order to cover up a careless lie he told to his much-younger girlfriend.

6.1/10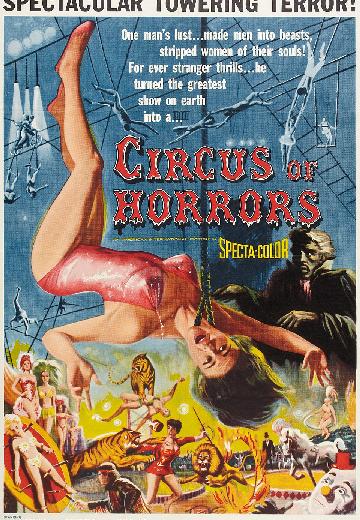 In 1947 England, a plastic surgeon must beat a hasty retreat to France when one of his patients has ghastly problems with her surgery. Once there, he operates on a circus owner's daughter, ... See full summary »

6.1/10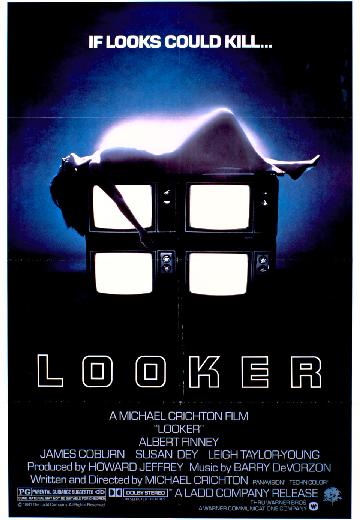 Three of four models, who had plastic surgery done by Larry after a computed list, are dead. Neither the cops nor Larry believe they're suicides. Larry investigates and stays with the fourth model. Who's behind the lists and murders?

5.3/10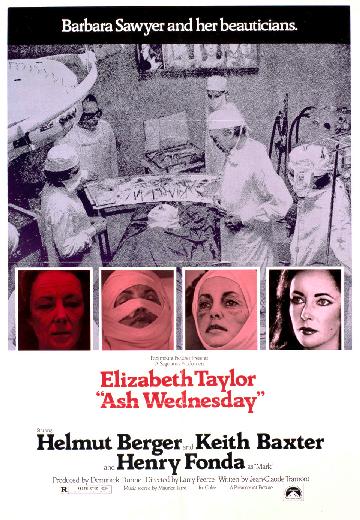 Drama

USA

1973

99 Minutes
Barbara Sawyer (Dame Elizabeth Taylor) gets secret plastic surgery in Switzerland in an attempt to save her marriage to Mark Sawyer (Henry Fonda), but he doesn't seem interested in meeting ... See full summary »
Watch Now:


5.0/10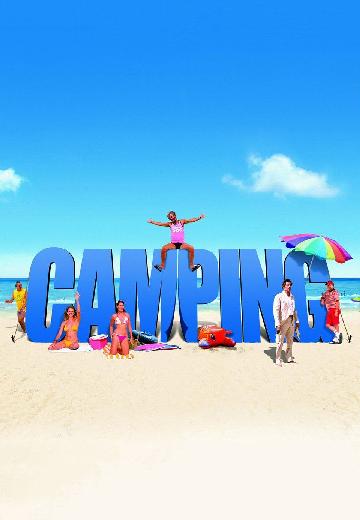 At the campsite Blue Waves, people arrives from all over France. Like every year, this is the time of reunion around a drink customary for families of regulars. Except this year, Mister Pic... See full summary »
Watch Now: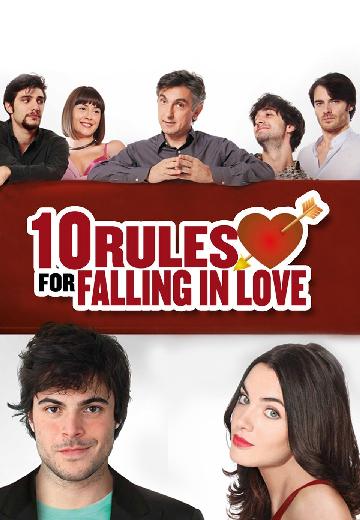 A man (Vincenzo Salemme) and his young son (Guglielmo Scilla) follow 10 rules for love, relationships and women.
Watch Now: