Handsome Man Movies, Movies about Handsome Man
Here we've displayed a list of the best Handsome Man films : Winter in Vail(2020), The Most Wonderful Time of the Year(2008), Bird of Paradise(1932), Can You Keep a Secret?(2019), Camping(2006), Sinister Savior(2020), Remote Paradise(2016), 40 Below and Falling(2015), Stranded in Paradise(2014), Finding Father Christmas(2016) ... ...

7.4/10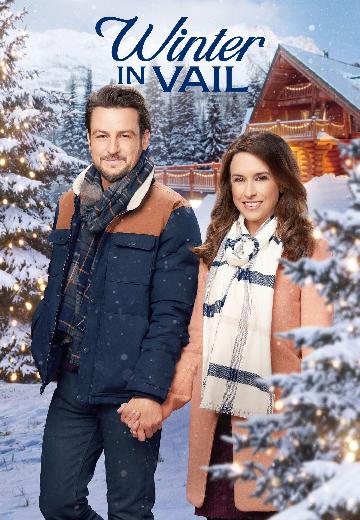 Martin Goldsmith never knew what happened to his parents before they escaped from Germany in 1941. Over a weekend, he confronts his father and we are brought back to the complex and confusing 1930s when the parents were young musicians.

6.4/10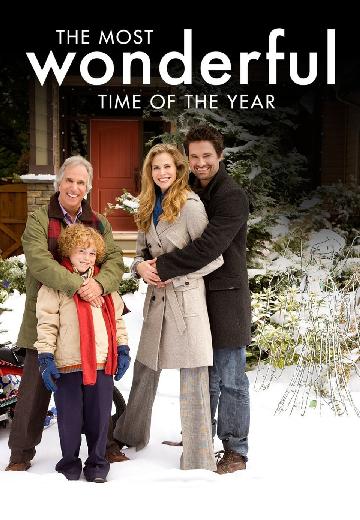 A woman leaves an abusive husband to start a new life in Chicago, where she befriends a man undergoing an emotional crisis, who she does not know is a professional killer, and a detective, who is investigating the hit man.
Watch Now:


6.1/10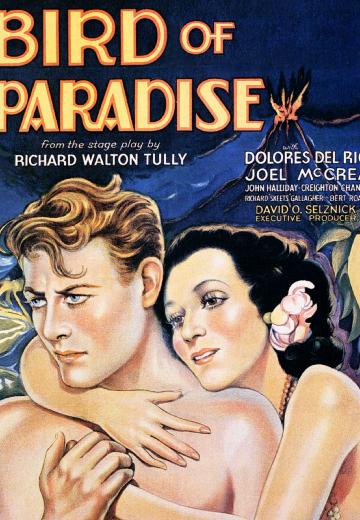 A native girl falls for a visitor to her island, but she's chosen to be sacrificed to the volcano god.
Watch Now:


5.3/10
Thinking they're about to crash, Emma spills her secrets to a stranger on a plane. At least, she thought he was a stranger...Until she later meets Jack, her company's young CEO, who now knows every humiliating detail about her. Based on the blockbuster NYT bestseller.

5.0/10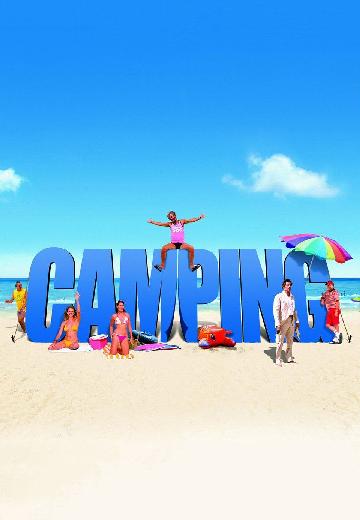 At the campsite Blue Waves, people arrives from all over France. Like every year, this is the time of reunion around a drink customary for families of regulars. Except this year, Mister Pic... See full summary »
Watch Now: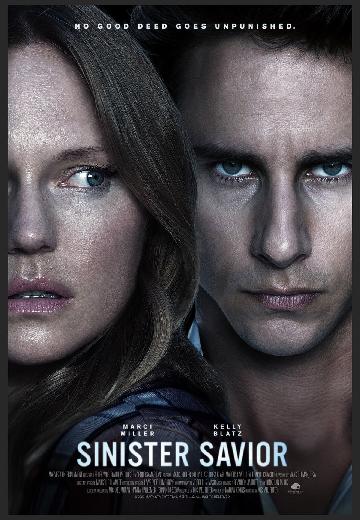 Mystery & Thriller

2020

90 Minutes
Karen, an emergency room doctor, is rescued by a handsome stranger named Daniel after she is attacked on her way home one night.
Watch Now: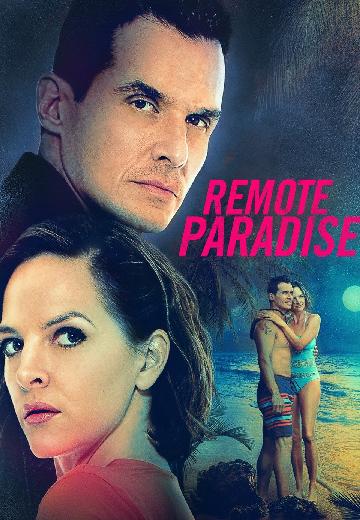 An heiress (Boti Bliss) travels to Hawaii and becomes swept into a whirlwind romance with a man (Antonio Sabato Jr.) who may not be what he seems.
Watch Now: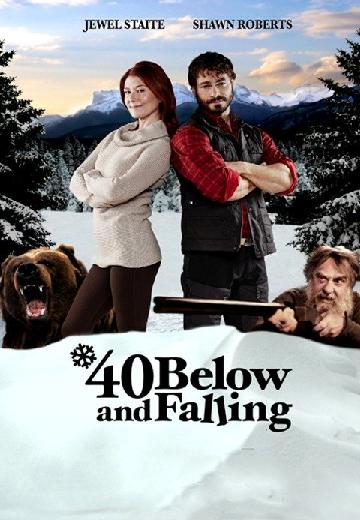 Kate, a teacher in a small town, is forced to travel with a stranger named Redford during a blizzard to make it to her wedding in the city. After her time with Redford, Kate begins to question her future plans.
Watch Now: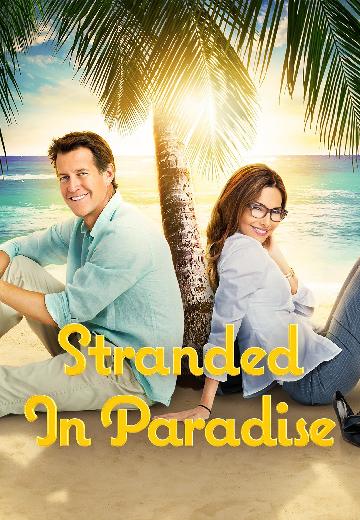 Laid off from her corporate job, a woman (Vanessa Marcil) embarks on a getaway to Puerto Rico and meets a handsome man (James Denton).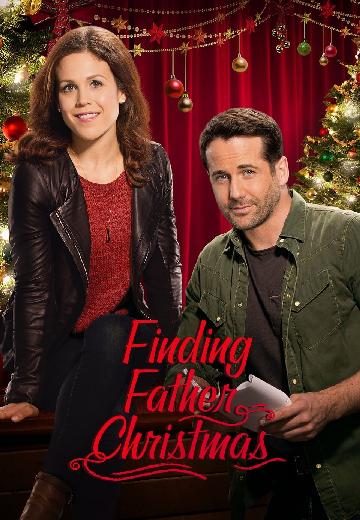 Three days before Christmas, a woman who's never known her father receives a clue about his whereabouts. She follows the trail to a beautiful New England town where she meets a handsome young man willing to help with the search.