Pony Express Movies, Movies about Pony Express
Here we've displayed a list of the best Pony Express films : Frontier Pony Express(1939), Outlaw Express(1938), Cavalcade of the West(1936), Pony Express(1953), The Last of the Pony Riders(1953) ... ...

6.3/10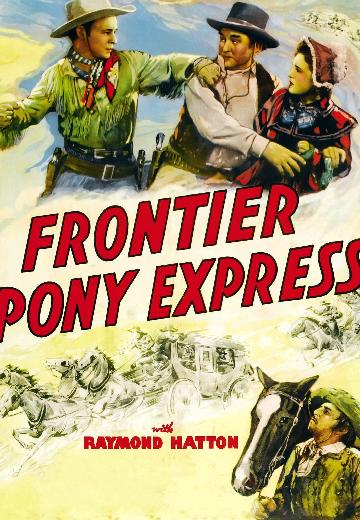 Pony Express rider Roy and his sidekick must round up a pack of villains, as Yankee and Rebel forces contend for the allegiance of California, before Roy can turn his attentions to the girl.
Watch Now:


5.1/10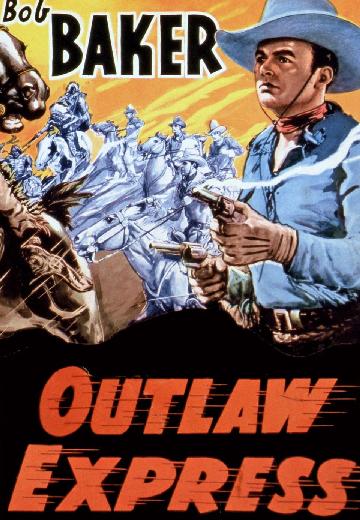 Bradley and sidekick Sharpe are sent west to investigate the murders of pony express riders who are being killed to prevent the Spanish Land Grant papers going to Washington for registration.
Watch Now:


5.1/10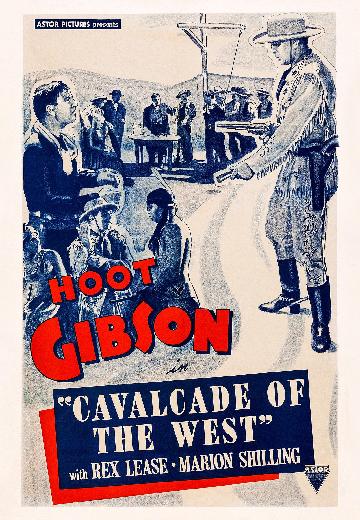 Two brothers are separated when young. One becomes the pony express rider Clint Knox and the other the outlaw Ace Carter. Their next meeting finds Ace way-laying Clint as he delivers the mail.
Watch Now: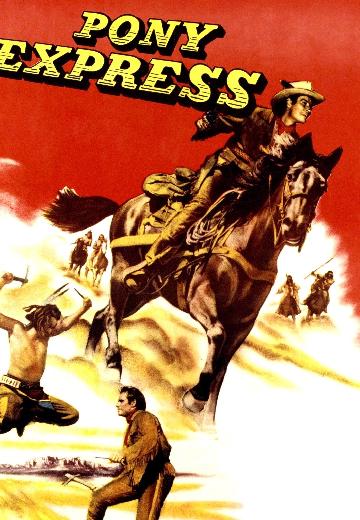 Buffalo Bill Cody (Charlton Heston) and Wild Bill Hickok (Forrest Tucker) clear the way for a mail route west to California.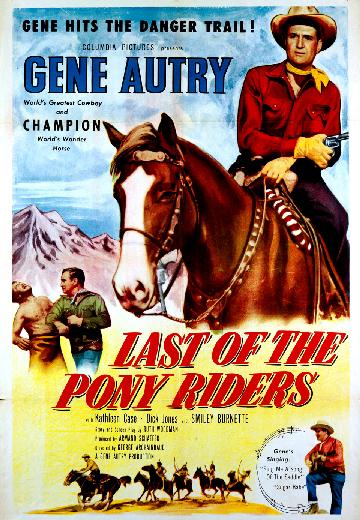 A singing cowboy (Gene Autry) and his sidekick (Smiley Burnette) protect a pony express in transition.
Watch Now: