20-somethings Movies, Movies about 20-somethings
Here we've displayed a list of the best 20-somethings films : The Cabin in the Woods(2011), Never Back Down(2008), Phantom Pain(2009), For a Good Time, Call ...(2012), Chernobyl Diaries(2012), The 4th(2016), Eldorado(1995) ... ...

7.0/10
Five friends go for a break at a remote cabin, where they get more than they bargained for, discovering the truth behind the cabin in the woods.

6.6/10
A frustrated and conflicted teenager arrives at a new high school to discover an underground fight club and meet a classmate who begins to coerce him into fighting.

6.3/10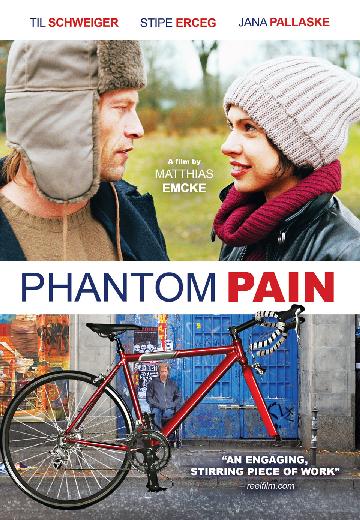 Marc (Til Schweiger) is a passionate cyclist and urban slacker whose life changes in an instant when he loses his left leg in a hit-and-run accident.

6.0/10
Former college frenemies Lauren and Katie move into a fabulous Gramercy Park apartment, and in order to make ends meet, the unlikely pair start a phone sex line together.

5.0/10
Six tourists hire an extreme tour guide who takes them to the abandoned city Pripyat, the former home to the workers of the Chernobyl nuclear reactor. During their exploration, they soon discover they are not alone.

4.9/10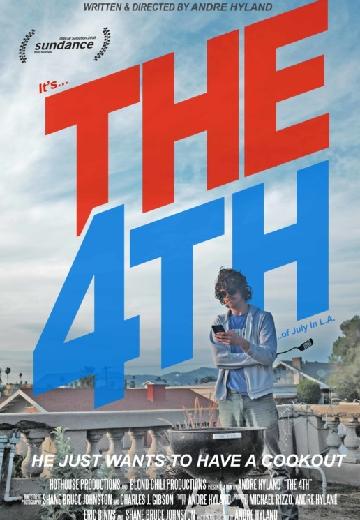 A roommate's attempt to host a holiday barbecue goes awry.
Watch Now: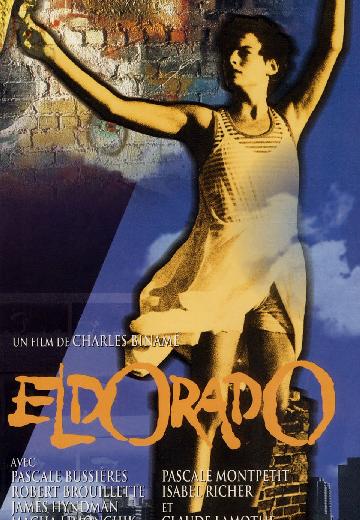 A skinhead, a barmaid and a thief are part of a group of six young Canadians attempting to cope with life in the '90s.
Watch Now: