Reindeer Movies, Movies about Reindeer
Here we've displayed a list of the best Reindeer films : The Flight Before Christmas(2008), Last Chance for Christmas(2015), Northpole(2014), Santa Who?(2000), Northern Lights of Christmas(2018), Santa & Cie(2017), Prancer Returns(2001), Christmas Is Here Again(2007) ... ...

6.1/10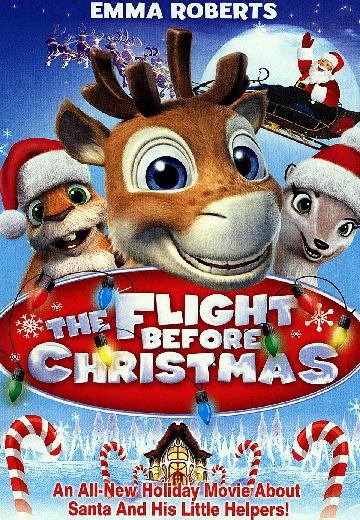 Adventure, Animation, Comedy, Kids & Family, Other

Finland|Denmark|Germany|Ireland

2008

81 Minutes

Kari Juusonen
A young reindeer who suffers from vertigo learns to overcome his fear, takes flying lessons from a clumsy flying squirrel and heads to the North pole to save a troubled Santa and his fleet of flying reindeer.
Watch Now:


5.6/10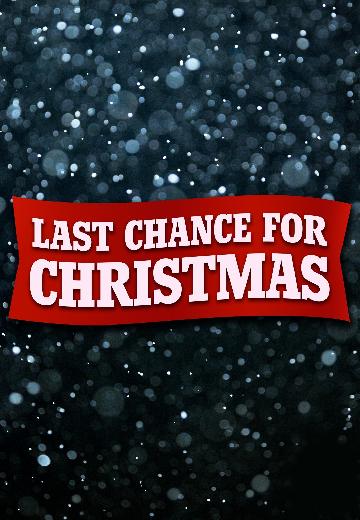 An imagined chapter from Jesus' forty days of fasting and praying in the desert. On his way out of the wilderness, Jesus struggles with the Devil over the fate of a family in crisis.
Watch Now: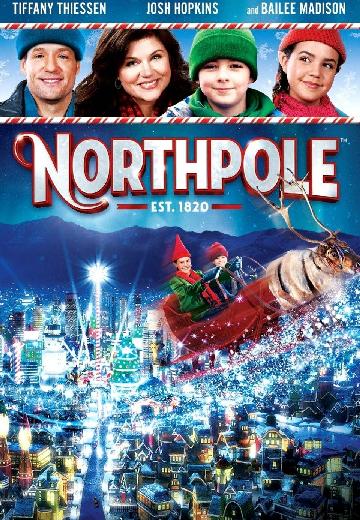 When the power supply to Santa's city is threatened by a lack of holiday spirit, a youngster tries to help his busy mother rediscover the joys of the holiday season.
Watch Now: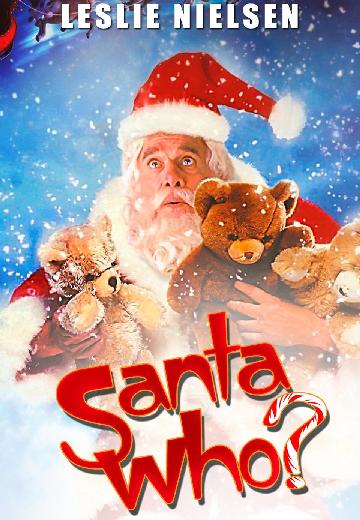 Thinking him to be a homeless man, a news reporter (Steve Eckholdt) gets amnesiac Santa Claus (Leslie Nielsen) a job as a department store Santa and tries to find his family.
Watch Now: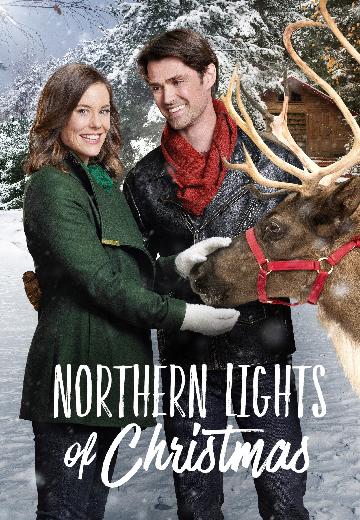 Life deals Zoey Hathaway a strange blow when she inherits a reindeer farm and becomes buried in taking care of the animals and all of the Christmas responsibilities.
Watch Now: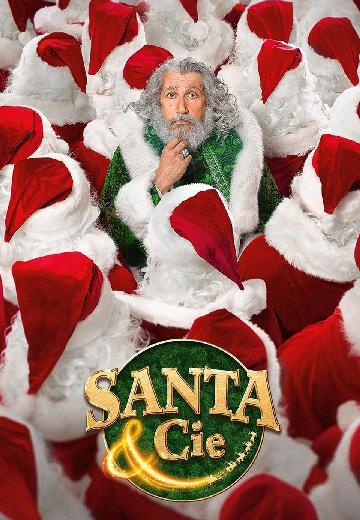 Watch Now: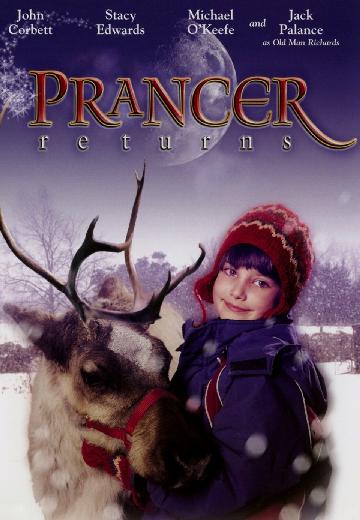 Watch Now: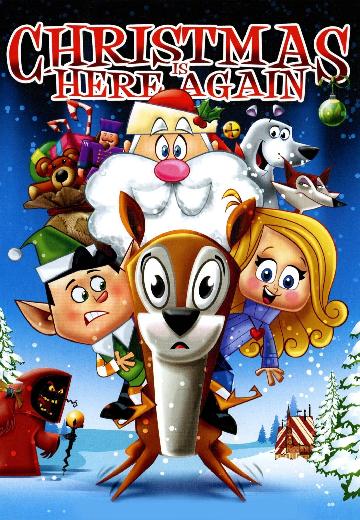 Other, Adventure, Comedy, Kids & Family, Musical, Animation

2007

74 Minutes
An elf, a reindeer, a fox and a polar bear (Brad Garrett) help an orphan girl (Madison Davenport) find Santa's (Andy Griffith) toy sack.