Stableman Movies, Movies about Stableman
Here we've displayed a list of the best Stableman films : Dark Victory(1939), Phar Lap(1983), Equus(1977), Blanche Fury(1948), Broadway Bill(1934), The Ballad of Little Jo(1993), And Now the Screaming Starts(1973), Last Chance for Christmas(2015), Mrs. Santa Claus(1996) ... ...

7.5/10
A young socialite is diagnosed with an inoperable brain tumor, and must decide whether or not she'll meet her final days with dignity.

7.3/10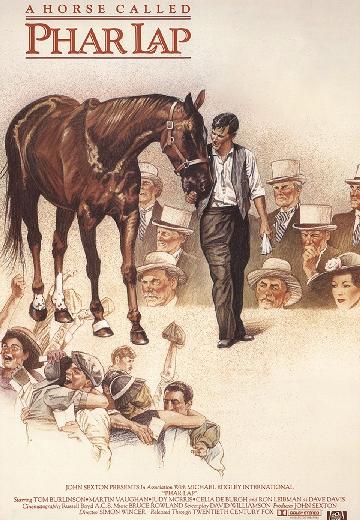 The true story of an Australian racehorse that became a champion, with the help of a local stableboy.
Watch Now:


7.2/10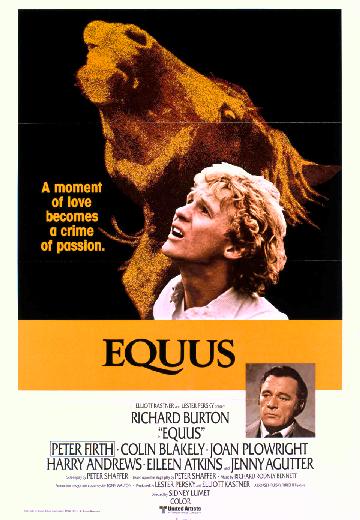 A psychiatrist attempts to uncover a troubled stable boy's disturbing obsession with horses.
Watch Now:


6.7/10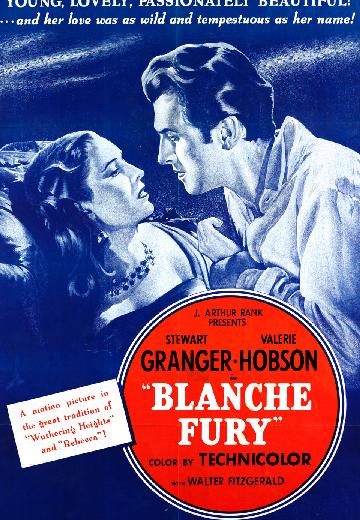 The childless widow of Allan Fury bequeaths the Fury estate to her Fuller relatives but Allan's illegitimate son who masquerades as a servant hopes to grab the estate for himself.
Watch Now:


6.7/10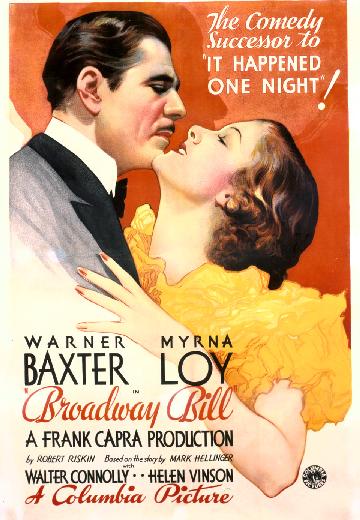 Romance

USA

1934

90 Minutes
A runaway heiress and her sister's husband join forces to race the latter's fast horse, Broadway Bill.
Watch Now:


6.7/10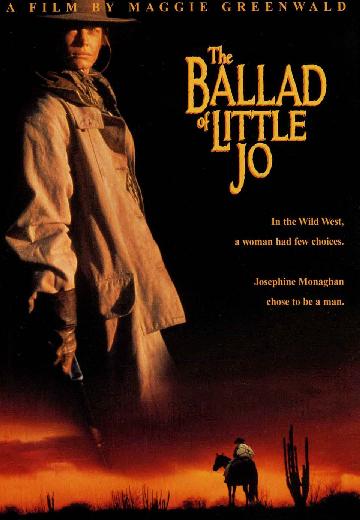 Drama, History

USA

1993

124 Minutes
After being thrown out of her home, a young woman decides to disguise herself as a man to survive the ruthless Wild West.
Watch Now:


6.0/10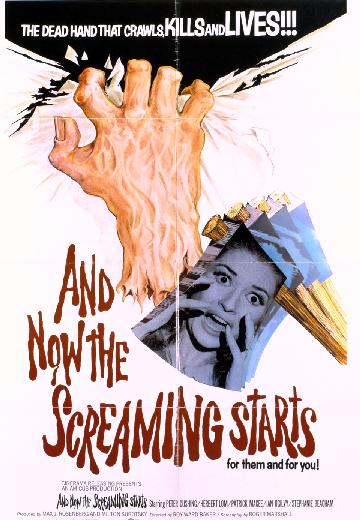 Horror

UK

1973

87 Minutes
England, 1795: the young Catherine has just married Charles Fengriffen and moves into his castle. She becomes the victim of an old curse that lays on the family. On her wedding night she is raped by a ghost and gets pregnant.

5.6/10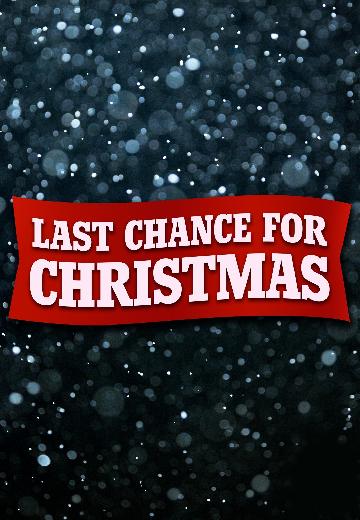 An imagined chapter from Jesus' forty days of fasting and praying in the desert. On his way out of the wilderness, Jesus struggles with the Devil over the fate of a family in crisis.
Watch Now: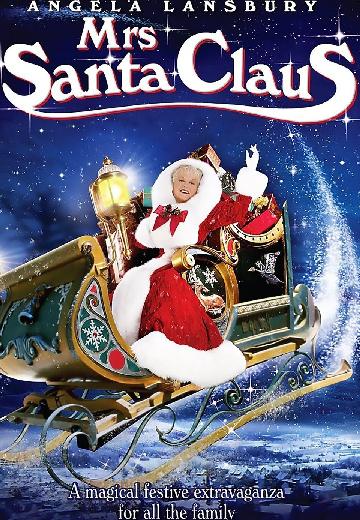 She (Angela Lansbury) is stranded in 1910 New York City while testing a new route for Mr. Claus (Charles Durning).
Watch Now: