Rock Formation Movies, Movies about Rock Formation
Here we've displayed a list of the best Rock Formation films : Climbing Blind(2020), The Lion King(2019), Thunderbirds Are Go(1966), The Shallows(2016), Picnic at Hanging Rock(1975) ... ...

7.6/10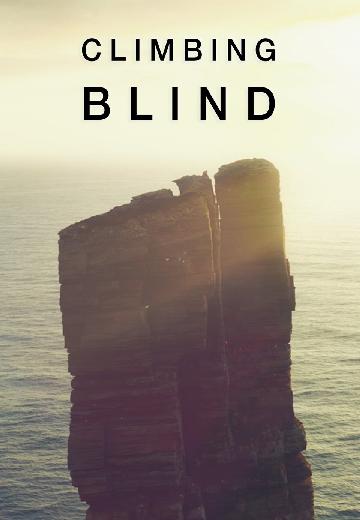 Documentary

UK

2020

70 Minutes
Blind climber Jesse Dufton's ascent of the Old Man of Hoy.
Watch Now:


6.9/10
Kids & Family, Adventure

USA|UK|South Africa

2019

118 Minutes
After the murder of his father, a young lion prince flees his kingdom only to learn the true meaning of responsibility and bravery.

6.5/10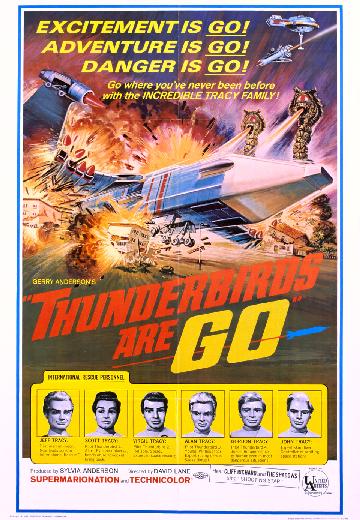 Sci-Fi, Kids & Family

UK

1966

92 Minutes
When the launch of a mission to Mars goes awry due to sabotage, International Rescue is requested to assist in the mission's second attempt.
Watch Now:


6.3/10
A mere 200 yards from shore, surfer Nancy is attacked by a great white shark, with her short journey to safety becoming the ultimate contest of wills.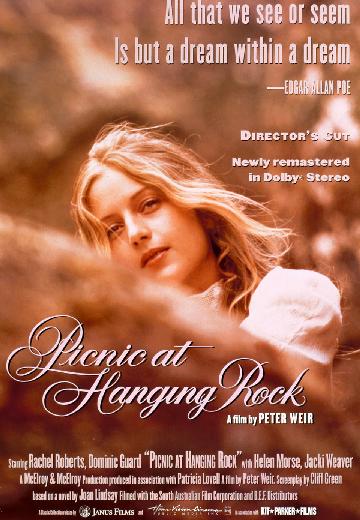 In turn-of-the-century Australia, three young schoolgirls wander away from a school picnic and become lost in the bush.