Mountaineer Movies, Movies about Mountaineer
Here we've displayed a list of the best Mountaineer films : Climbing Blind(2020), Frozen(2013), The Wildest Dream: Conquest of Everest(2010), Steep(2007), Frozen II(2019), Olaf's Frozen Adventure(2017), The Summit(2012), The High Frontier(2016) ... ...

7.6/10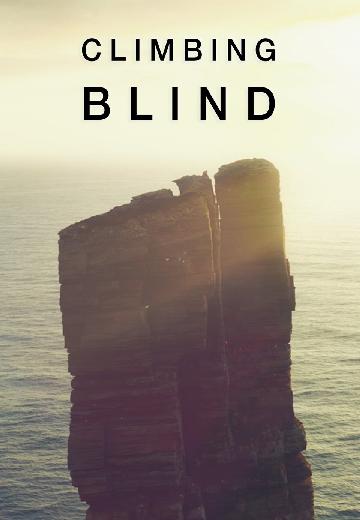 Documentary

UK

2020

70 Minutes
Blind climber Jesse Dufton's ascent of the Old Man of Hoy.
Watch Now:


7.4/10
Adventure, Animation, Comedy, Kids & Family, Musical, Fantasy

USA|Norway

2013

102 Minutes
When the newly crowned Queen Elsa accidentally uses her power to turn things into ice to curse her home in infinite winter, her sister Anna teams up with a mountain man, his playful reindeer, and a snowman to change the weather condition.
Watch Now:


7.3/10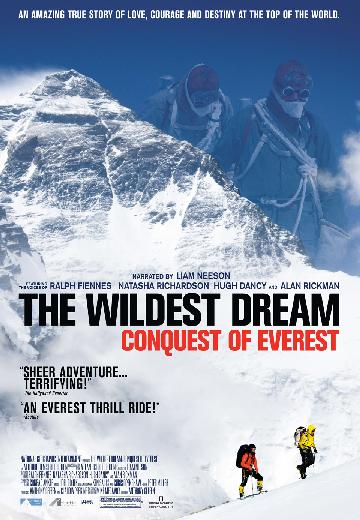 Uses astonishing visuals to tell the intersecting stories of George Mallory, the first man to attempt a summit of Mount Everest, and Conrad Anker, the mountaineer who finds Mallory's frozen remains 75 years later.

7.3/10
Steep traces the legacy of extreme skiing from its early pioneers to the daredevils of today.

6.9/10
Adventure, Animation, Comedy, Kids & Family, Musical

USA

2019

103 Minutes
Anna, Elsa, Kristoff, Olaf and Sven leave Arendelle to travel to an ancient, autumn-bound forest of an enchanted land. They set out to find the origin of Elsa's powers in order to save their kingdom.
Watch Now: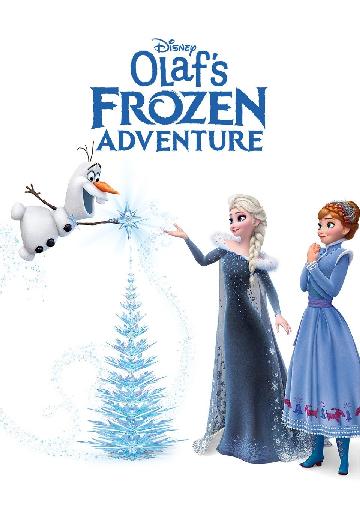 Adventure, Comedy, Kids & Family, Musical, Other, Fantasy

2017

21 Minutes
When the kingdom of Arendelle empties out for the holiday season, Anna and Elsa realize that they have no family traditions of their own. So Olaf sets out on a merry mission to bring home the very best traditions and save Christmas.
Watch Now: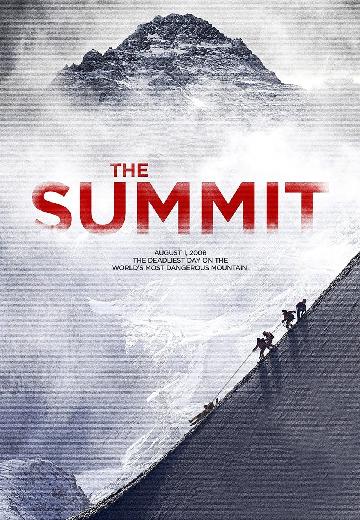 Filmmaker Nick Ryan uses footage, interviews and re-enactments to piece together events in August 2008 that resulted in the deaths of 11 people on Mount Everest.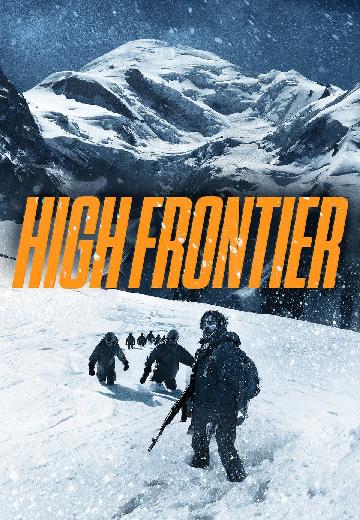 A father and his sons find their trip to a mountain cabin turn into a struggle for survival after a lost tourist arrives.
Watch Now: