Sexual Predator Movies, Movies about Sexual Predator
Here we've displayed a list of the best Sexual Predator films : The Heart of Man(2017), I Am Evidence(2017), Post Mortem(1999), Animal Factory(2000), Action Jackson(1988), The Deadly Look of Love(2000), Paterno(2018) ... ...

8.2/10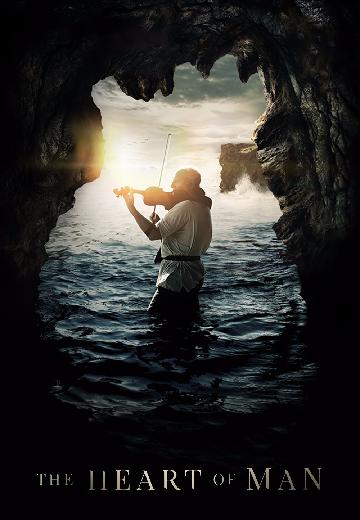 The Heart of Man is a timeless tale of a father's relentless pursuit of his son -- interwoven with interviews of top thought-leaders on brokenness, identity, and shame.
Watch Now:


7.6/10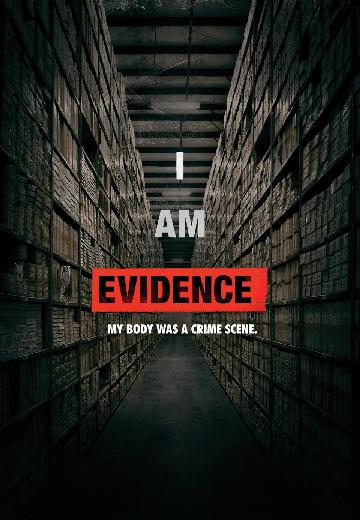 An investigation into the way sexual assault cases are handled by police departments across the United States.
Watch Now:


7.2/10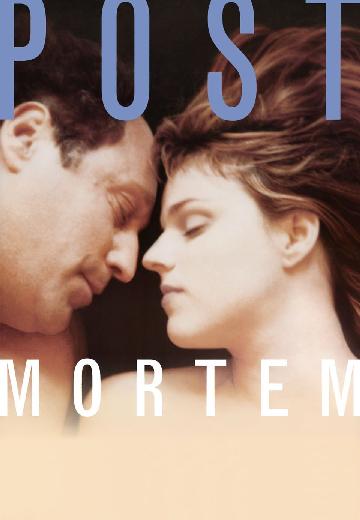 A mother who supports her child with a credit card scam and an accused rapist meet and form a unique bond.
Watch Now:


6.6/10
A young man goes to prison and a tough, older convict takes him under his wing as a mentor.

5.5/10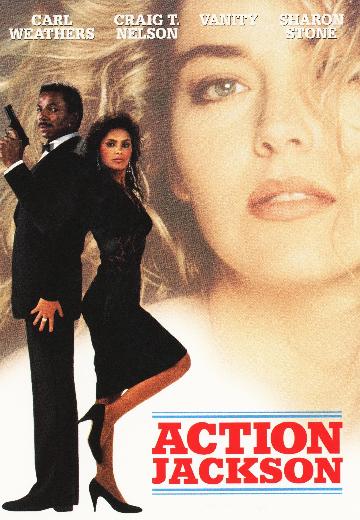 Vengence drives a tough Detroit cop to stay on the trail of a power hungry auto magnate who's systematically eliminating his competition.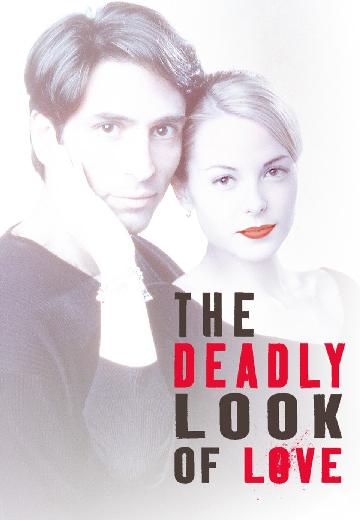 A woman (Jordan Ladd) becomes obsessed with a man (Vincent Spano) engaged to an heiress, who soon encounters grave misfortune.