Sound Operator Movies, Movies about Sound Operator
Here we've displayed a list of the best Sound Operator films : Making Waves: The Art of Cinematic Sound(2019), Blow Out(1981), Berberian Sound Studio(2012), White of the Eye(1988), The Sound of Silence(2019), Anaconda(1997) ... ...

7.6/10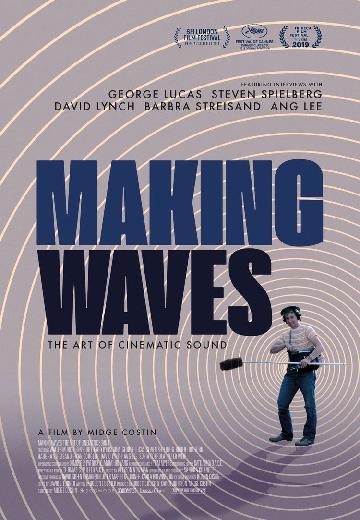 An exploration of the history and emotional power of cinema sound, as revealed by legendary sound designers and visionary directors, via interviews, clips from movies, and a look at their actual process of creation and discovery.

7.4/10
A movie sound recordist accidentally records the evidence that proves that a car accident was actually murder and consequently finds himself in danger.

6.2/10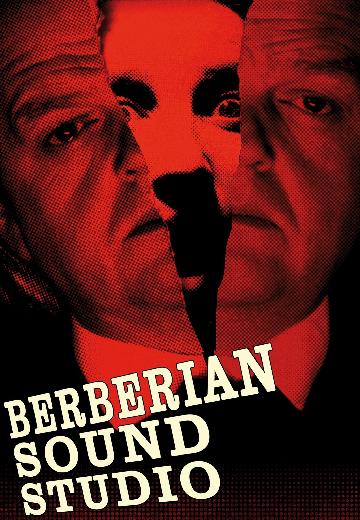 A sound engineer's work for an Italian horror studio becomes a terrifying case of life imitating art.

6.2/10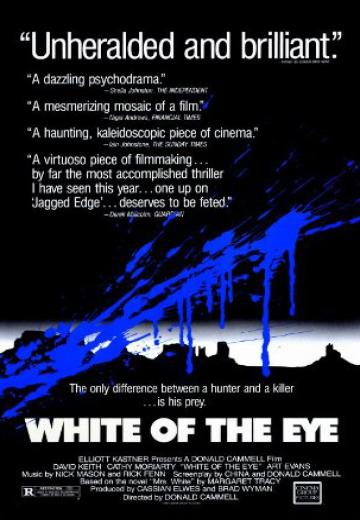 In a wealthy and isolated desert community, a sound expert is targeted as the prime suspect of a series of brutal murders of local suburban housewives who were attacked and mutilated in ... See full summary »

5.6/10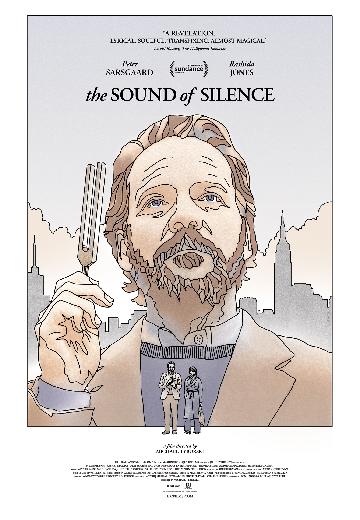 A successful "house tuner" in New York City, who calibrates the sound in people's homes in order to adjust their moods, meets a client with a problem he can't solve.

4.8/10
A "National Geographic" film crew is taken hostage by an insane hunter, who forces them along on his quest to capture the world's largest - and deadliest - snake.