South African Man Movies, Movies about South African Man
Here we've displayed a list of the best South African Man films : Searching for Sugar Man(2011), Vaya(2016), Mandela: Long Walk to Freedom(2013), Escape From Pretoria(2020), Zulu(2013), Leading Lady(2014), Yankee Zulu(1994), Drum(2004), The Bang Bang Club(2010) ... ...

8.2/10
Two South Africans set out to discover what happened to their unlikely musical hero, the mysterious 1970s rock n roller, Rodriguez.

7.6/10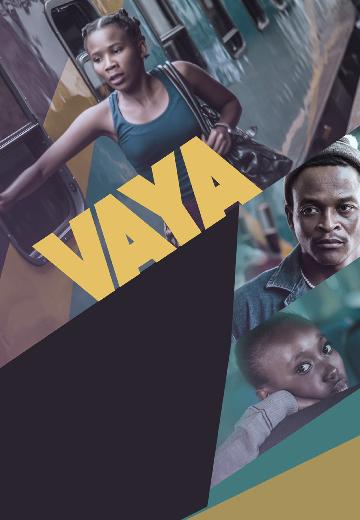 Three people board the train bound for Johannesburg. Strangers, each on their own mission, with a simple task to complete and in search of family to help them. But when they are betrayed by... See full summary »
Watch Now:


7.1/10
A chronicle of Nelson Mandela's life journey from his childhood in a rural village through to his inauguration as the first democratically elected president of South Africa.

6.8/10
Based on the real-life prison break of two political captives, Escape From Pretoria is a race-against-time thriller set in the tumultuous apartheid days of South Africa.

6.7/10
Mystery & Thriller, Crime, Drama

France|South Africa

2013

110 Minutes

Orlando Bloom Forest Whitaker Conrad Kemp Inge Beckmann Tinarie Van Wyk-Loots Regardt van den Bergh Randall Majiet Patrick Lyster Joelle Kayembe
Policemen Ali Sokhela and Brian Epkeen investigate the brutal murder of a young white woman, apparently provoked by the availability of a new illegal drug and somehow connected to the disappearance of black street children.
Watch Now:


5.8/10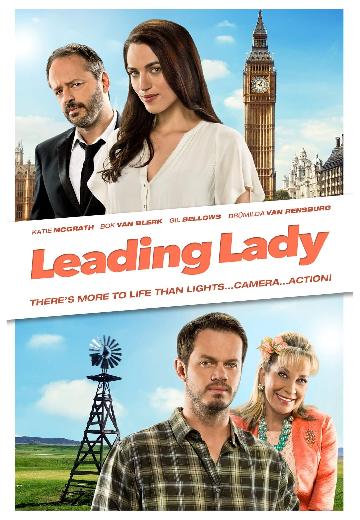 An idealistic British drama school teacher, Jodi Rutherford, persuades a cynical South African farmer to prepare her for a role in a major film as an Afrikaans war heroine. In return Jodi ... See full summary »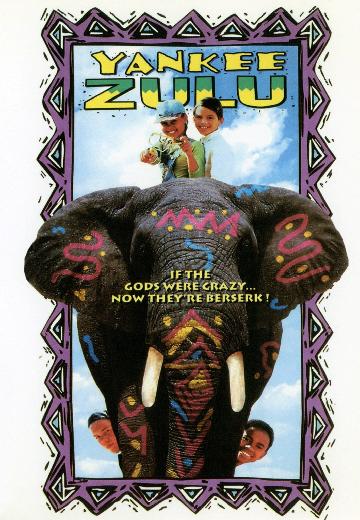 Childhood pals (Leon Schuster, John Matshikiza) reverse racial roles so one can avoid prosecution in South Africa.
Watch Now: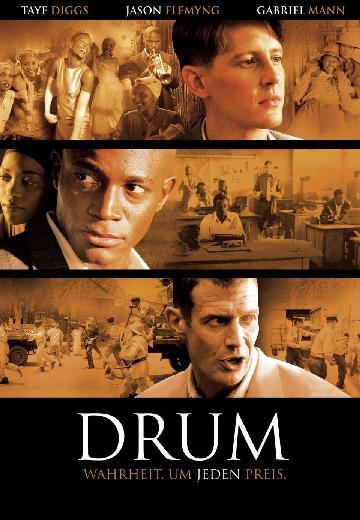 In 1950s Johannesburg, black South African reporter Henry Nxumalo (Taye Diggs) uncovers an explosive story.
Watch Now: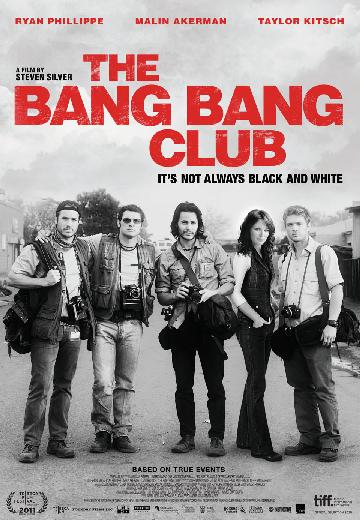 Photojournalists (Ryan Phillippe, Taylor Kitsch, Frank Rautenbach) put themselves in harm's way as they shoot evidence of atrocities committed in the final days of South African apartheid.