Cape Town, South Africa Movies, Movies about Cape Town, South Africa
Here we've displayed a list of the best Cape Town, South Africa films : Safe House(2012), Zulu(2013), Disgrace(2008), Malunde(2001), Life Partner(2009), Hard to Forget(1998), Mercenary for Justice(2006), Shirley Adams(2009), Boesman & Lena(2000) ... ...

6.7/10
A young CIA agent is tasked with looking after a fugitive in a safe house. But when the safe house is attacked, he finds himself on the run with his charge.

6.7/10
Mystery & Thriller, Crime, Drama

France|South Africa

2013

110 Minutes

Orlando Bloom Forest Whitaker Conrad Kemp Inge Beckmann Tinarie Van Wyk-Loots Regardt van den Bergh Randall Majiet Patrick Lyster Joelle Kayembe
Policemen Ali Sokhela and Brian Epkeen investigate the brutal murder of a young white woman, apparently provoked by the availability of a new illegal drug and somehow connected to the disappearance of black street children.
Watch Now:


6.5/10
After having an affair with a student, a Cape Town professor moves to the Eastern Cape, where he gets caught up in a mess of post-apartheid politics.
Watch Now:


6.4/10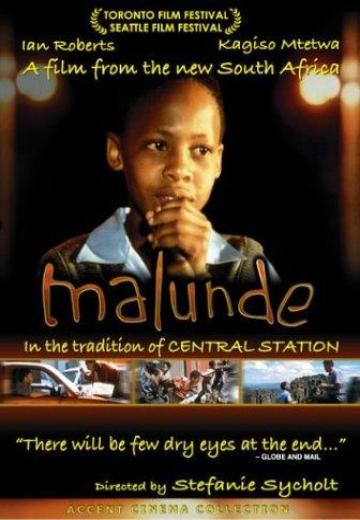 South Africa, post-apartheid: WONDERBOY, a wiry 11-year-old, is trying to survive on the streets of crime-ridden Johannesburg. KOBUS, a former soldier of the apartheid army, can't forget ... See full summary »
Watch Now:


5.2/10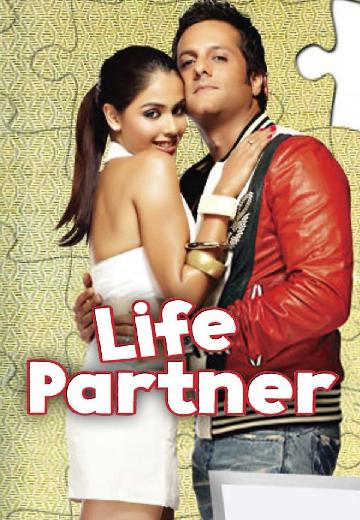 Based in Cape Town, specializing in divorces, Jeet Oberoi warns his friends, Karan Malhotra and Bhavesh Patel, about the many disadvantages of being involved in a married relationship. He ... See full summary »
Watch Now: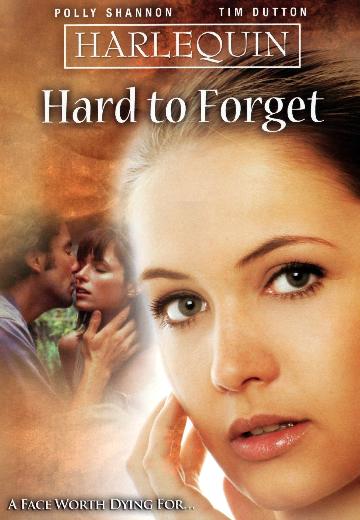 A Chicago detective (Tim Dutton) asks a woman (Polly Shannon) in South Africa to help trap the killer of her identical twin.
Watch Now: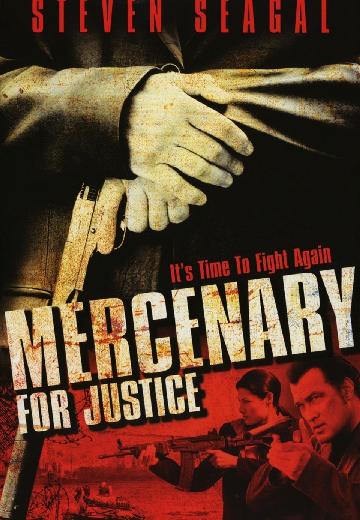 A soldier of fortune (Steven Seagal) seeks revenge after staging a daring jailbreak and being double-crossed.
Watch Now:

Watch Now: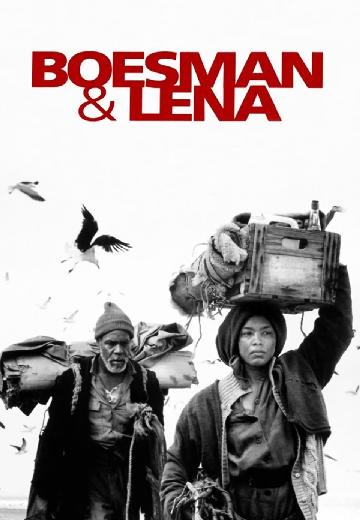 A South African couple (Danny Glover, Angela Bassett) try to overcome personal tragedy within their love/hate relationship.
Watch Now: