Subjugation Movies, Movies about Subjugation
Here we've displayed a list of the best Subjugation films : Fanny and Alexander(1982), Barbie Mariposa & the Fairy Princess(2013), Desert Dancer(2015), Dragon Blade(2015), Pocha: Manifest Destiny(2015), K.O.(2017), Was I Really Kidnapped?(2019), The Humanity Bureau(2017) ... ...

8.1/10
Two young Swedish children experience the many comedies and tragedies of their family, the Ekdahls.

6.2/10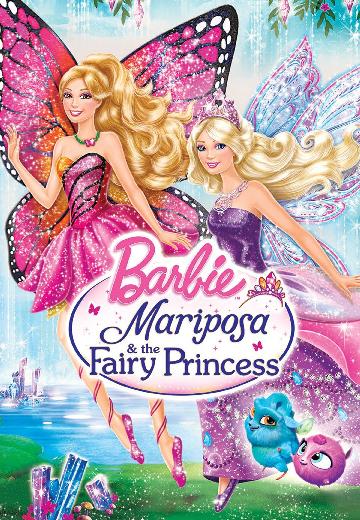 Animation, Kids & Family, Adventure, Fantasy

Canada|USA

2013

80 Minutes
Join Mariposa & her new friend, Princess Catania, in this magical adventure to save the fairy land of Shimmervale. Together, the girls learn that with great friends, the sky is the limit!
Watch Now:


6.2/10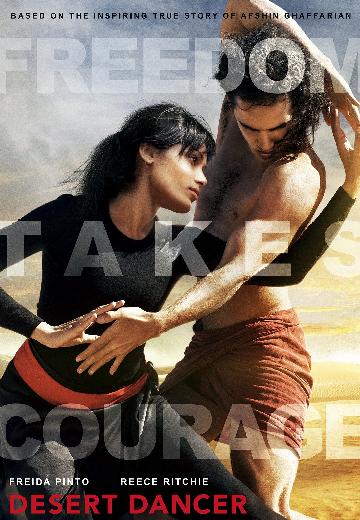 Afshin Ghaffarian risks everything to start a dance company amidst his home country of Iran's politically volatile climate and the nation's ban on dancing.

6.0/10
When corrupt Roman leader Tiberius arrives with a giant army to claim the Silk Road, Huo An teams up his army with an elite Legion of defected Roman soldiers led by General Lucius to protect his country and his new friends.
Watch Now:


5.5/10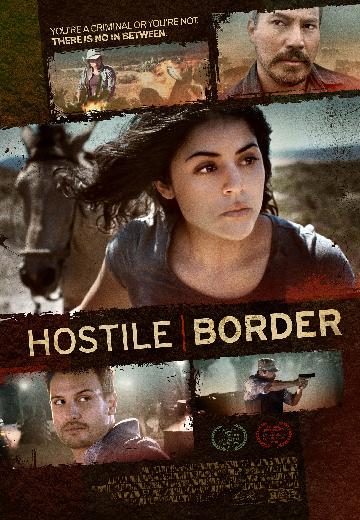 Claudia, 22, gets busted for credit card fraud and deported from USA to Mexico. She returns to her estranged dad's ranch. She's a pocha - can't speak Spanish. She gets involved with a drug smuggler.
Watch Now:


5.5/10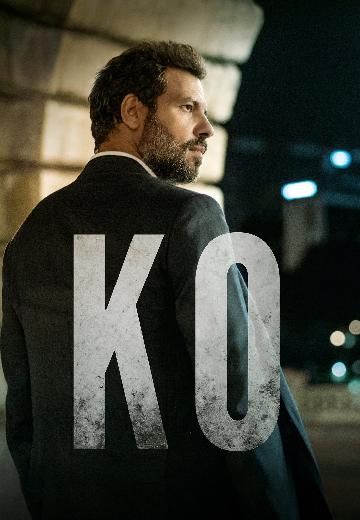 A CEO for a television channel finds his life torn apart after he wakes up from coma.
Watch Now:


5.1/10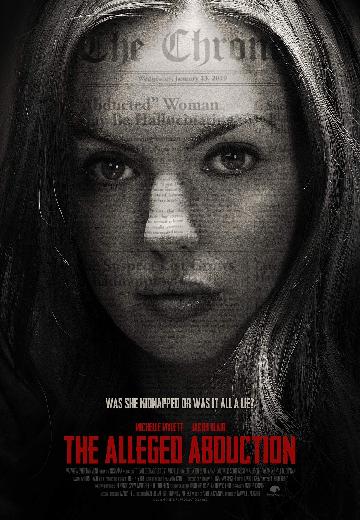 After suffering torment and abuse at the hands of her abductor, Elle is suddenly released on the side of the road with no explanation. Her boyfriend Billy and sister Jen rush to her aid ... See full summary »

5.1/10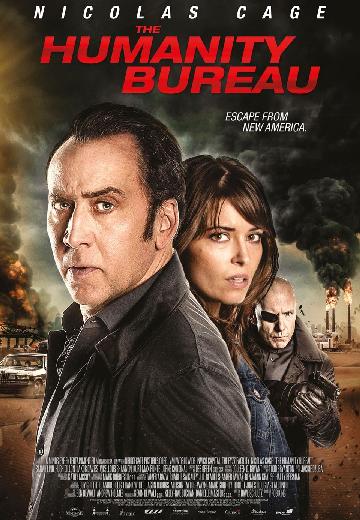 Thieves attempt a massive heist against the U.S. Treasury as a Category 5 hurricane approaches one of its Mint facilities.