Corporate Stooge Movies, Movies about Corporate Stooge
Here we've displayed a list of the best Corporate Stooge films : Aliens(1986), The Electric Horseman(1979), Taffin(1988), They Came Together(2014), K.O.(2017), Kill the Man(1999), Nothing Personal(1980), Ghoulies II(1988), Cats and Peachtopia(2018), Everyday People(2004) ... ...

8.3/10
Fifty-seven years after surviving an apocalyptic attack aboard her space vessel by merciless space creatures, Officer Ripley awakens from hyper-sleep and tries to warn anyone who will listen about the predators.

6.4/10
A rodeo star past his prime steals his company's horse and rides into the desert, with a feisty reporter accompanying him.
Watch Now:


5.6/10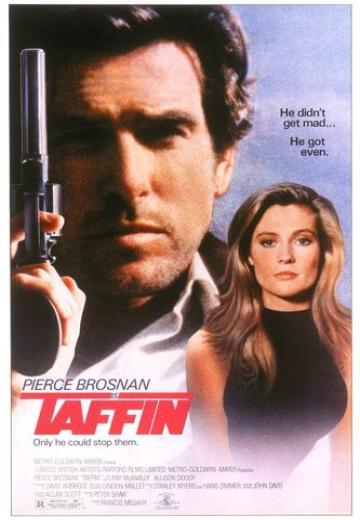 An Irish tough-guy debt collector is asked by his local community to help rid the town of developers bent on building a chemical plant on the outskirts of town. The developers are ruthless ... See full summary »
Watch Now:


5.6/10
Molly owns a quaint little sweet shop. Joel works for a gigantic candy company threatening to shut her down. How they meet, fall in love, break up and get back together is hilariously recounted in this rom-com spoof.

5.5/10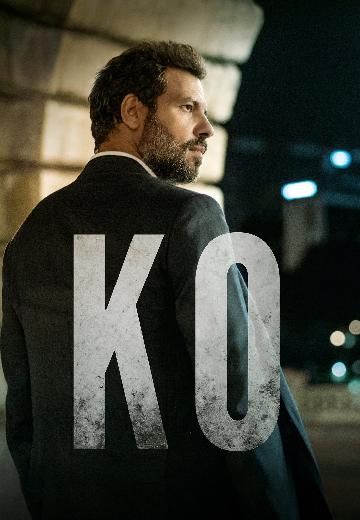 A CEO for a television channel finds his life torn apart after he wakes up from coma.
Watch Now:


5.1/10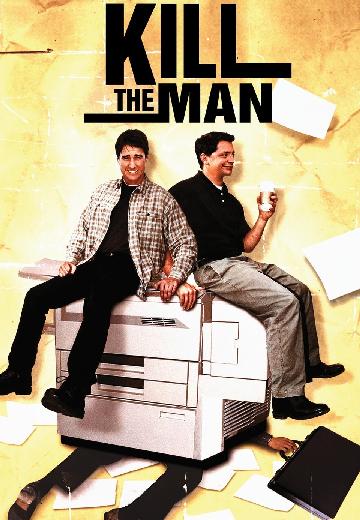 The two owners of the Long Shot Copies shop struggle against a copying giant, King Co. Having gotten their start from a one hundred thousand dollar windfall when one of them hit a ... See full summary »
Watch Now:


4.7/10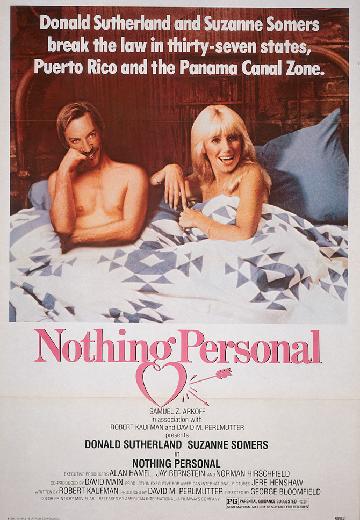 Suzanne Somers, an environmentally concerned lawyer, was hired by Donald Sutherland to halt the construction on a breeding ground of endangered species of seals. In HD.
Watch Now:


4.6/10
The Ghoulies wreak havoc at an amusement park, disposing of those who mistake them for mere fairground attractions.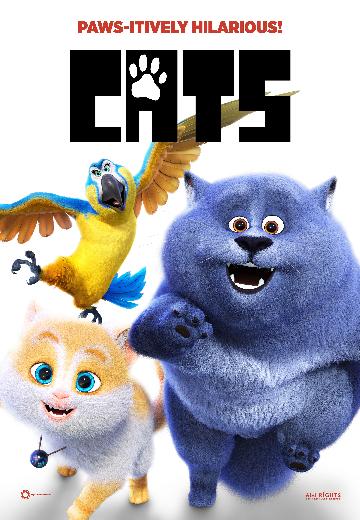 Animation, Comedy, Kids & Family, Adventure

2018

86 Minutes
Blanket is an indoor cat who is too afraid to leave his apartment. But when his adventurous son, Cape, sets out to find a legendary cat paradise, Blanket must overcome his own fears and embark on the wildest ride of his life.
Watch Now: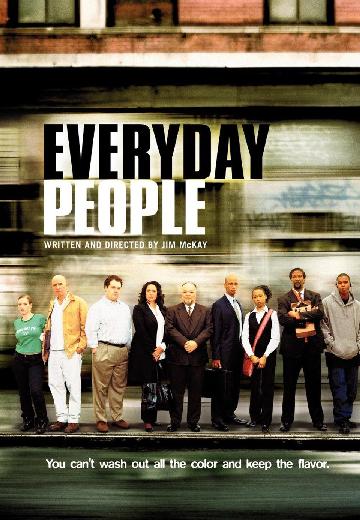 Customers and staff (Bridget Barkan, Stephen McKinley Henderson) react to the news of a Jewish restaurateur's (Jordan Gelber) decision to sell his neighborhood eatery to developers.