Substance Abuse Movies, Movies about Substance Abuse
Here we've displayed a list of the best Substance Abuse films : Flight(2012), Joe Cocker: Mad Dog with Soul(2017), Blood Tea and Red String(2006), The Chumscrubber(2005), Ben Is Back(2018), Body of Water(2020), High Resolution(2018) ... ...

7.3/10
An airline pilot saves almost all his passengers on his malfunctioning airliner which eventually crashed, but an investigation into the accident reveals something troubling.

7.2/10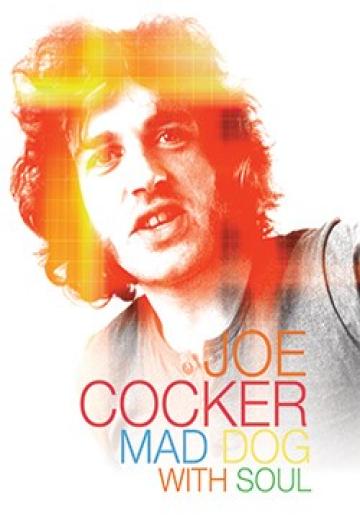 Documentary

UK

2017

90 Minutes
The story of singer Joe Cocker is told through archive footage and interviews for close associates.

7.1/10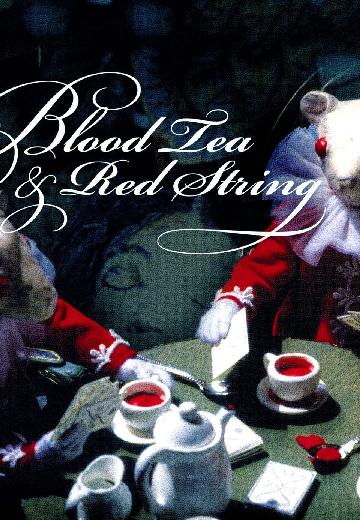 Animation, Fantasy

USA

2006

69 Minutes
A handmade stop-motion fairy tale for adults that tells the tale of the struggle between the aristocratic White Mice and the rustic Creatures Who Dwell Under the Oak over the doll of their heart's desire.
Watch Now:


6.9/10
A darkly satiric story about life crumbling in the midst of a seemingly idyllic suburbia.

6.7/10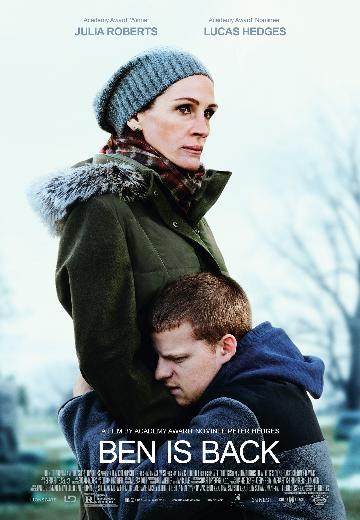 A drug addicted teenage boy shows up unexpectedly at his family's home on Christmas Eve.

4.9/10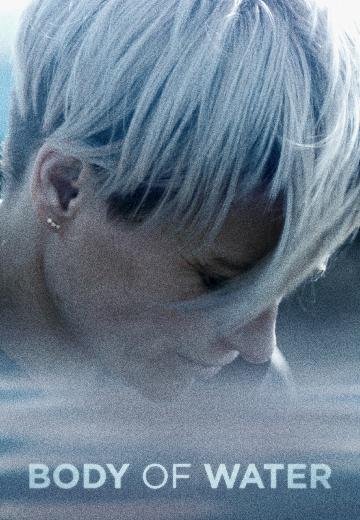 A woman with an eating disorder tries to balance her relationship with her mother and her teenage daughter.
Watch Now:


4.1/10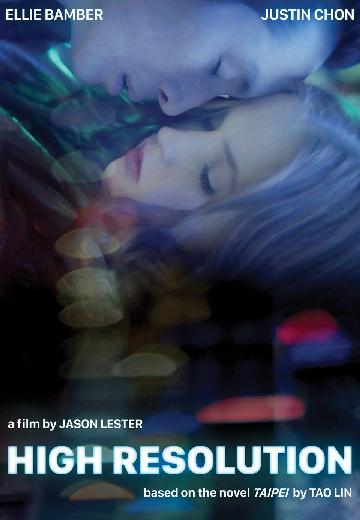 High Resolution, an adaptation of Tao Lin's novel Taipei, tracks Paul and Erin as they confront what it means to be young and in love in the early days of the 21st century.
Watch Now: