Tahiti Movies, Movies about Tahiti
Here we've displayed a list of the best Tahiti films : Mutiny on the Bounty(1935), Mutiny on the Bounty(1962), The Hurricane(1937), The Bounty(1984), Coral Reef Adventure(2003), Billabong Odyssey(2003), The Moon and Sixpence(1942), Gauguin: Voyage to Tahiti(2017), Tiara Tahiti(1962), How to Stuff a Wild Bikini(1965) ... ...

7.7/10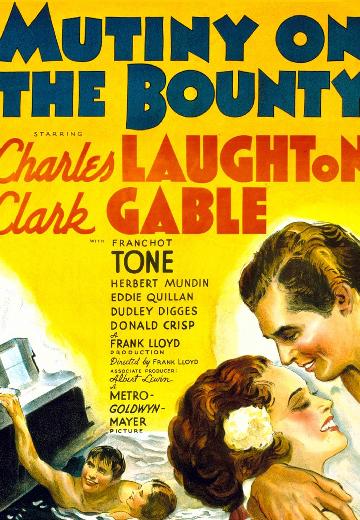 First mate Fletcher Christian leads a revolt against his sadistic commander, Captain Bligh, in this classic seafaring adventure, based on the real-life 1788 mutiny.

7.3/10
In 1787, British ship Bounty leaves Portsmouth to bring a cargo of bread-fruit from Tahiti but the savage on-board conditions imposed by Captain Bligh trigger a mutiny led by officer Fletcher Christian.

7.2/10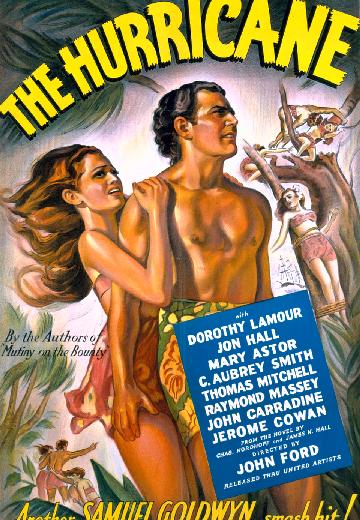 A Polynesian sailor -- unjustly imprisoned after defending himself against a colonial bully -- is relentlessly persecuted by his island's martinet French governor.
Watch Now:


7.1/10
Fed up with their Captain's harsh discipline, a sailing ship's crew decides to take action.
Watch Now:


7.0/10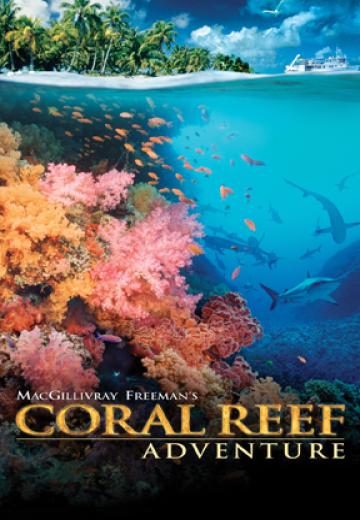 Documentary

USA|Singapore|Taiwan

2003

45 Minutes
Take a once in a lifetime journey across the South Pacific for a spectacular IMAX adventure. Joy, ecstasy, a spiritual high: these words describe the exhilaration of diving a pristine coral... See full summary »
Watch Now:


7.0/10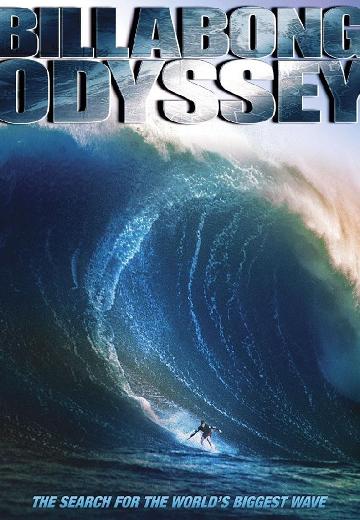 Action sports documentary that follows the industry's best big wave surfers as they travel the world searching for the largest waves that nature has to offer. The journey spanned 18 months, 6 continents and produced up to 70 foot waves.
Watch Now:


6.7/10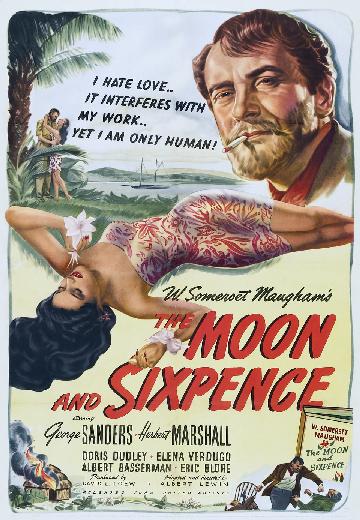 Loosely inspired by Gauguin's life, the story of Charles Strickland, a middle-aged stockbrocker who abandons his middle-class life, his family, and his duties to start painting, as he has ... See full summary »
Watch Now:


5.9/10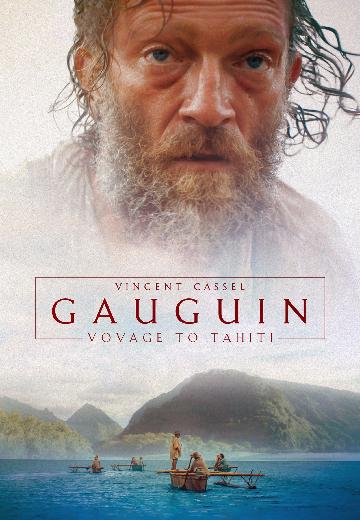 Focused on French painter Paul Gauguin's affair with a younger lady in Tahiti.

5.8/10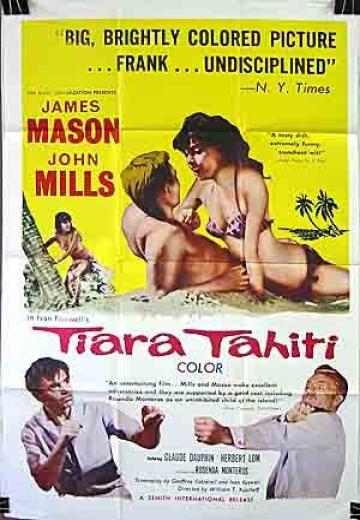 Comedy, Drama

UK

1962

100 Minutes
James Mason and Sir John Mills star in this comedy-drama about a tough Colonel and a refined Captain who clashed during the war, and continue their personal battle in peacetime Tahiti.
Watch Now:


4.8/10
Frankie, on naval-reserve duty in Tahiti, doesn't trust Dee Dee to stay faithful, so he hires Bwana, a witch doctor, to help. Bwana conjures up a floating bikini, "stuffs" it with Cassandra... See full summary »