Misogyny Movies, Movies about Misogyny
Here we've displayed a list of the best Misogyny films : Going Places(1974), Orlando(1992), Suffragette(2015), The Moon and Sixpence(1942), The Ballad of Little Jo(1993), Private Worlds(1935), What Women Want(2000), The Assistant(2019), Misbehaviour(2020), Girls Against Boys(2012), Let's Hope It's a Girl(1985), The Apple(1998) ... ...

7.3/10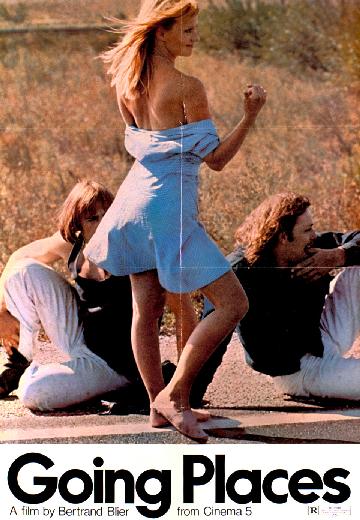 Two whimsical, aimless thugs harass and assault women, steal, murder, and alternately charm, fight, or sprint their way out of trouble. They take whatever the bourgeois characters value: ... See full summary »
Watch Now:


7.2/10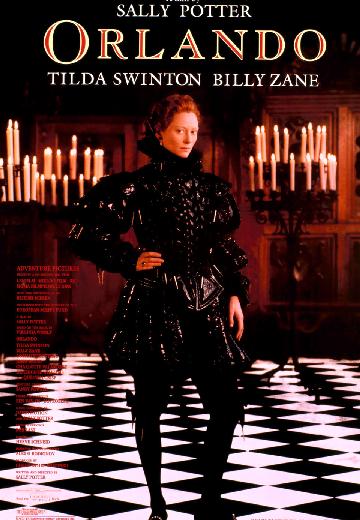 After Queen Elizabeth I commands him not to grow old, a young nobleman struggles with love and his place in the world.

6.9/10
In 1912 London, a young working mother is galvanized into radical political activism supporting the right for women to vote, and is willing to meet violence with violence to achieve this end.

6.7/10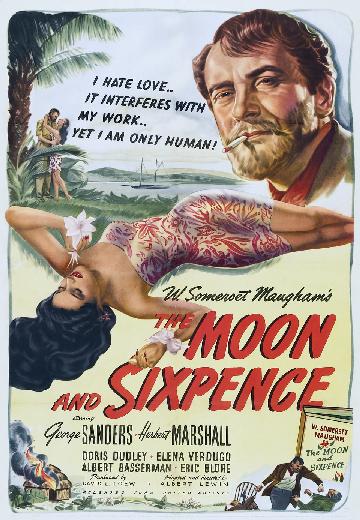 Loosely inspired by Gauguin's life, the story of Charles Strickland, a middle-aged stockbrocker who abandons his middle-class life, his family, and his duties to start painting, as he has ... See full summary »
Watch Now:


6.7/10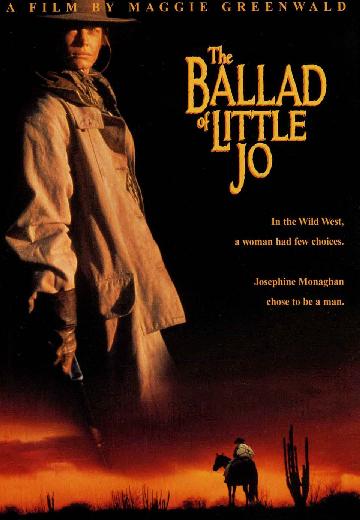 Drama, History

USA

1993

124 Minutes
After being thrown out of her home, a young woman decides to disguise herself as a man to survive the ruthless Wild West.
Watch Now:


6.6/10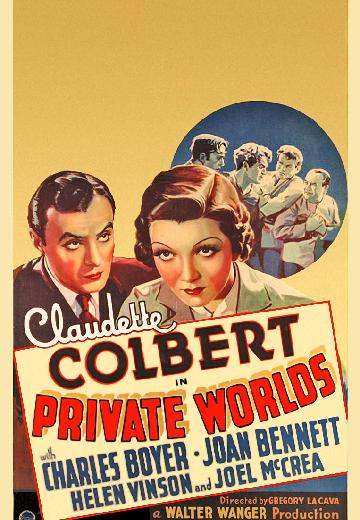 Drama

USA

1935

84 Minutes
The work of a progressive female psychiatrist and her colleague at a mental hospital is threatened by the arrival of a conservative new supervisor, who disapproves of both her methods and the fact that she is a woman in a "man's field."
Watch Now:


6.4/10
A cocky, chauvinistic advertising executive magically acquires the ability to hear what women are thinking.

6.3/10
A searing look at a day in the life of an assistant to a powerful executive. As Jane follows her daily routine, she grows increasingly aware of the insidious abuse that threatens every aspect of her position.

6.2/10
A group of women hatch a plan to disrupt the 1970 Miss World beauty competition in London.

4.8/10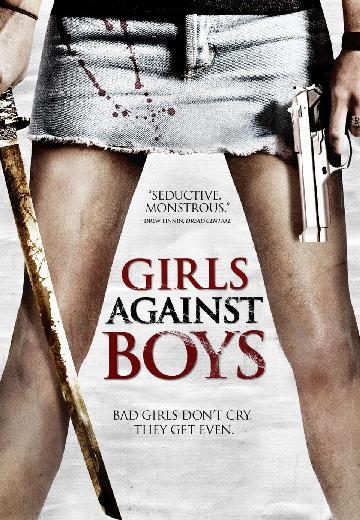 After a series of bad experiences with men, Shae teams up with her co-worker, Lu, who has a simple, deadly way of dealing with the opposite sex.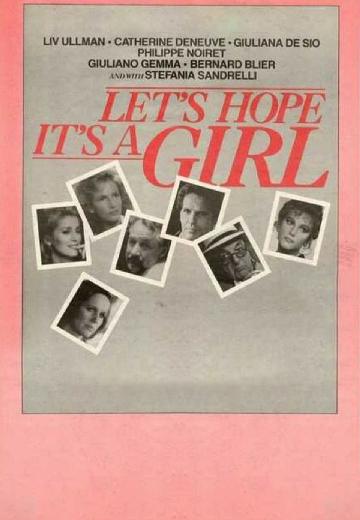 An Italian countess (Liv Ullmann), her two daughters and her movie-star sister (Catherine Deneuve) learn to live without men.
Watch Now: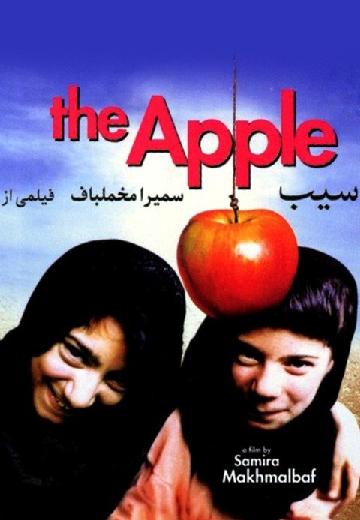 Based on the true story of twin Iranian girls whose parents locked them away until they were 12 years old.
Watch Now: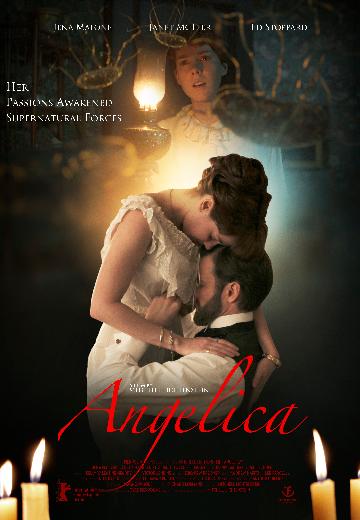 In the Victorian era, a young wife and her husband go through a difficult time in their marriage after the birth of their child, which is heightened by a mysterious ghost that enters their house.
Watch Now: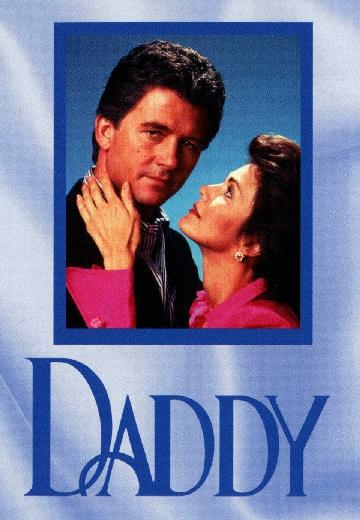 An executive (Patrick Duffy) with three children meets an actress (Lynda Carter) after his wife (Kate Mulgrew) walks out on him.
Watch Now: