Tangiers, Morocco Movies, Movies about Tangiers, Morocco
Here we've displayed a list of the best Tangiers, Morocco films : The Bourne Ultimatum(2007), Only Lovers Left Alive(2013), My Favorite Spy(1951), Changing Times(2004), Espionage Agent(1939), Hard Contract(1969), Duffy(1968), Lisa(1962) ... ...

8.0/10
Jason Bourne dodges a ruthless C.I.A. official and his Agents from a new assassination program while searching for the origins of his life as a trained killer.

7.3/10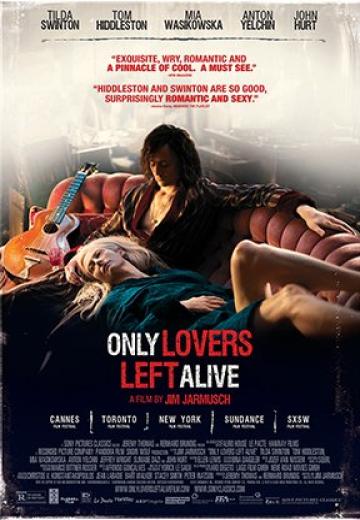 A depressed musician reunites with his lover. Though their romance, which has already endured several centuries, is disrupted by the arrival of her uncontrollable younger sister.

6.7/10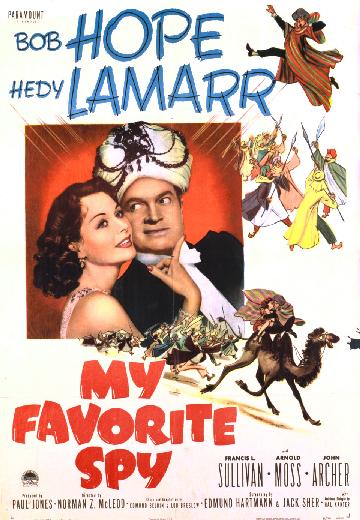 A burlesque comic, who resembles an international spy, is recruited by the government and sent to Tangier to retrieve a sensitive microfilm before it's captured by hostile foreign agents.

6.1/10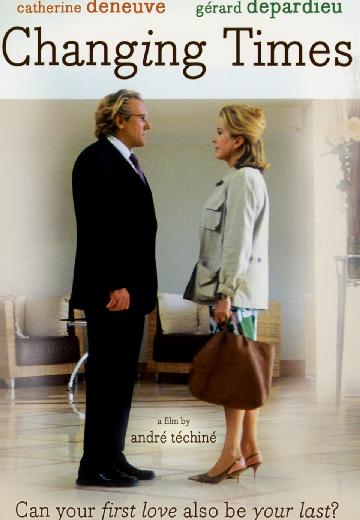 Traveling from France to Tangiers, a man looks to reunite with his former love, though their romance ended some 30 years earlier.
Watch Now:


6.0/10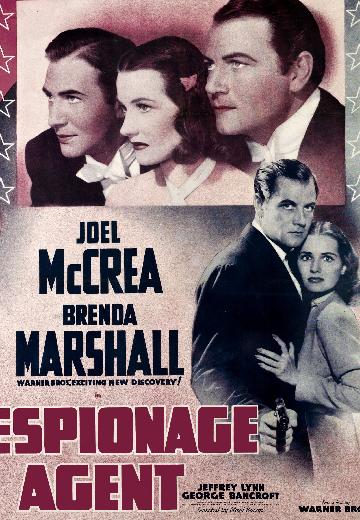 When Barry Corvall discovers that his new bride is a possible enemy agent, he resigns from the diplomatic service to go undercover to route out an espionage ring planning to destroy ... See full summary »
Watch Now:


5.8/10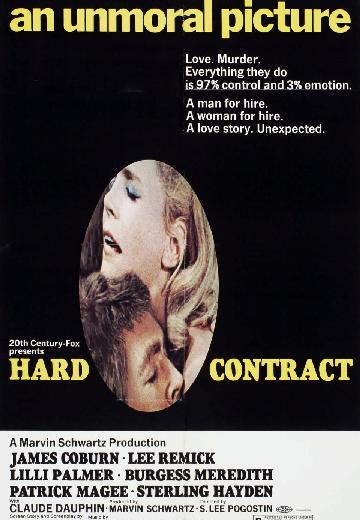 A cold hearted American hit man goes to Europe for 'one last score'. His encounter with a beautiful young woman casts self doubt on his lifeblood, and influences him to resist carrying out the contract
Watch Now: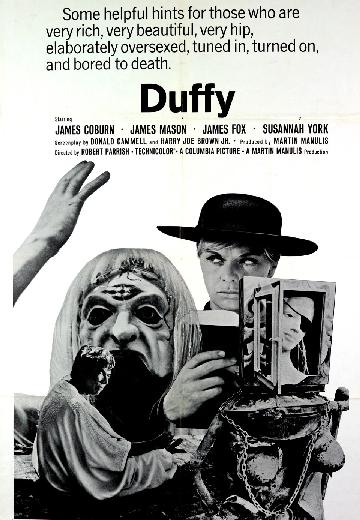 An old hippie (James Coburn) helps a British playboy (James Fox) and his half brother hijack their banker father's (James Mason) ship.
Watch Now: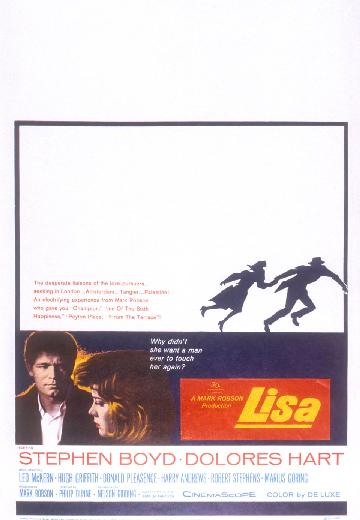 A Dutch police inspector (Stephen Boyd) frees an Auschwitz survivor (Dolores Hart) from a white slaver, then helps her get to Palestine.
Watch Now: