Team Member Movies, Movies about Team Member
Here we've displayed a list of the best Team Member films : American Wrestler: The Wizard(2016), The Way Back(2020), The Blood of Heroes(1989), Fast Girls(2012), G.I. Joe: Retaliation(2013), Deep Blue Sea 3(2020), Escape Plan: The Extractors(2019), The Crew(2016), Mario(2018), Signed, Sealed, Delivered: The Road Less Traveled(2018) ... ...

7.2/10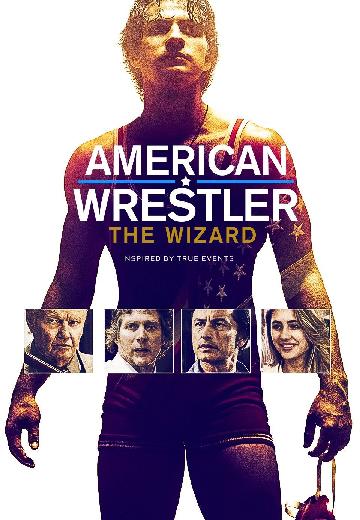 In 1980, a teenage boy escapes the unrest in Iran only to face more hostility in America, due to the hostage crisis. Determined to fit in, he joins the school's floundering wrestling team.

6.7/10
Jack Cunningham was a high school basketball phenom who walked away from the game, forfeiting his future. Years later, when he reluctantly accepts a coaching job at his alma mater, he may get one last shot at redemption.

6.5/10
Sci-Fi

Australia|USA

1989

102 Minutes
In a future where most of mankind and technology is wiped out, six people travel from place to place playing a brutal form of football with a dog skull. They hope one day to play in the league in a city.
Watch Now:


6.2/10
A street smart runner develops an intense rivalry with an equally ambitious wealthy young athlete.

5.8/10
The G.I. Joes are not only fighting their mortal enemy Cobra; they are forced to contend with threats from within the government that jeopardize their very existence.

4.7/10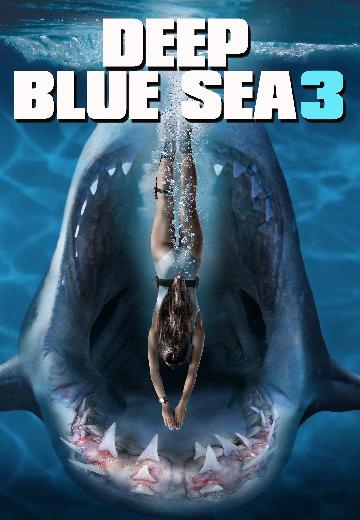 Studying the effects of climate change off the coast of Mozambique, a marine biologist and her team confront three genetically enhanced bull sharks. Now, a new bloodbath is waiting to happen in the name of science. Will humans never learn?

4.4/10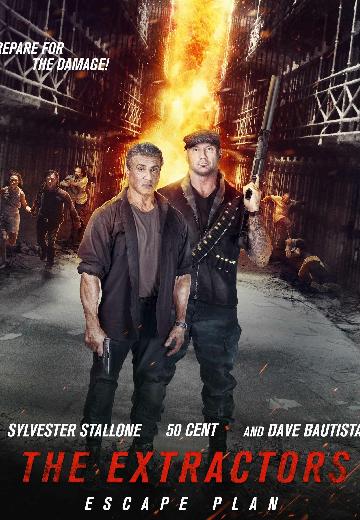 After security expert Ray Breslin is hired to rescue the kidnapped daughter of a Hong Kong tech mogul from a formidable Latvian prison, Breslin's girlfriend is also captured.

3.4/10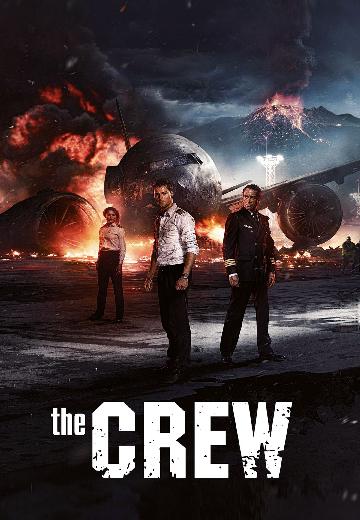 A group of online social justice activists venture deep into the woods to uncover the truth behind a recent series of gruesome ritual murders - and to capture the person responsible. But ... See full summary »
Watch Now: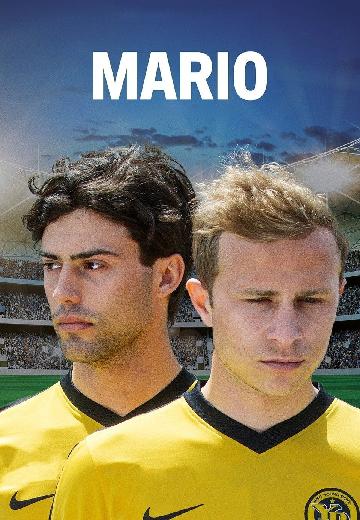 Drama, Romance, Gay & Lesbian

2018

119 Minutes

Max Hubacher Aaron Altaras Jessy Moravec Jürg Plüss Doro Müggler Andreas Matti Scherwin Amini Fabrizio Borsani Julian Koechlin
Two young football players are caught between the politics of the game and their growing feelings for each other.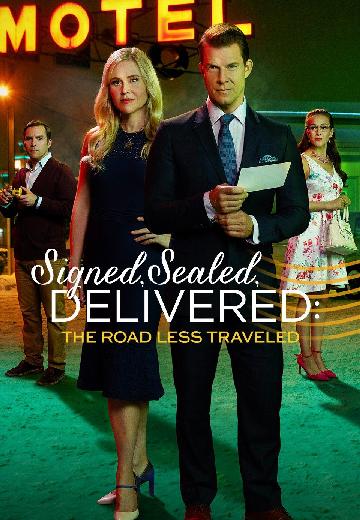 The Postables try to track down a boy who they fear may have been kidnapped. The discovery of unusual photographs sends the team across Colorado, and when they finally locate the boy and his despondent mother, they help them learn about forgiveness.