Clues Movies, Movies about Clues
Here we've displayed a list of the best Clues films : Dressed to Kill(1946), Motherless Brooklyn(2019), The Bone Collector(1999), Under the Silver Lake(2018), Escape Room(2019), Paper Towns(2015), The Bishop Murder Case(1930), The Captive(2014), The Da Vinci Treasure(2006), Past Malice: An Emma Fielding Mystery(2018), Treasure Buddies(2012), Bastard(2011) ... ...

6.9/10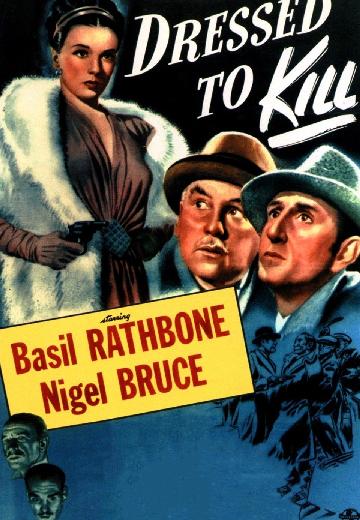 Sherlock Holmes sets out to discover why a trio of murderous villains, including a dangerously attractive female, are desperate to obtain three unassuming and inexpensive little music boxes.

6.8/10
In 1950s New York, a lonely private detective afflicted with Tourette's Syndrome ventures to solve the murder of his mentor and only friend.

6.7/10
A quadriplegic ex-homicide detective and his partner try to track down a serial killer who is terrorizing New York City.

6.5/10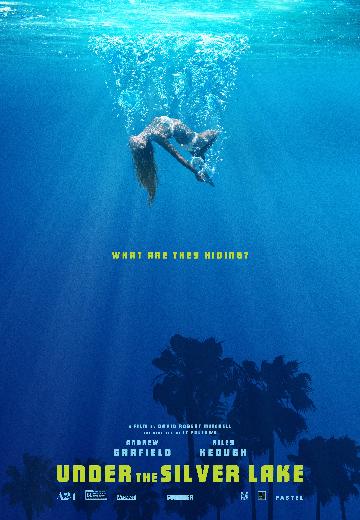 Sam, a disenchanted young man, finds a mysterious woman swimming in his apartment's pool one night. The next morning, she disappears. Sam sets off across LA to find her, and along the way he uncovers a conspiracy far more bizarre.

6.4/10
Six strangers find themselves in a maze of deadly mystery rooms and must use their wits to survive.

6.3/10
After an all-night adventure, Quentin's lifelong crush, Margo, disappears, leaving behind clues that Quentin and his friends follow on the journey of a lifetime.

6.1/10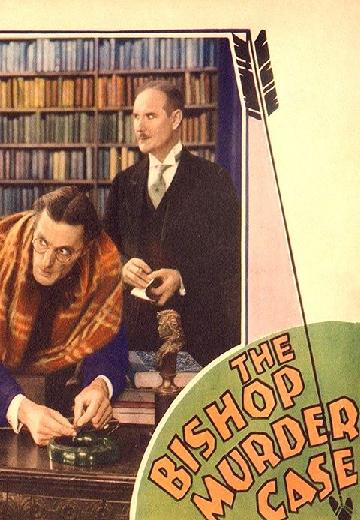 When the body of a man nicknamed "Cock Robin" is found with an arrow in the heart on an archery range along with a chess bishop as a clue, Philo Vance investigates.
Watch Now:


5.9/10
Eight years after the disappearance of Cassandra, some disturbing incidents seem to indicate that she's still alive. Police, parents and Cassandra herself, will try to unravel the mystery of her disappearance.

2.2/10
An anthropologist must unlock the code hidden in the works of Leonardo Da Vinci in order to find the greatest treasure ever, one that could change Christianity forever.
Watch Now: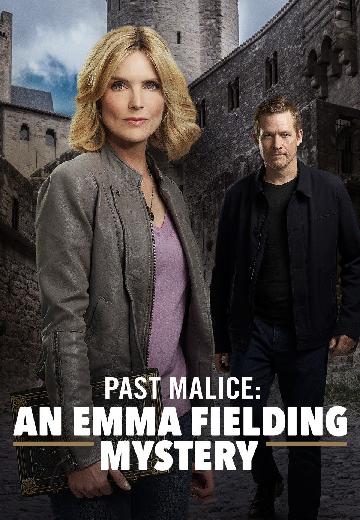 Mystery & Thriller

2018

120 Minutes
Archaeologist Emma Fielding finds her colleague murdered in the crypts below Chandler Castle. When she makes unsettling connections to an age-old curse, Emma, her students, and FBI agent Jim Conner soon find themselves in danger.
Watch Now: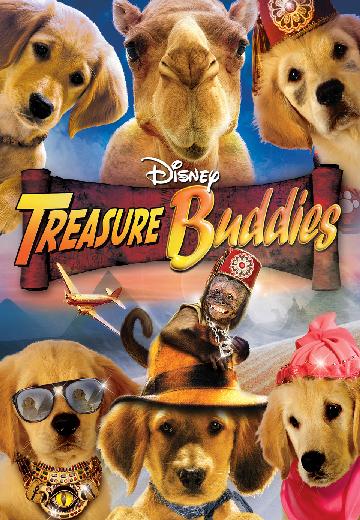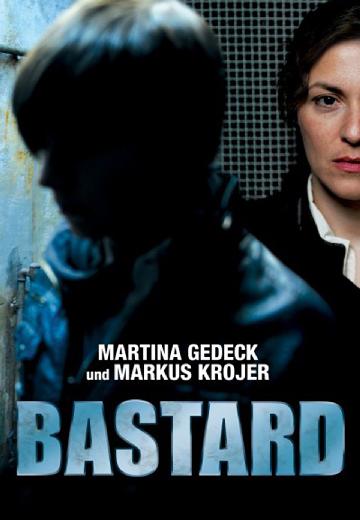 A viral video shows a nine-year-old boy is held captive in a basement and the trail of clues leads to Leon, an adopted bad seed with unclear links to the families involved.
Watch Now: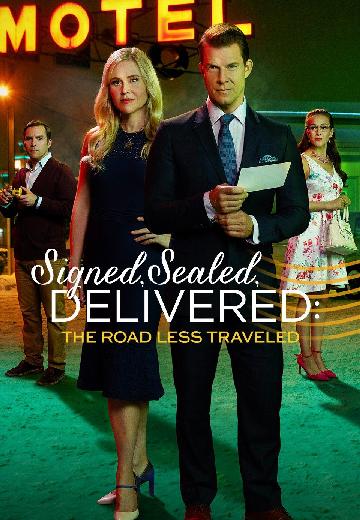 The Postables try to track down a boy who they fear may have been kidnapped. The discovery of unusual photographs sends the team across Colorado, and when they finally locate the boy and his despondent mother, they help them learn about forgiveness.