Theodore Roosevelt Movies, Movies about Theodore Roosevelt
Here we've displayed a list of the best Theodore Roosevelt films : This Is My Affair(1937), Fancy Pants(1950), Night at the Museum(2006), Night at the Museum: Secret of the Tomb(2014), Night at the Museum: Battle of the Smithsonian(2009), I Loved a Woman(1933) ... ...

6.7/10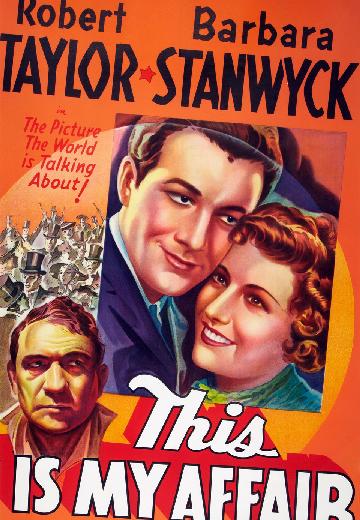 Mystery & Thriller

USA

1937

99 Minutes
Navy Lt. Richard Perry becomes an undercover man out to discover the leaders of a group of well connected men who pull off bank robberies during the McKinley administration (early 20th ... See full summary »
Watch Now:


6.6/10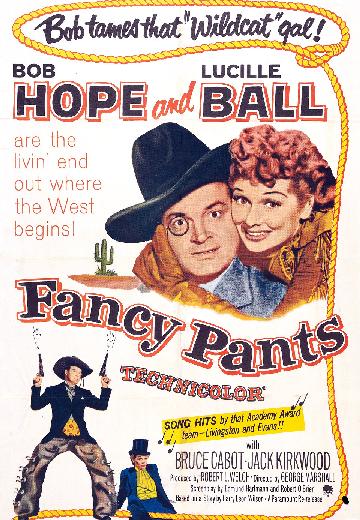 An American actor (Arthur Tyler) impersonating an English butler is hired by a nouveau riche woman (Effie Floud) from New Mexico to refine her husband and headstrong daughter (Aggie). The ... See full summary »

6.4/10
A newly recruited night security guard at the Museum of Natural History discovers that an ancient curse causes the animals and exhibits on display to come to life and wreak havoc.

6.2/10
Larry spans the globe, uniting favorite and new characters while embarking on an epic quest to save the magic before it is gone forever.

6.0/10
Security guard Larry Daley infiltrates the Smithsonian Institution in order to rescue Jedediah and Octavius, who have been shipped to the museum by mistake.

6.0/10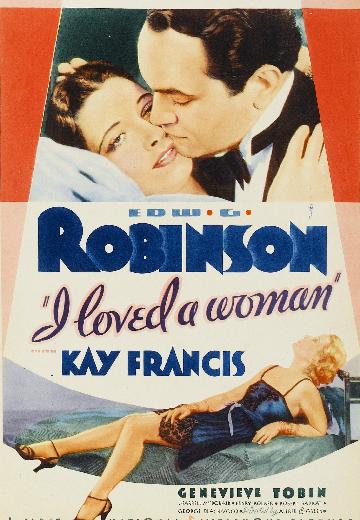 Art student John Hayden interrupts his studies in Greece to head his father's meat packing business on his father's death. He marries social climber Martha who taunts him for his ideals ... See full summary »
Watch Now: