Unexpected Death Movies, Movies about Unexpected Death
Here we've displayed a list of the best Unexpected Death films : 1(2013), Feast of Love(2007), Prevenge(2016), The Weekend(2016), Bone Breaker(2020), La Passante(1982), In Her Name(2016), The Photograph(2020), The Mutilator(1984), Mother Carey's Chickens(1938) ... ...

8.0/10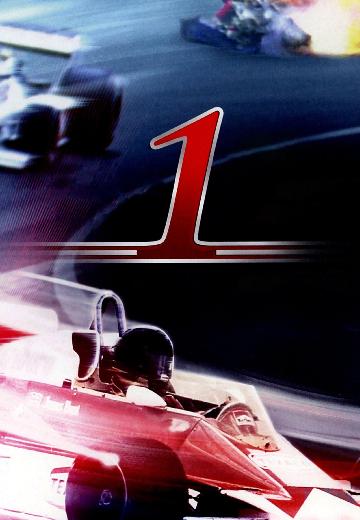 Documentary

USA

2013

111 Minutes
Set in the golden era of Grand Prix Racing '1' tells the story of a generation of charismatic drivers who raced on the edge, risking their lives during Formula 1's deadliest period, and the men who stood up and changed the sport forever.
Watch Now:


6.6/10
A meditation on love and its various incarnations, set within a community of friends in Oregon. and is described as an exploration of the magical, mysterious and sometimes painful incarnations of love.

6.0/10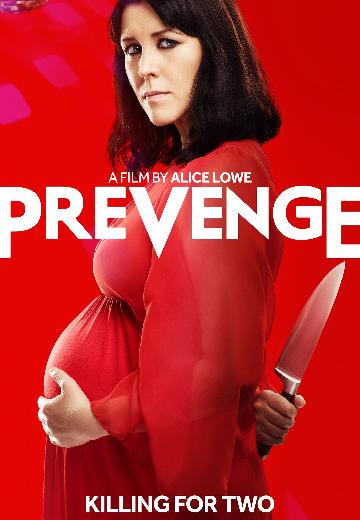 Widow Ruth is seven months pregnant when, believing herself to be guided by her unborn baby, she embarks on a homicidal rampage, dispatching anyone who stands in her way.

4.6/10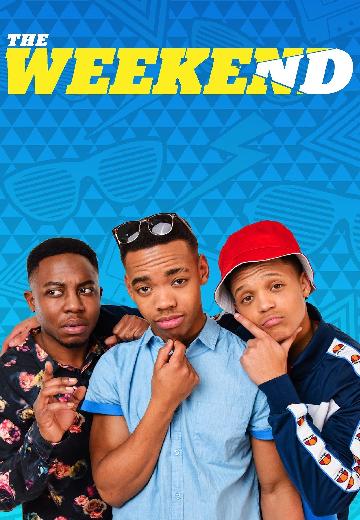 Three friends discover £100,000 and use it to go on a spending spree and throw a huge party, unaware that it belongs to a gangster.
Watch Now:


2.6/10
Horror, Mystery & Thriller

UK

2020

74 Minutes

Lucy Aarden Jack Parr Rachel Bright Ryan Winsley James G Nunn Ade Dimberline Sophie Jones Jade Colucci
A group of friends looking for a weekend of fun mistakenly cross paths with the Bone Breaker, turning their trip into a fight for survival.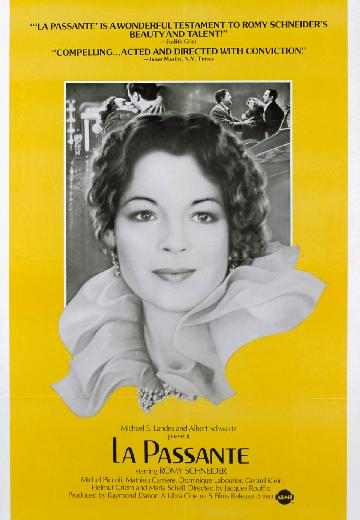 A woman (Romy Schneider) holds the key to a human-rights activist's (Michel Piccoli) shooting of a South American ambassador.
Watch Now: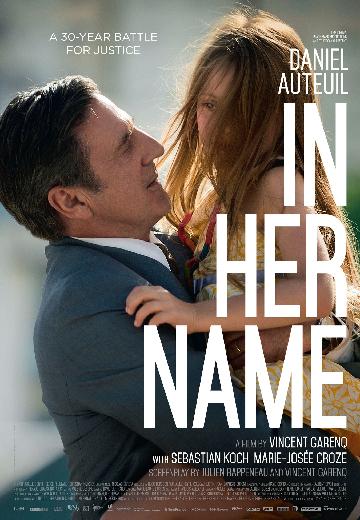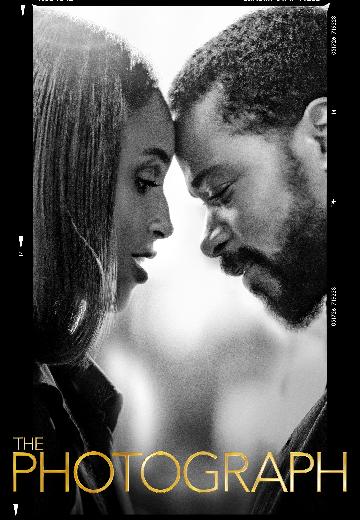 A woman develops an unexpected romance with a rising journalist while delving into her late mother's early life.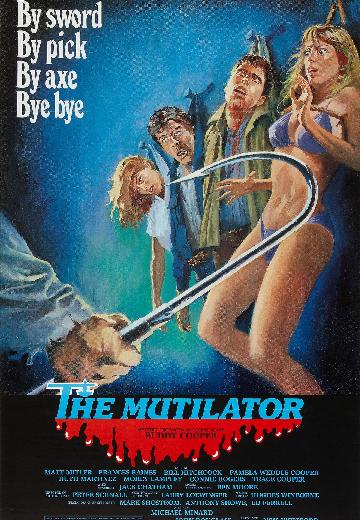 Years after the accidental death of his wife, a deranged man (Jack Chatham) starts to slice and dice his son's (Matt Mitler) friends at a beachfront condominium.
Watch Now: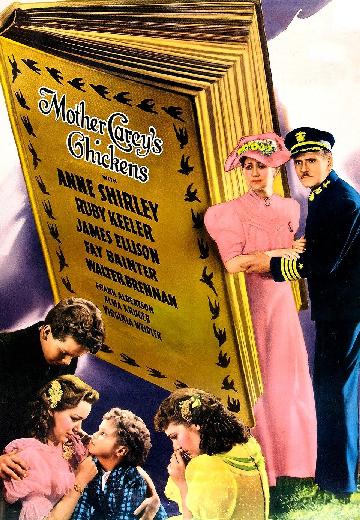 An 1890s widow (Fay Bainter) has two sons, and two daughters (Ruby Keeler, Anne Shirley) in love with the same man.
Watch Now: