Rhode Island Movies, Movies about Rhode Island
Here we've displayed a list of the best Rhode Island films : Dumb & Dumber(1994), High Society(1956), Cheaper by the Dozen(1950), Bleed for This(2016), Dan in Real Life(2007), Donald Cried(2016), Outside Providence(1999), Evening(2007), Other People's Money(1991), The Colossus of Rhodes(1961), Kiss the Bride(2002), Two if by Sea(1996) ... ...

7.3/10
After a woman leaves a briefcase at the airport terminal, a dumb limo driver and his dumber friend set out on a hilarious cross-country road trip to Aspen to return it.
Watch Now:


7.0/10
Musical, Comedy

USA

1956

107 Minutes
With socialite Tracy Lord about to remarry, her ex-husband - with the help of a sympathetic reporter - has 48 hours to convince her that she really still loves him.
Watch Now:


7.0/10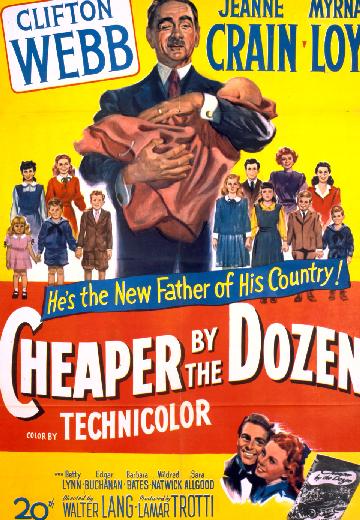 "Cheaper By the Dozen", based on the real-life story of the Gilbreth family, follows them from Providence, Rhode Island to Montclair, New Jersey, and details the amusing anecdotes found in ... See full summary »

6.8/10
The inspirational story of World Champion Boxer Vinny Pazienza who, after a near fatal car crash which left him not knowing if he'd ever walk again, made one of sport's most incredible comebacks.

6.7/10
A widower finds out the woman he fell in love with is his brother's girlfriend.

6.6/10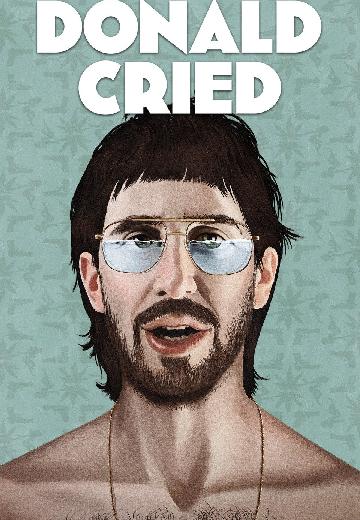 With sudden passing of his grandmother, Peter Latang returns to his hometown and encounters his long lost, childhood friend, Donald Treebeck. What begins as a simple favor, turns into a long day's journey into the past.

6.5/10
After one too many run ins with the law, a punk teenager from a working class background is sent to prep school by his frustrated dad, and learns a thing or two.

6.5/10
A drama exploring the romantic past and emotional present of Ann Lord (Vanessa Redgrave) and her daughters, Constance Haverford (Natasha Richardson) and Nina Mars (Toni Collette). As Ann lays dying, she remembers, and is moved to convey to her daughters, the defining moments in her life fifty years ago, when she was a young woman. Harris Arden (Patrick Wilson) is the man Ann loves in the 1950s ... See full summary »

6.2/10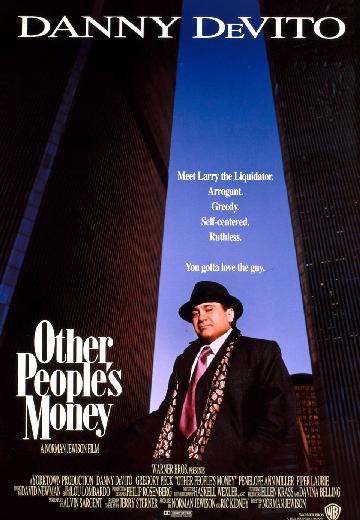 A corporate raider buys up shares in an undervalued company and falls in love with the founder's son's lawyer/step daughter. Let the battle begin.
Watch Now:


5.9/10
While on holiday in Rhodes, an Athenian war hero becomes involved in two different plots to overthrow the tyrannical king: one from Rhodian patriots, and the other from sinister Phoenician agents.

5.4/10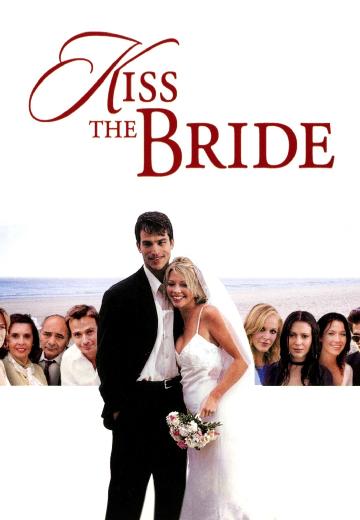 Danni is the first Sposato daughter to marry; that is, if her three wild sisters don't first tear the family apart. Niki, Chrissy and Toni return home for the long overdue Italian-style family reunion, and quickly try to one-up the other.
Watch Now:


5.3/10
A couple steals a Matisse painting on contract. They manage to escape the police. The sale takes place 4 days later on an island. Things don't go as planned.
A baker develops a budding romance with a client's brother while trying to save her cake shop from developers.
Watch Now: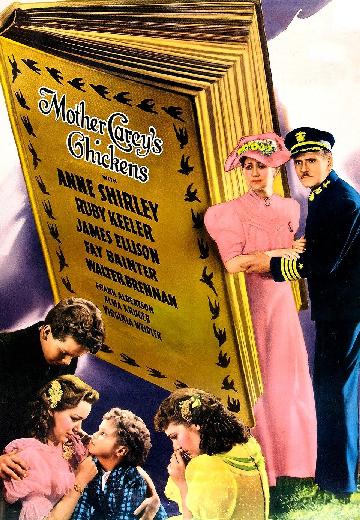 An 1890s widow (Fay Bainter) has two sons, and two daughters (Ruby Keeler, Anne Shirley) in love with the same man.
Watch Now: