West Germany Movies, Movies about West Germany
Here we've displayed a list of the best West Germany films : Never Look Away(2018), This Ain't California(2012), Sky Without Stars(1955), Circle of Deceit(1981), The Odessa File(1974), Stripes(1981), The Iron Petticoat(1956), Beyond the Curtain(1961), 23(1998) ... ...

7.7/10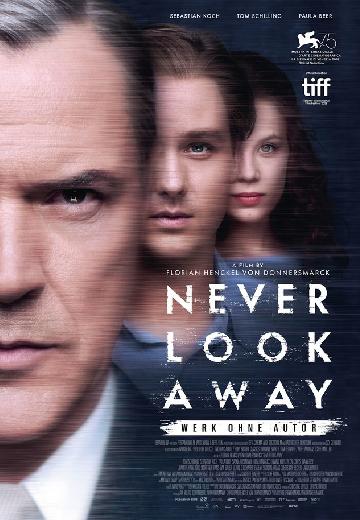 German artist Kurt Barnert has escaped East Germany and now lives in West Germany, but is tormented by his childhood under the Nazis and the GDR-regime.

7.4/10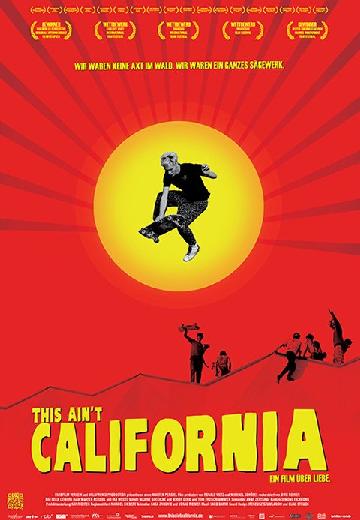 This Ain't California is a celebration of the lust for life, a contemporary documentary trip into the world of roller boarding in the German Democratic Republic. A coming-of-age tale of ... See full summary »

7.1/10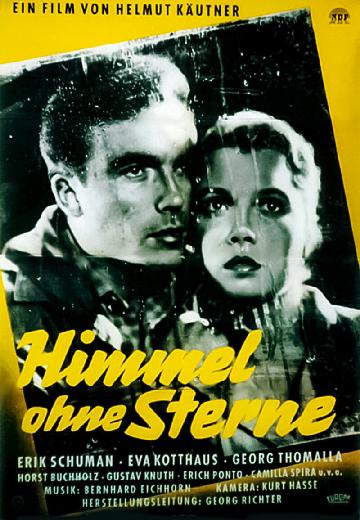 A border police officer helps a woman cross between West and East Germany with her son. Despite being increasingly united by love, the distance between them increases as border security tightens.
Watch Now:


7.1/10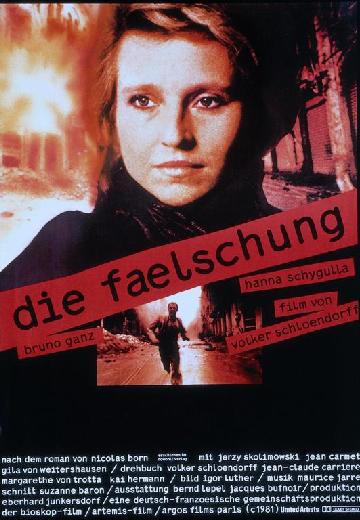 Drama

West Germany|France

1981

110 Minutes
Laschen, a German journalist, travels to the city of Beirut during the fights between Christians and Palestinians to produce an essay about the situation. Together with his photographer, he... See full summary »
Watch Now:


7.0/10
Following the suicide of an elderly Jewish man, a journalist in possession of the man's diary investigates the alleged sighting of a former S.S. Captain, who commanded a concentration camp during World War II.

6.9/10
Two friends who are dissatisfied with their jobs decide to join the army for a bit of fun.

5.3/10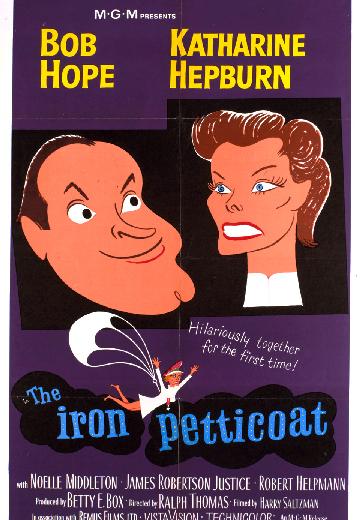 Captain Vinka Kovelenko defects from Russia, but not for political reasons. She defects because she feels discriminated against as a woman. Captain Chuck Lockwood gets the order to show her... See full summary »
Watch Now: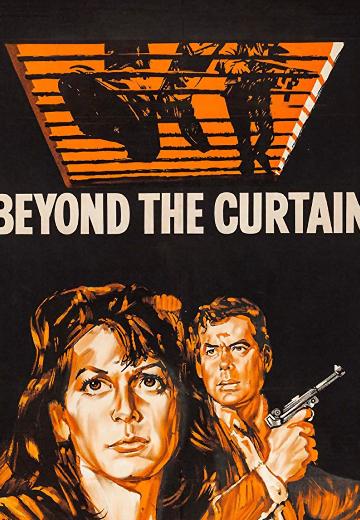 A British flight officer (Richard Greene) tries to rescue a stewardess (Eva Bartok) whose plane went down over East Germany.
Watch Now: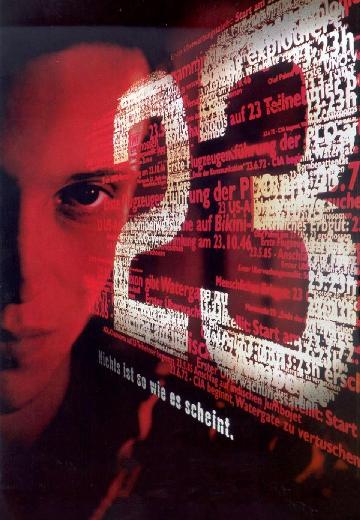 Two computer hackers (August Diehl, Fabian Busch) begin to explore government databases but have trouble dealing with the consequences.
Watch Now: