Army Recruit Movies, Movies about Army Recruit
Here we've displayed a list of the best Army Recruit films : They Shall Not Grow Old(2018), Mr. Skeffington(1944), Sgt. Stubby: An American Hero(2018), Stripes(1981), Mr. Winkle Goes to War(1944), The McConnell Story(1955), Carry on Sergeant(1960), The Battle of Jangsari(2019), The Girl He Left Behind(1956), Battle of the Commandos(1969), Winter Soldier(1972), Blizzard of Souls(2019) ... ...

8.3/10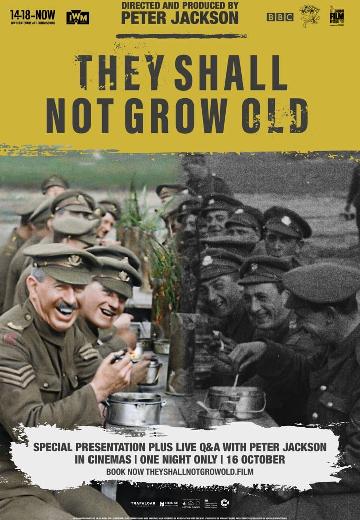 Documentary, War, Drama, History

UK|New Zealand

2018

99 Minutes
A documentary about World War I with never-before-seen footage to commemorate the centennial of the end of the war.

7.7/10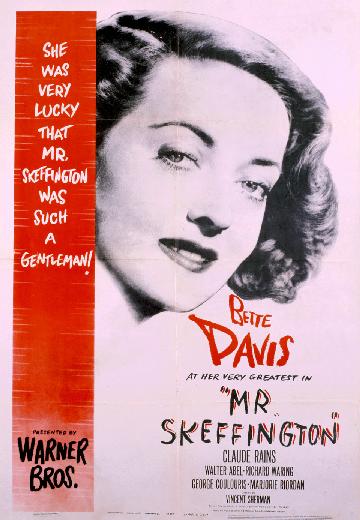 Popular and beautiful Fanny Trellis is forced into a loveless marriage with an older man, Jewish banker Job Skeffington, in order to save her beloved brother Trippy from an embezzlement charge.

6.9/10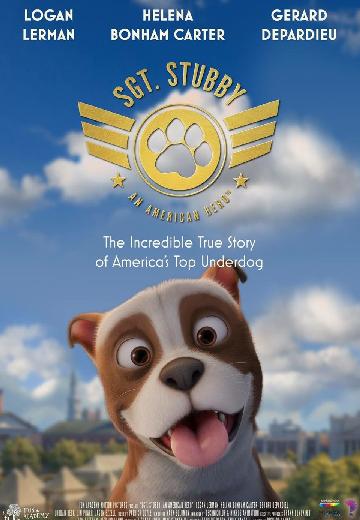 War, Animation, Kids & Family, Adventure

Ireland|France|USA|Canada|Belgium|UK

2018

84 Minutes
The true story of a stray dog who joins his new master on the battlefields of the First World War. For his valorous actions, Sgt. Stubby is still recognized as the most decorated dog in American history.

6.9/10
Two friends who are dissatisfied with their jobs decide to join the army for a bit of fun.

6.7/10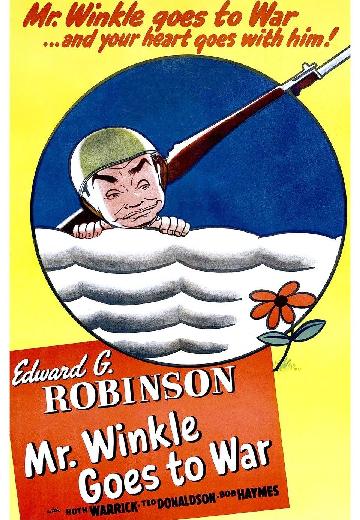 Wilbert Winkle, a henpecked, mild-mannered, middle-aged bank clerk and handyman, finds himself in the midst of battle in the South Pacific.
Watch Now:


6.4/10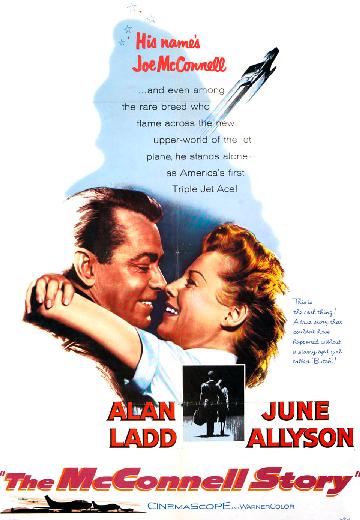 A Korean War fighter pilot hero returns home to test fly the new Sabre jets despite his wife's uneasiness regarding his job.
Watch Now:


6.3/10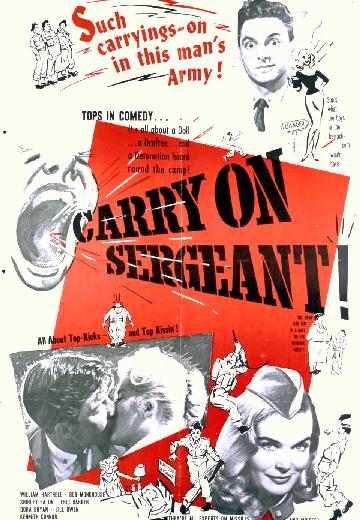 Set in Haven Hospital where a certain men's ward is causing more havoc than the whole hospital put together. The formidable Matron's debut gives the patients a chill every time she walks ... See full summary »
Watch Now:


6.1/10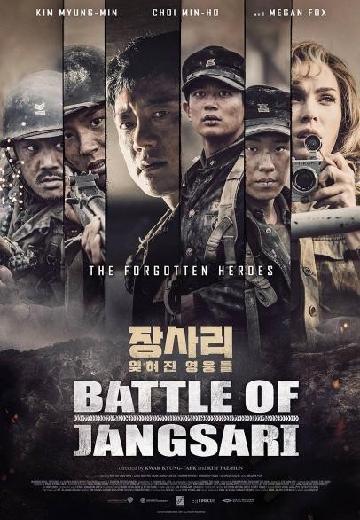 A unit of student soldiers on a diversionary mission for the Battle of Incheon during the Korean War in 1950.
Watch Now:


5.4/10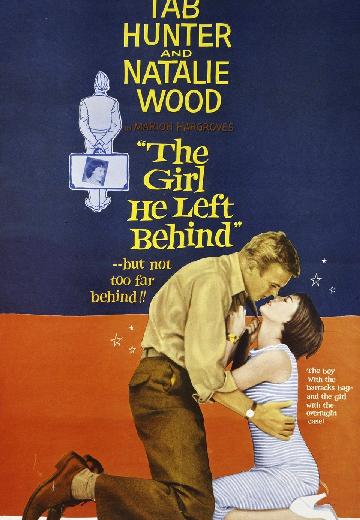 Privileged college student Andy Shaeffer is a mama's boy who flunks out of school and is drafted by the army where he becomes a real man, to the astonishment of everyone.

5.0/10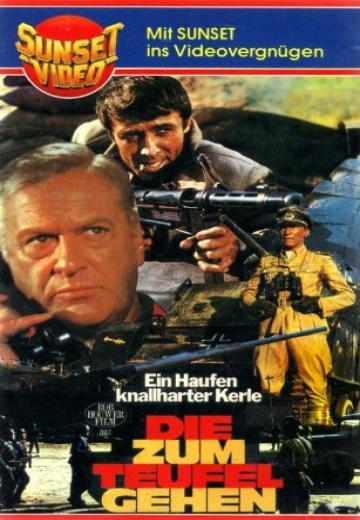 Irish Colonel Charlie McPhearson has just had his platoon of twenty-eight slaughtered by German troops. Angered at his superiors for this suicide mission, he takes convicts on his next, ... See full summary »
Watch Now: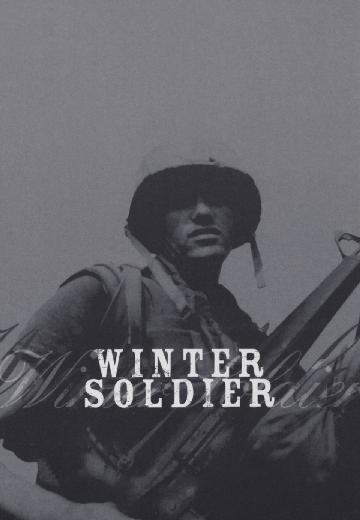 Watch Now: