Wizard Of Oz Movies, Movies about Wizard Of Oz
Here we've displayed a list of the best Wizard Of Oz films : Return to Oz(1985), Lion of Oz and the Badge of Courage(2000), Under the Rainbow(1981), The Wizard of Oz(1925), Tom and Jerry & the Wizard of Oz(2011) ... ...

6.8/10
Dorothy, saved from a psychiatric experiment by a mysterious girl, is somehow called back to Oz when a vain witch and the Nome King destroy everything that makes the magical land beautiful.

5.7/10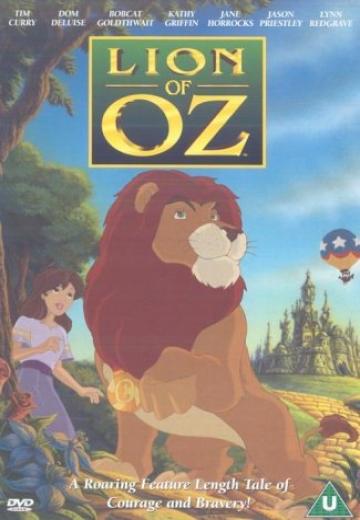 A circus lion (Jason Priestley) finds himself in a magical land where he becomes the leader of a journey to stop the Wicked Witch of the East (Lynn Redgrave), a task which may lead him to lose a part of himself.
Watch Now:


5.5/10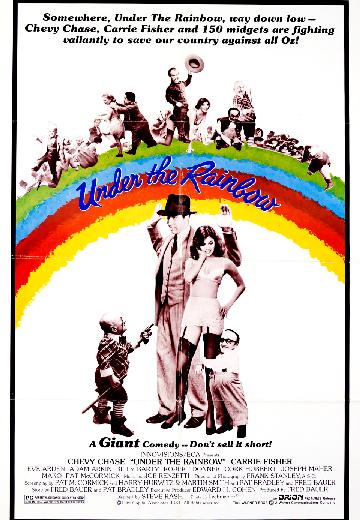 A visiting dignitary, a CIA agent, a Nazi spy, Japanese tourists, an assassin and a group of "midget" actors from The Wizard of Oz (1939) all check into an elite Los Angeles hotel called Under the Rainbow.
Watch Now:


5.1/10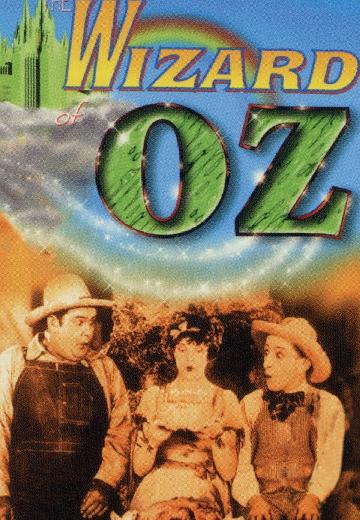 Dorothy, heir to the Oz throne, must take it back from the wicked Prime Minister Kruel with the help of three farmhands.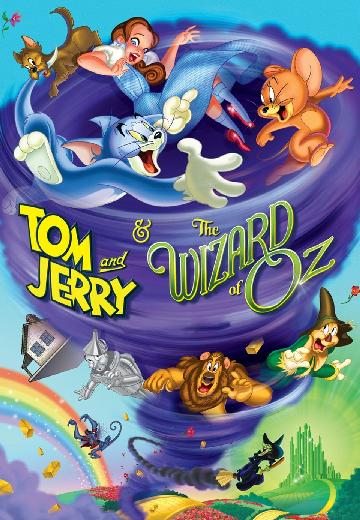 Animation, Comedy, Kids & Family, Adventure

2011

56 Minutes
When a tornado touches down in Kansas, Tom and Jerry are transported to a strange land with Dorothy and her dog Toto.
Watch Now: