Richard Stahl Movies
List of the best Richard Stahl movies: Son of Blob(1972), Five Easy Pieces(1970), Under the Rainbow(1981), Private School(1983), The Flamingo Kid(1984), Good Against Evil(1977), Terminal Island(1973) ... ...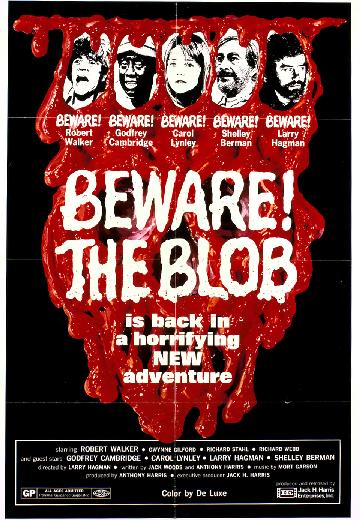 Son of Blob
Horror

1972

87 Minutes

Edward Fazio
Watch Now:


7.5/10
A dropout from upper-class America picks up work along the way on oil rigs when his life isn't spent in a squalid succession of bars, motels, and other points of interest.

5.5/10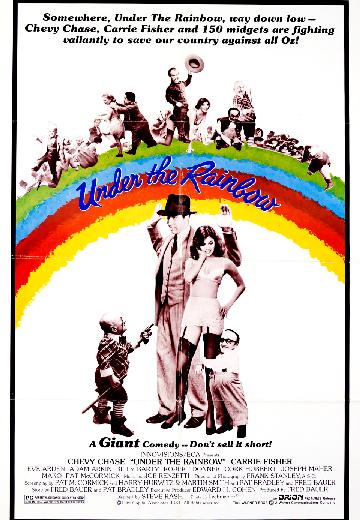 A visiting dignitary, a CIA agent, a Nazi spy, Japanese tourists, an assassin and a group of "midget" actors from The Wizard of Oz (1939) all check into an elite Los Angeles hotel called Under the Rainbow.
Watch Now:


5.3/10
Chris from a girls' boarding school loves Jim from a nearby boys' boarding school. Jordan also wants Jim and plays dirty. Jim and 2 friends visit the girls' school posing as girls.

6.2/10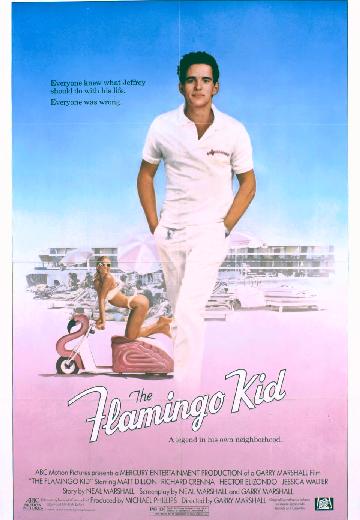 A recent high school graduate unsure of his future gets a summer job at the Flamingo beach club, and meets the charismatic Phil Brody.
Watch Now: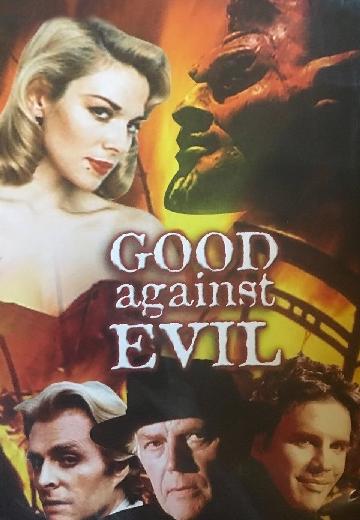 Good Against Evil
A drifter (Dack Rambo) meets a San Francisco woman (Elyssa Davalos) picked by satanists to bear a child of the devil.
Watch Now:


5.3/10
Terminal Island
It's every man and woman for himself on an island where convicted murderers are dumped, rather than kept in prison.
Watch Now: